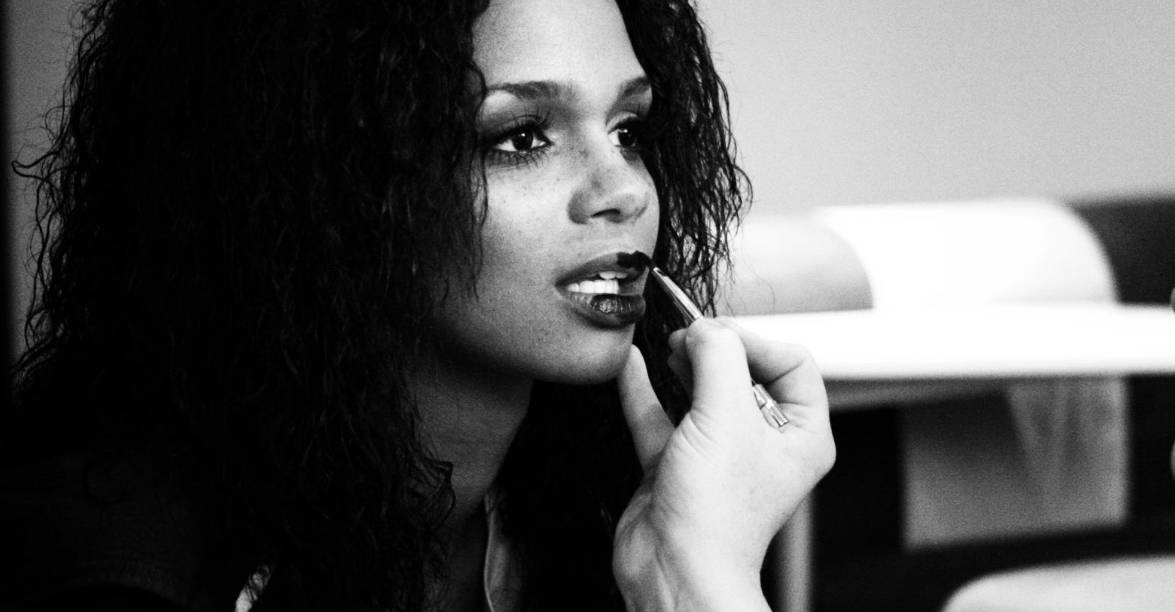 Whether you've been a pro for decades or are new to the industry, we are all learning to navigate the world in a more safe and sanitary way. From new application techniques to changing how we communicate with our clients, there are hidden opportunities to build our skillset and grow our businesses. We spoke to Professional Makeup and Hair Artist Angie Di Battista to share some of the ways she has shifted her techniques to work as safely as possible.
---
CRC:
Tell us about your approach to sanitary practices. How are you making these decisions?
Angie: I took a step back and looked at other industries and professions similar to ours where people are making close contact with their clients and learned about what infection prevention and control measures have been implemented for safety. From there I adapted these measures to create a system that can be applied to any location to keep myself and my clients safe.
---
CRC: What changes have you made when it comes to applying products that you'd normally use brushes for?
Angie: I am relearning how to airbrush! I learned to airbrush back in the 90's/early 00's and didn't see myself really maintaining that application style and moved away from it. But when I look at how helpful it is to reduce contact with clients, speed up application time, cut down on the use of disposables, and minimize the potential for cross contamination, it was an easy decision to make it a part of my kit again. I have been really loving the Temptu Air and the AirPod Pros. I have started to work airbrush application into my traditional application. Using a combination of the pre-filled AirPod Pros and the refillable ones, it has been a pretty seamless transition so far in combining the two styles of makeup application.
Want to learn more about Temptu?
Sign up here
for more information on Temptu including future classes.
---
CRC: What about palettes?
Angie: Considering we are going to be carrying additional items in our kits (cleaning supplies, PPE, etc.) I am really trying to limit the amount of product and palettes I am packing. The goal is to pack high-quality, multi-purpose palettes. I do not want to carry palettes in my kit where I am only using half, or a third of the shades in the palette. A perfect example is the Viseart 12-Color Pro Artist Palette. This palette contains quality matte shadows in shades I make use of frequently. The packaging is nonporous and easy to clean, and I can also easily depot a few of the shades for jobs where I may not need that variety of shadows. I can also use some of the shadows in this palette for brows or eyeliner so there won't be any wasted space in my kit.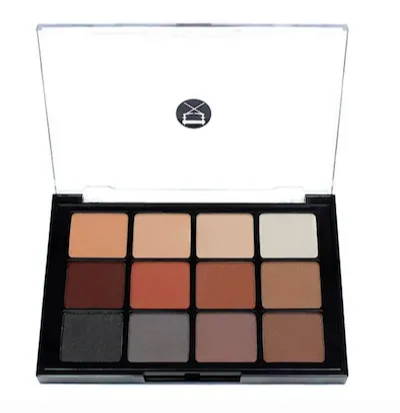 ---
---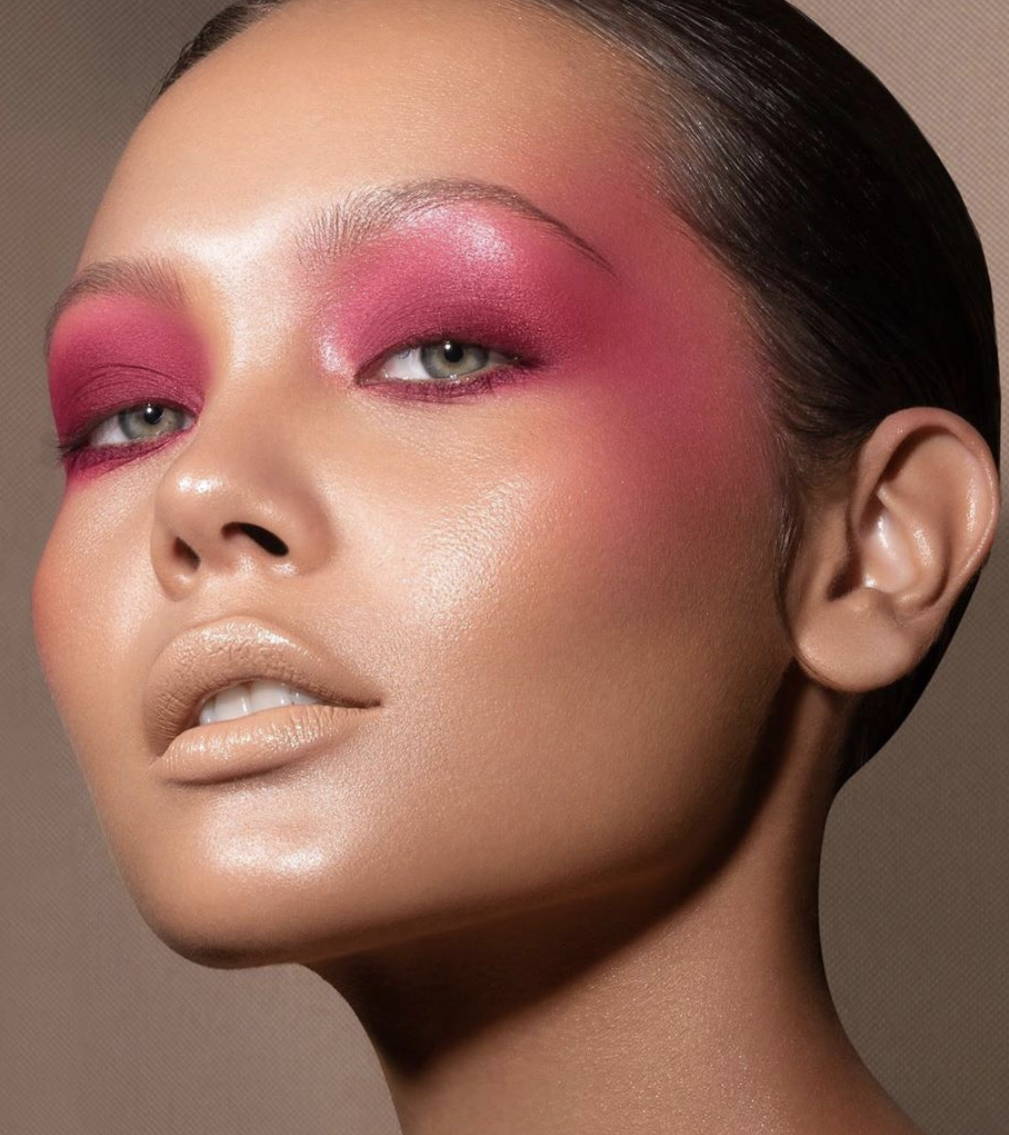 Danessa Myricks ColorFix in Valentine and Plum Wine.
CRC: How are you changing how you'd pack your kit for a job? Are you making any changes in the packing process and the tools you're taking?
Angie: I am aiming to pack more specifically for each job with a focus on having fewer products that are multi-purpose (Danessa Myricks ColorFix comes to mind). ColorFix is something I can use for eyes, lips, brows, and face. A single tube of Color Fix can potentially replace 2 or 3 products in my kit so these are the things I'm trying to be smart about. Not to mention the long wear and durability of a product like that. I don't have to worry about touching up every few minutes so I can stay distanced on set. I'm trying to think about packing products that will work for this new normal: hygienic packaging, easy and fast application, long wear, etc.
---
CRC: How do you approach the topic of safe and sanitary practices with clients before you meet with them?
Angie: I have just made it a part of my regular booking process. I have created a template about my booking policies and procedures, as well as a services agreement (including a liability waiver), that gets automatically included in my emails when I receive an inquiry about a job from a client, or when returning clients are booking me for a job. Automating it in this way allows me to respond quickly, but also shows my commitment to health and safety. I also let my clients know I am available for a call if they have any questions about anything. I prefer to be very direct and efficient with client communication, and I find this approach lets clients know where I stand so there is no confusion about anything. This has also helped to weed out potential clients that are not prepared for a safe return to work.  
---
CRC: While all of this may seem daunting, tell us how the pro community can turn this into an opportunity to build their skill set and their reputation within the industry.
Angie: This is a great opportunity to start with a clean slate (literally). Artists can use this time to get their hygiene standards and every other element of their business up to par. Whether it is hygiene related, revisiting some technical aspects of makeup application you are struggling with, or just taking time to really focus on your booking policies and procedures or contracts, this time can be a push in the right direction. Maintaining the highest hygiene standards should have always been a priority in our industry, but now that more clients will be paying attention: this is a reminder to use this to your advantage. Marketing yourself and being vocal about your infection prevention and control measures is a great way to demonstrate professionalism and commitment to the safety of your clients. Preparing your booking policies and procedures in advance to reflect these standards is another way to demonstrate organization, professionalism, and concern for your clients. When you choose makeup artistry as your career you are also choosing to run your own business. Although big changes in the industry can seem daunting, they can be motivating and push in you in a more positive direction. Attacking these challenges head on will make you a better artist and more successful business owner.
To learn more about safety and sanitization tips from Angie, click here, and check out her YouTube Video showing tips on how to safely handle makeup when working with clients.
---
---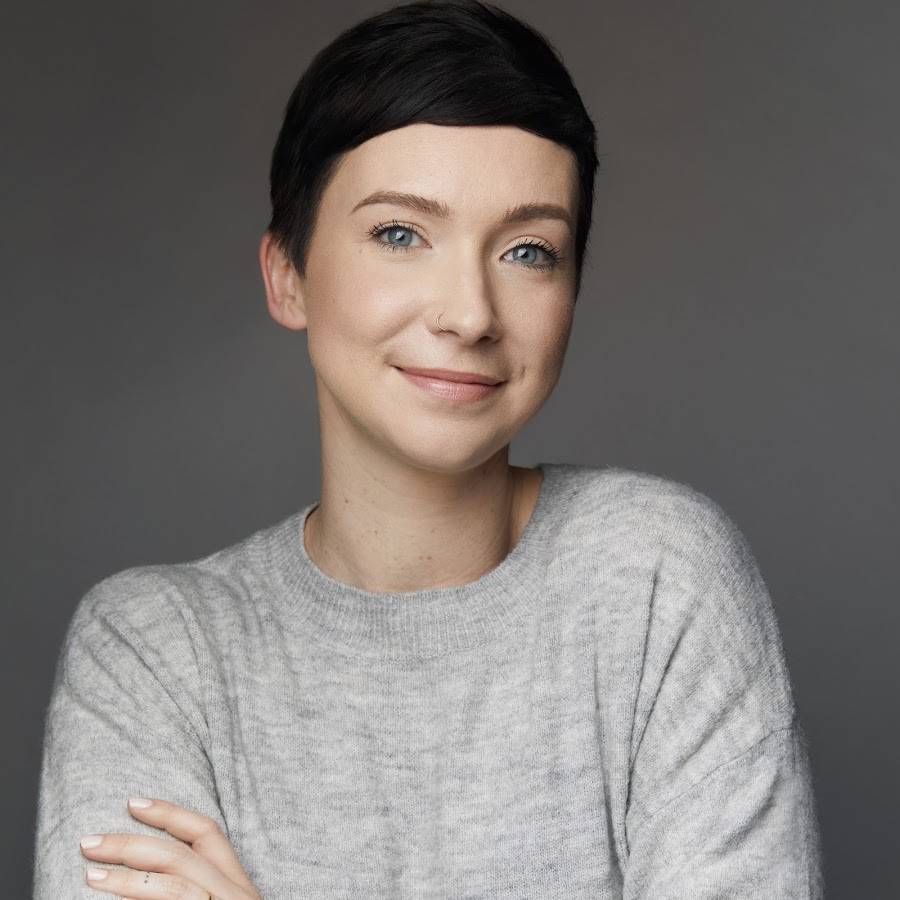 About Angie Di Battista
Angie is a Toronto-based makeup artist and hairstylist. With over 20 years experience working as an artist, Angie has experience working with commercial, beauty, and bridal clients. To expand her online presence, Angie started creating and producing inclusive beauty focused content aimed at other working makeup artists. From application videos, to product reviews, and business advice, her content has brought together a community of artists and makeup enthusiasts who are looking for quality content. Recently Angie has authored "Infection Prevention and Control for Makeup Artists" a scientifically accurate online course designed to keep artists and clients/talent safe in any work environment.
---
About Camera Ready Cosmetics
Camera Ready Cosmetics was founded in 2003 by Makeup Artist Mary Erickson. She dreamed of having a pro makeup showroom where artists could play with professional products without the typical makeup store attitude. Today, our team of beauty industry veterans work together to curate the best quality products on the market.
We partner with brands who respect the industry and formulate products for true working artists. You won't find CRC in high-end malls, and we don't wear matching brush belts. To learn more about how you can be a contributing writer to our PRO Tips Blog Series or to request a topic for us to cover, click HERE!