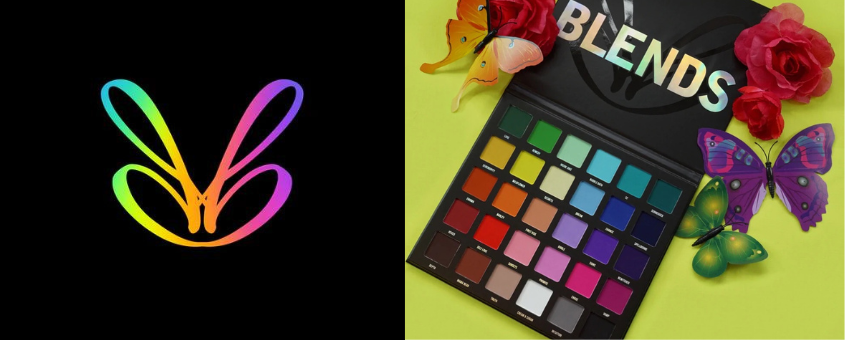 Blend Bunny Cosmetics
Launched in 2021 by Makeup Artist and Content Creator, Maggie Jones, Blend Bunny Cosmetics will take your makeup game to the next level.
Their pigmented, high quality palettes are easy to use and ideal for beginners, pros, and makeup lovers of all types.  Bring out your inner artist with their cruelty-free and vegan products.  Get your Blend Bunny on.
Read More
15 products