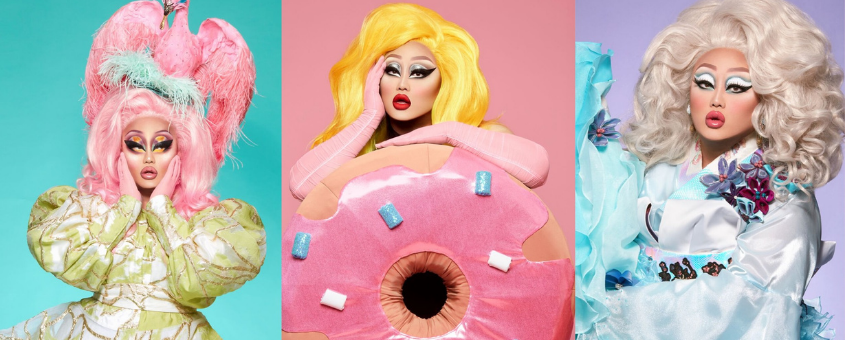 KimChi Chic Beauty
Behind the Brand: KimChi Chic Beauty 
Experience a beauty line like no other - one that believes in creating makeup that inspires drag queens and makeup lovers to express who they truly are. KimChi Chic Beauty is dedicated to providing pigment-rich products that bring out the real you!
At the age of 25, Kim stepped into drag for the first time and realized it was meant for her. The medium allowed her to merge her knowledge and passion for fashion, photography, art, and painting into one. From the glamorous and ultra-versatile Diamond Sharts Sparkle Cream Eyeshadows to the can't-live-without Stage Proof Matte Setting Spray, she vowed to create something inspiring for everyone.
Now every makeup enthusiast can experience KimChi Chic makeup's professional-grade, camera ready glam from the comfort of their home. From flawless neutrals to vibrant tones and all that glitters in between, dare to be the real you with KimChi Chic cosmetics.
Read More
50 products