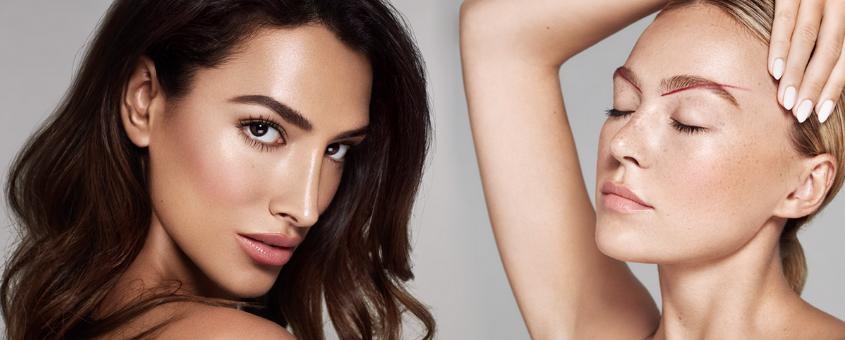 Kryolan Professional Make-Up
From SFX makeup and tools to stunning professional-grade beauty palettes, Kryolan Professional Make-Up has captivated the film, theater, and television industries for over 70 years. With more than 750 color-intense shades developed and perfected by dedicated chemists, the brand's line of highly pigmented products is loved by makeup enthusiasts worldwide.  
Kryolan is dedicated to continuously developing new products and searching for raw materials with exceptional qualities. In fact, its innovation and dedication have led to the development of Kryolan's Dermacolor range, attracting the attention of clinical dermatologists worldwide.
Fill your case with everything from contouring palettes and color wheels to all-inclusive Zombie kits curated for all your creative needs. No matter what your artistic project requires, Kryolan
provides the high-quality, professional-grade resources to help make your creation a success.
Read More
118 products