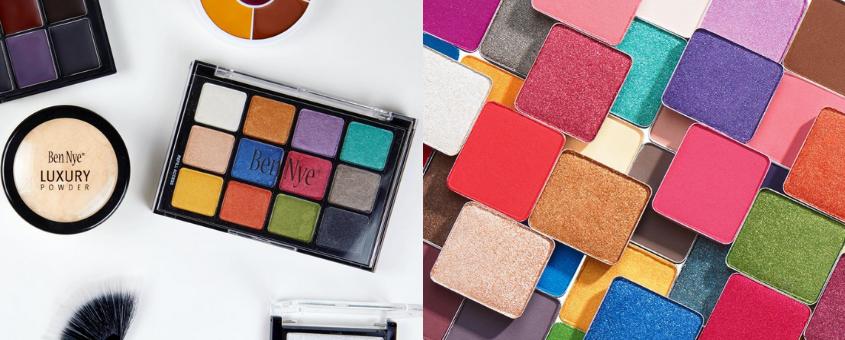 Ben Nye
Create like a pro when you elevate your artistry skills with products from Ben Nye. Experience professional-grade complexion products, color,  and SFX makeup like never before, with versatility and dependability professionals have come to trust.  
Ben Nye was founded by legendary Hollywood makeup artist Ben Nye, Sr. As makeup director for 20th Century Fox spanning four decades, Nye was responsible for over 500 TV shows and feature films. Nye utilized his experience in the industry to develop high-quality, innovative makeup for actors and makeup artists.
Today, the Ben Nye team continues to deliver top-quality products designed to perform under the spotlight. The brand's proven formulations yield unmatched pigmentation and serve the needs of makeup artists worldwide. From HD beauty makeup to special effects, Ben Nye is an innovative, trusted brand in the industry.
Read More
272 products