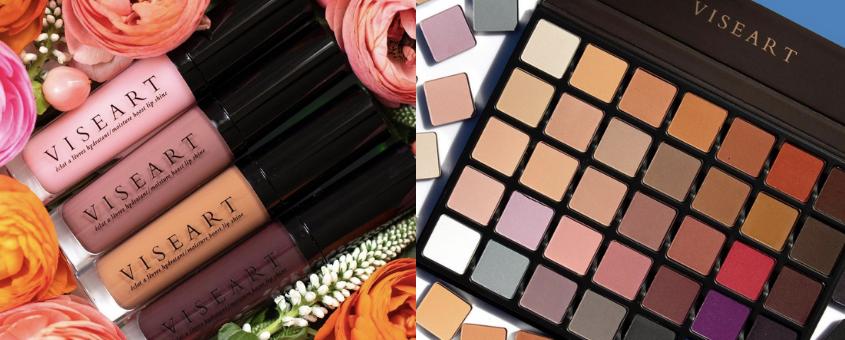 Viseart
Treat yourself and your clients to the incredible staying power of Viseart, trusted by makeup artists worldwide. Viseart's high-performance formulas have been trusted by industry professionals for television, film, bridal, red carpet, and beyond to bring you unstoppable results. Meet the demands of your work with curated, kit-friendly eyeshadow palettes with pigmentation relied on by the industry. With carefully balanced ingredients and high pigmentation for long-wearing makeup, you'll always be camera ready. 
Built on the philosophy that fashion and makeup should be accessible to all, Viseart strives to boost confidence and help create your desired look. Whether your creative projects require bold, smokey eyes or shimmering, neutral tones, you'll find eyeshadow palettes perfectly curated to meet your demands. 
From blush to highlighters, you can blend and contour like a pro by stocking your kit with an array of shades at your fingertips.
Read More
60 products