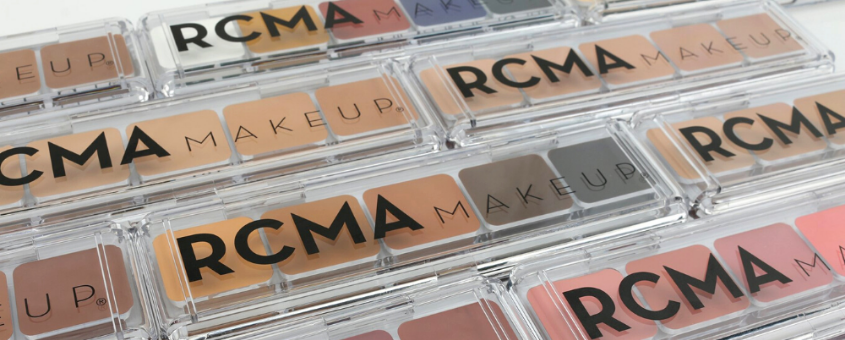 RCMA
Take your makeup artistry to the next level with RCMA Foundation & Makeup products. Founded by renowned makeup artist Vincent JR Kehoe, RCMA (The Research Council of Makeup Artists) was organized to serve the betterment of professional-grade makeup in film, television, and stage industries. When you stock your kits with RCMA's all vegan and cruelty-free products, you know you're using professional-grade cosmetics with your needs in mind. 
RCMA believes in creating under stringent, small-batch conditions, demanding exact color standards for consistent performance. Kehoe's development of the Color Process Foundation, a special foundation formula for professional-grade makeup artists, remains one of the leading choices in the industry today. And now, every makeup enthusiast can enjoy it.
RCMA's extensive foundation palettes and color adjusters put the power of perfection at your fingertips. Create flawless looks for your clients with RCMA's outstanding performance, rich pigmentation, and belief in higher industry standards.
Read More
31 products