About Us
OUR STORY
The beauty industry is full of beautiful products, but we're here to curate only the highest performing, effective, and exciting products that truly deliver!
We were founded nearly 20 years ago by professional makeup artist Mary Erickson. Mary had the vision and entrepreneurial courage to create a new type of professional makeup store where artists could find the products they need and experiment with them without the typical makeup store experience.

Today, we are proud to uphold our founder's vision: to serve the professional makeup artist with products to elevate their artistry and to be a source of inspiration and education for aspiring artists and makeup lovers across the globe.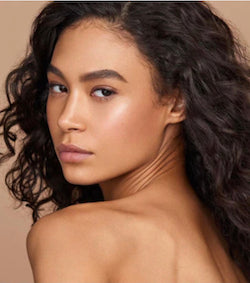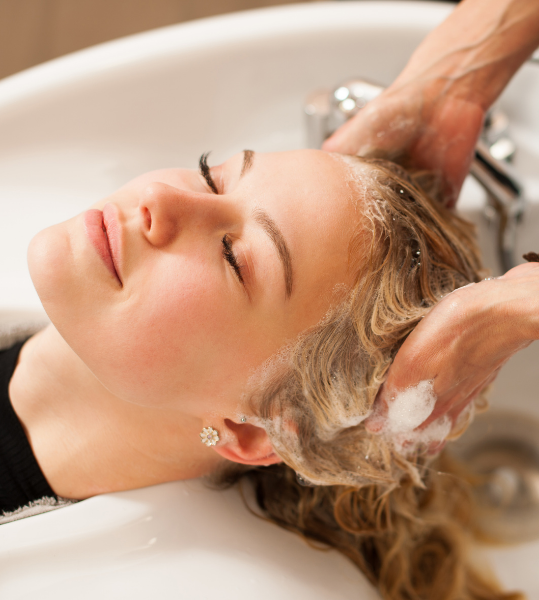 Trusted by professionals and enthusiasts since 2003 to provide a curated selection of beauty and kit essentials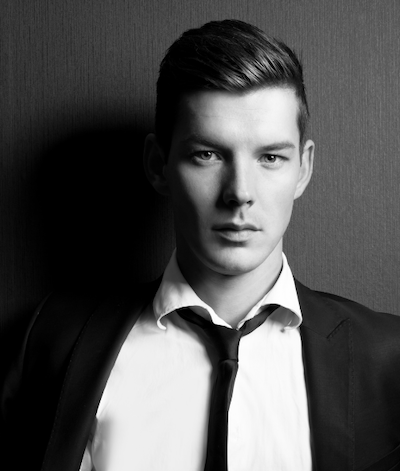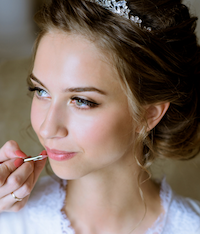 OUR Mission
CRC is the world's largest makeup destination that caters to professional artists and beauty enthusiasts. Everything we do – from product selection to merchandising to fulfilling your order – is designed to help you in finding and applying the highest quality and best-performing products.

Our mission is to provide a curated beauty experience – where our experts ensure you are provided the highest quality and best-performing products, combined with the personal service in your product decision making and shopping.

Our showroom and warehouse are based in Dallas, TX. We are here every day working to fill your orders as quickly and lovingly as possible. Shop Like a Pro ™ and come visit us, either in person or online!
WE BELIEVE IN
Inclusivity – We believe diversity colors our world and is what makes it beautiful. We offer products, support brands, and take actions that embrace inclusivity for people of all colors, cultures, and passions.

Taking Care of Others – It sounds cliché, but it's simple: we believe that if we take care of our employees, they will take care of our customers, who will take care of our business. We let this belief guide our daily decisions each day.

Getting Better Everyday – A growth mindset begins with a commitment to improvement. We believe that if we strive to be just a little bit better today than we were yesterday, then we've been successful.

Adaptability – The world of beauty and commerce is ever-changing and dynamic. We believe that having the courage and dedication to adapting and lead change is essential to meeting our company's purpose.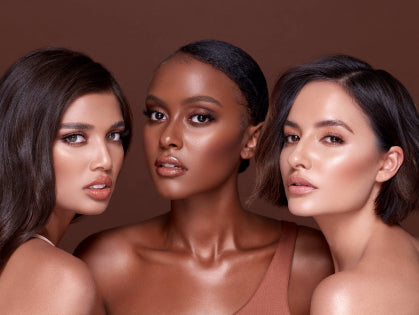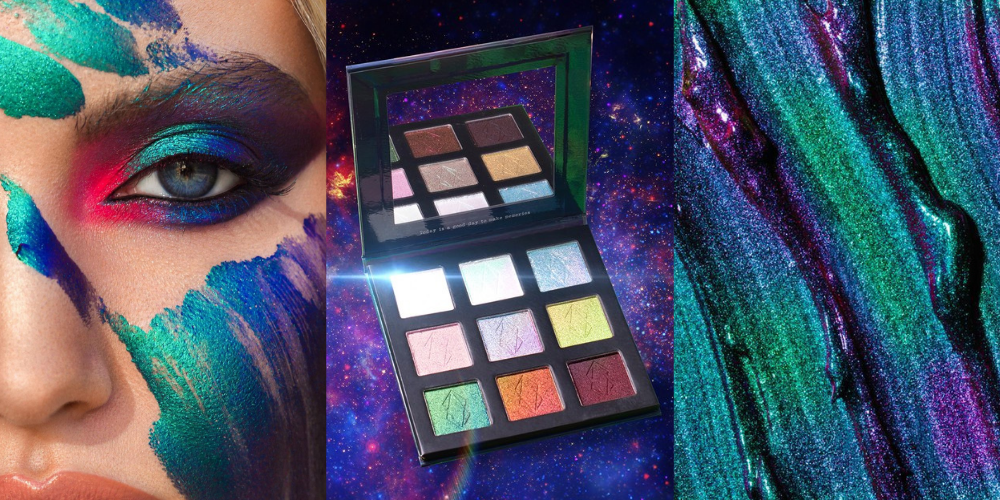 Our Brands
To support our professional makeup artist community while also inspiring beauty for makeup lovers, we offer a carefully curated assortment of true professional brands like Ben Nye, RCMA, Face Atelier, Make-Up Atelier, MAQ Pro, Graftobian, Kryolan Professional Make-Up, Joe Blasco, Danessa Myricks, MYKITCO, Mehron, Cinema Secrets, Viseart, and more. 
In addition to offering professional brands, we proudly offer brands with the high-performance, quality, and value our pros love like Dose of Colors, Jouer, Saint Jane, Jason Wu Beauty, Scott Barnes, Kiehl's Since 1851, and Murad.
Finally, we believe it's our duty to support and help indie brands grow. We are proud to offer Karla Cosmetics, Meloway, Lethal Cosmetics, Sydney Grace, and more.  To view our full list of brands, click here.