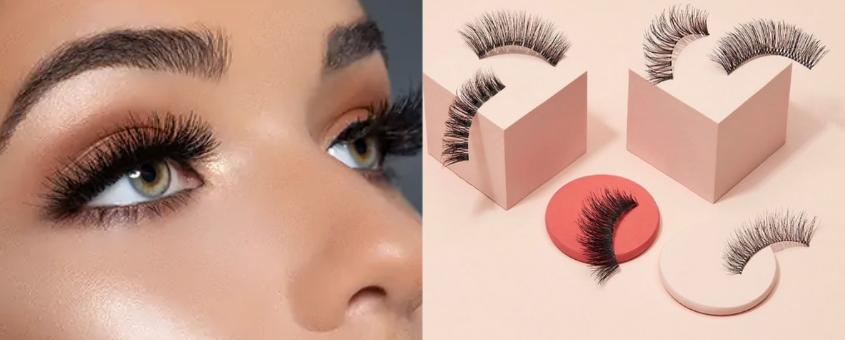 Ardell Lashes
Experience the luxury of professional-grade false lashes with Ardell. Used and loved by makeup artists throughout the industry, beauty enthusiasts of every level can achieve gorgeous lash lines with ease. Transition from casual to dramatic to meet the needs of any look you or your clients desire with the leader in false lashes.
Choose lashes with a feather-like flare for a soft, natural look. Or go bold with faux minx lashes that accentuate your eyes with full definition. From Ardell's beloved Wispies to magnetic strips and individual lashes, the creative possibilities are endless.
Add length or volume to your look without the weight when you stock your kit with Ardell's professional-grade lashes. With one swoop of adhesive, you can trust your false lashes will stay all day. Whether you're an MUA or lash lover yourself, Ardell delivers the perfect fit for all your creative needs.
Read More
40 products