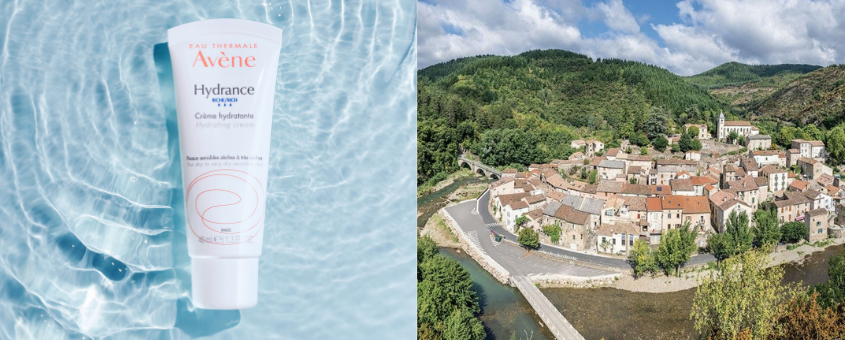 Avène
With over 275 years of expertise in caring for sensitive skin, it's no wonder Avène comes highly recommended by dermatologists worldwide. So, what makes it a leader in skincare for problematic skin? At the heart of every formula, you'll find clinically proven Avène Thermal Spring Water, which soothes, softens, and calms the skin.
Originating as a mixture of pure rain and sea-spray rich in mineral salts, Avène Thermal Spring Water makes its 50-year journey through the Cévennes Mountains in Avène, France. The water filters through the mineral-laden porous rocks, coming into contact with the ancient microorganism Aquaphilus Dolomiae*, a vital component in the effectiveness of Avène products.
Pros love this nutrient-rich brand's ability to calm, restore, and protect the skin. For all your clients' sensitive skin needs, trust Avène skincare.
Read More
20 products