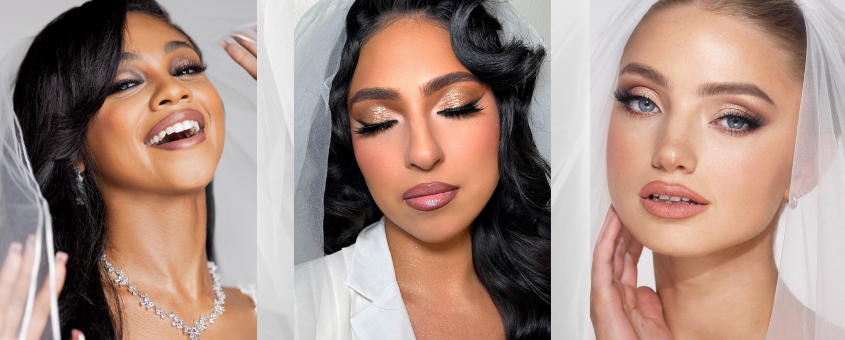 Bridal Look Book 2023
Every bride wants to look their best on their big day, and whether you're after a Showstopping, Classic, Glam, or Minimalistic Bridal Look, we've got you covered! We're proud to share looks created by Danessa Myricks, James Molloy, Chelsea Marie, Alanna Castro, and Emily Winters that are curated specifically for our Camera Ready Family!
To view the look book, view our blog or download a shoppable version of the book!
Read More
56 products