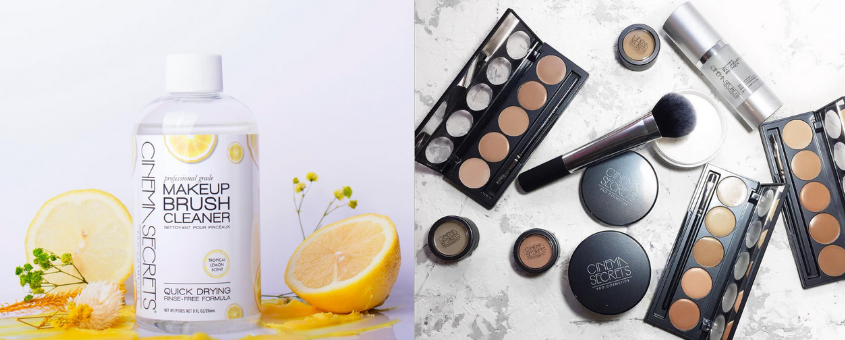 Cinema Secrets
MUAs and makeup enthusiasts rely on Cinema Secrets for all their artistic projects. Known as one of the world's most-trusted corrective professional-grade makeup brands, Cinema Secrets is used by celebrity, film, and editorial artists worldwide. Treat your kit to pigment-rich makeup and the essential tools every MUA loves, whether you're on set or at an event. 
Founded by professional makeup artist Maurice Stein, Cinema Secrets is hailed for its highly pigmented, corrective makeup in the film and television industry. With over 200 films and television shows and 4,000+ commercials to his credit, Stein knows how to formulate products that outperform your expectations.
In fact, his products have proven clinical applications in the medical industry. As a regular volunteer with cancer patients and burn survivors, Stein has helped many minimize the appearance and discoloration of scars with his remarkable products and techniques.
Read More
29 products