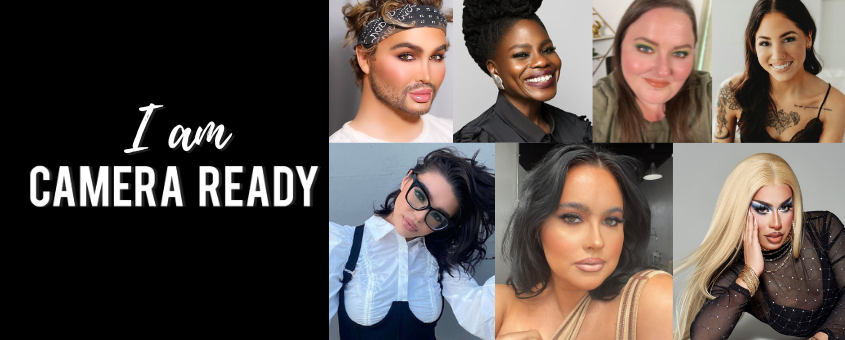 I Am Camera Ready Pro Top Picks
Ever wonder what your favorite makeup artists, beauty gurus, and skin + hair experts use to get ready for the day? Experience Danessa Myricks, @Paintedbyspencer, Theresa is Dead, @aartbyemm, @Carlyjomakeup, @anastasiadiamonddoll, and @alannacastramua's favorite products that they use to feel confident and ready for what life brings them!
To learn more about what it means to be Camera Ready and to view our full lineup of great events, blogs, and tutorials, click here. Or, read our blog to learn what being Camera Ready means to our I Am Camera Ready Pros.
Read More
50 products