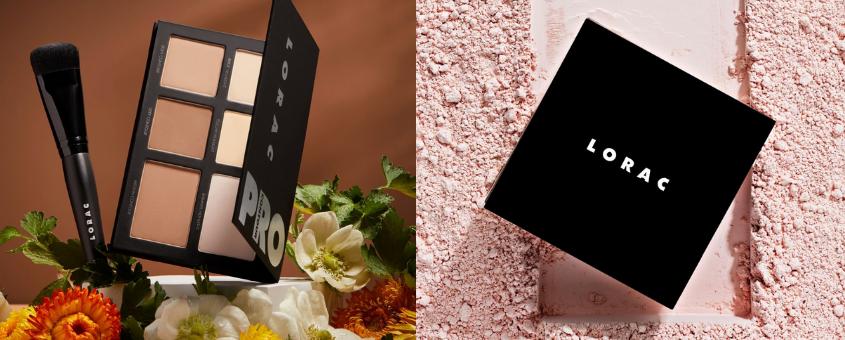 LORAC
Every skin type deserves to be flawless and camera ready, and thanks to legendary Hollywood makeup artist Carol Shaw, yours will be, too. The demands of the industry can be unforgiving on sensitive skin, leaving skin looking less than radiant. LORAC Cosmetics provides skin-friendly products that nurture while delivering color that outperforms the competition. It's no wonder LORAC is the trusted brand of A-list celebrities.
In an effort to soothe dehydrated, irritated skin and keep breakouts at bay on set, Shaw vowed to create a line that would pamper her celebrity clients' overworked skin. Infused with soothing ingredients without sacrificing pigment, LORAC quickly became the go-to professional brand used by artists and enthusiasts in every medium. 
LORAC Cosmetics provides the tools you crave to create flawless masterpieces. From weddings to stage performers, you can trust the brand made by an artist. 
Read More
14 products
Hollywood beauty legend and Pro Makeup Artist Carol Shaw was inspired to develop LORAC after watching her celebrity clients suffer from skin irritation and breakouts on set. Her formulas are infused with gentle and soothing ingredients that deliver professional performance, without sacrificing healthy skin. Known for effortless, red carpet style and skin-friendly ingredients, LORAC continues to develop the highest quality, pigment-packed formulas and wearable shades with the mindset of what a professional artist needs to create flawless looks.
Read More