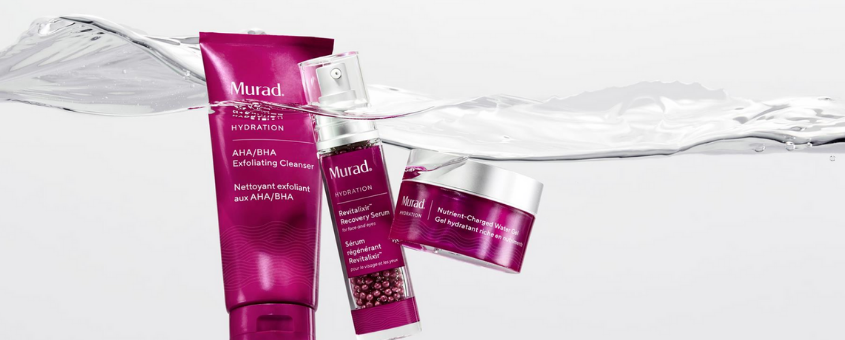 Murad
Founded by dermatologist and pharmacist Dr. Howard Murad, the cutting-edge brand, delivers skincare products that promote wellness through a unique science. By formulating products that promote water retention within the cells, Murad helps you improve skin health at its most fundamental level. The Cellular Water Principle™ theory is behind the continued development of high-performance formulas for healthy, beautiful skin.
Each product is meticulously designed to target your skin concerns through nourishment, hydration, and replenishment. There's a line formulated to meet your needs, from products dedicated to acne-prone skin to glycolic brightening serums. Through years of clinical research, Murad has remained a leader in skin wellness.
Clinical, but cool. Science, but not stuffy. Soothe and nourish your skin with the brand trusted by the pros.
Read More
37 products