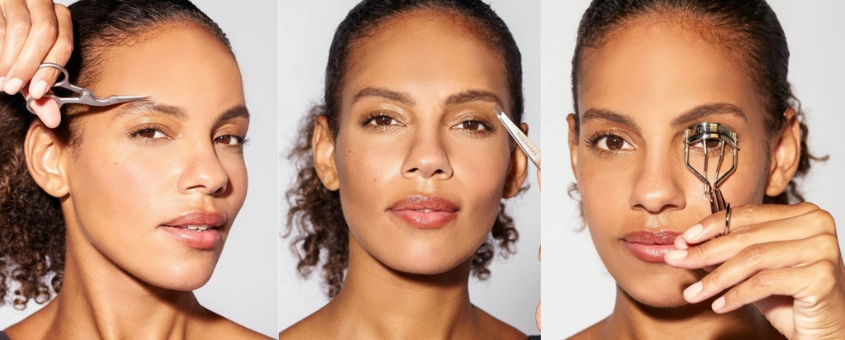 Tweezerman
Behind the Brand: Tweezerman  
Experience high-quality professional-grade beauty tools from the brand the pros rely on. Tweezerman professional tools are designed to work efficiently and effectively, so you're always camera ready. It's no wonder celebrities, salons, and makeup artists prefer Tweezerman beauty tools.   
Experience Tweezerman's award-winning Classic Slant Tweezers, famous for precision and quality. Enjoy beautifully curled lashes without creasing or pulling with the Classic Lash Curler. You'll create intense curl with ease with its thick, rounded silicone pad design. Brows in need of a bit of taming? Trust the Angled Brow Brush and Spoolie to help define and shape your browns for any look you prefer.
Fill your collection with the professional-grade beauty tools trusted by the pros. From grooming and taming to shaping like a pro, you can rely on the high performance and quality of
Tweezerman
beauty products.
Read More
14 products
Professional makeup artists rely on Tweezerman for tools that work effectively and efficiently. From the award-winning Classic Slant Tweezers to their highly-effective eyelash curler, you'll find the best of Tweezerman at Camera Ready!
Read More