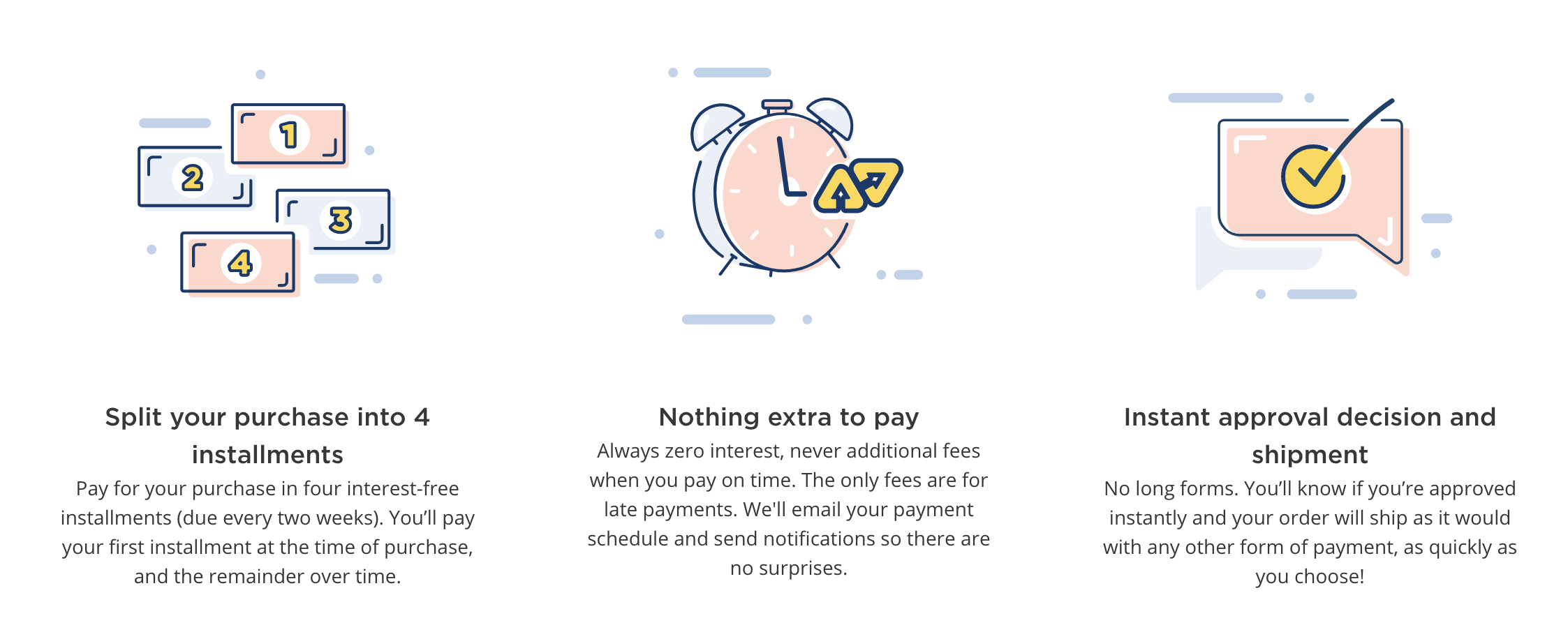 fresh & hydrated skin is in + that never-ending summer glow
FREE SHIPPING
On all U.S. orders $50+.
ONLINE SUPPORT
Receive dedicated support 8am-8pm.
Only the best offers. No spam.
"Great Customer Service and product selection.You can place your order online and call and let them know you'll need to pick it up and it will be ready for you when you arrive."
"CRC saves me Every time! I've been ordering from CRC for years. I am a pro MUA and they carry everything I need in my kit, plus they are always adding on brands, with newness! Shipping is prompt, and my items are always packaged with care."
"Granddaughter loves all the special fx products she received. The online ordering process was simple and shipping was prompt."
"I was absolutely blown away by quality of customer service this company showed me. They responded very quickly to my questions and went above and beyond to ensure that I was satisfied with the product that I bought."
*This promotion ends Friday, 8/21 at 11:59pm PST. No rain checks. Not applicable on prior orders. Enter code AFTERPAYDAY at checkout for $20 OFF your $150+ purchase. Excludes samples, PROscription, Makeup Kits, Chairs, Bags, and Makeup Lights. Quantities for specific items may be limited for this promotion so others may have the opportunity to enjoy them, as well. Code may only be used once per customer. Not combinable with PRO discounts or other offers. This promotion is subject to change or termination by Camera Ready Cosmetics at any time.