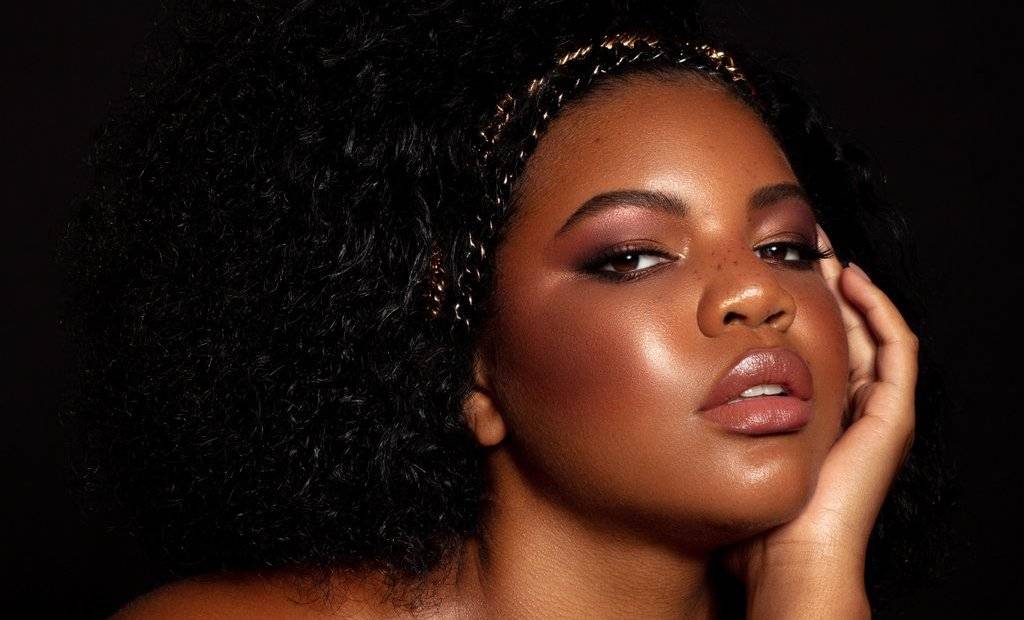 Photo Courtesy of Melt Cosmetics
The calendar may say it's officially fall, but the hottest new arrivals and beauty trends have us feeling like summertime may linger a little longer (and we're not complaining). From new formulas, new shade offerings, and pigment packed products, we can't contain our excitement any longer. Let's talk about some of our favorite new (and staple) products we're sure you'll love!

Photos courtesy of Melt Cosmetics, from L to R: Buzz Kill, Queen Bee, and Raw Honey
Melt Cosmetics  has several eyeshadow palettes that offer the perfect shades for fall (She's in Parties, Rust, Gemini... we could go on for days), but their latest collection of Digital Dust Blush Duos has us buzzing with excitement!
Buzz Kill provides an instant burst of coral nectar from Buzz and a shimmering glow from Kill, a peach champagne. Dust these hues all over your cheeks and body for a sweet and sugary glow. Kill blush doubles as a highlight.
Queen Bee offers warm-toned lovers a duo of dreamy hues. Queen, a warm bronze, and Bee, a honey gold, will add a gilded flush to your skin. Sweep them across your cheeks, eyes, and shoulders for an effortless all over, opulent glow. Queen blush doubles as a glowy bronzer.
We can't help but fall for Raw Honey. The mauve bronze Raw and pink beige Honey can be dusted all over cheeks and body for a sweet and sugary glow. Brush these shades on the face, eyes, and body for an all-over radiance. Honey blush doubles as a highlight.
While the glow has us feeling reminiscent of summer, these new shades are the perfect to wear year-round.
---

Photos courtesy of Danessa Myricks Beauty
Neon has always been a fan favorite, and Danessa Myricks has elevated this trend with her Best of Allure Beauty Cream Eyeshadow ColorFix formula. This highly pigmented, waterproof, and smudge proof cream eyeshadow can also be used safely on both the cheeks and lips for a pigmented pop of color of sheered out for a more subtle neon glow.

UV Brights Palette, photos courtesy of SUVA Beauty
SUVA Beauty has been a long time favorite for bold liner lovers thanks to their cult classic Hydra FX Liners. This fall, they've released two Hydra FX palettes containing a total of 10 new Hydra FX Liner shades. The UV Brights palette features a hot pink, sky blue, true orange, electric green and vibrant purple while UV Taffies contains the brightest pastels you've ever seen. Each pan size is smaller than the individual Hydra FX Liner which helps bring this palette in at just $30.

UV Taffies Palette, photos courtesy of SUVA Beauty