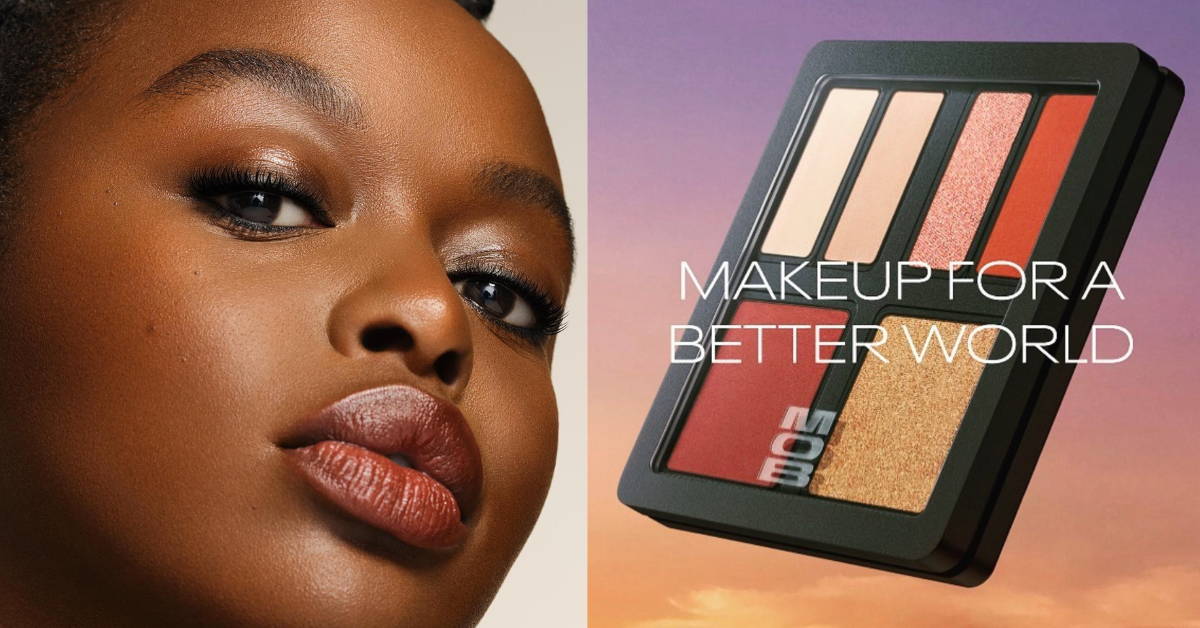 We are thrilled to announce we have added MOB Beauty to our Camera Ready Family of brands and are proud to offer their professional-grade products that are sustainable, cruelty-free, ingredient-conscious, and vegan formulas that we know you'll love!
In this blog, we'll share more about the MOB Beauty Team, their mission to be sustainable and ethical, and why they're the hottest pro-performance, sustainable brand that you need to try! Let's jump in!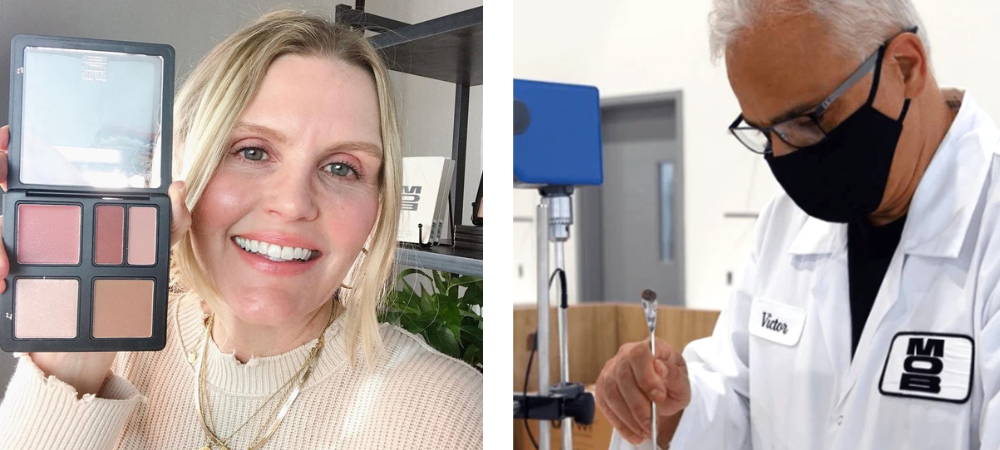 MOB Beauty co-founders Alisha Gallagher and Victor Casale showing off and formulating MOB Beauty products
MOB Beauty was created by beauty industry powerhouses including Victor Casale (former managing director and chief chemist of MAC, and chief innovation officer and co-founder of Cover FX), Alisha Gallagher (ex-SVP at Briogeo and Cover FX), Steve Blanchet (former president and owner of CSR Cosmetics Solutions), and Beatrice Seguin (a pharmaceutical scientist).
Together, they wanted to use their decades of industry experience to build beauty for a better future - to define new standards in the industry by questioning everything, to improve everything.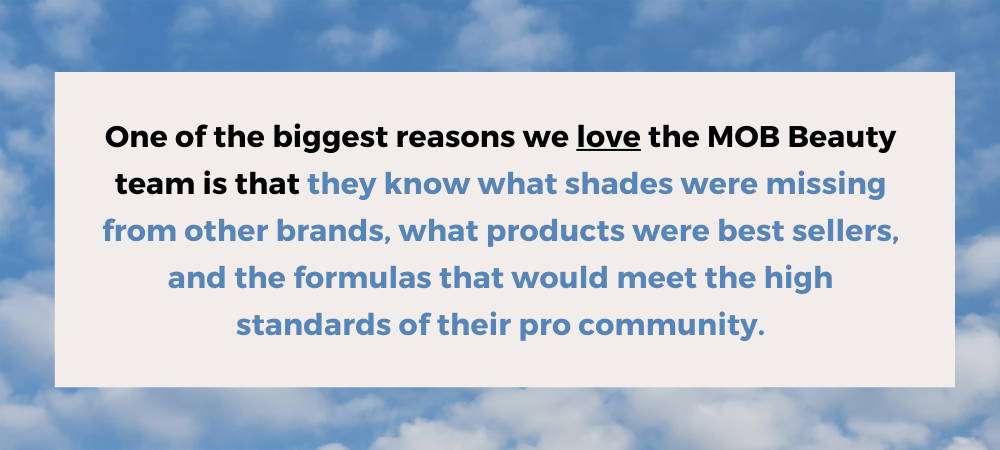 Sustainability & Innovation
MOB Beauty is an industry leader when it comes to sustainability. Their packaging features refillable palettes and components to reduce waste while giving you sturdy, attractive, and easy-to-identify products (a must-have for PROs and their kits), and they're always researching new ways to reduce unnecessary processes and components.
All of their packaging is made of PET and PP resin (the easiest to recycle) with at least 50% post-consumer recycled content (reusing material that already exists in the waste stream), and their goal is to be 100% PCR.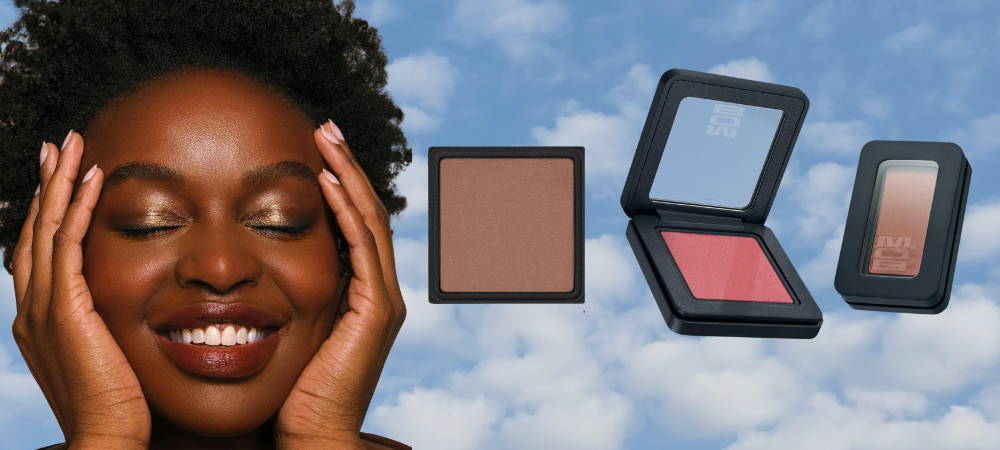 When it comes to performance, you can trust MOB Beauty. They have their own lab and chemists that take a product-first approach. Instead of creating new collections just to have more launches, each new shade and formula is analyzed and tested vigorously. They won't release a product unless it offers the pro-performance with great payoff, no fall out, long-wear, and smooth and easy-to-blend textures that you deserve.
Their goal is to create products that will be staple items in your makeup kit and to create more ingredient-conscious versions of your favorites!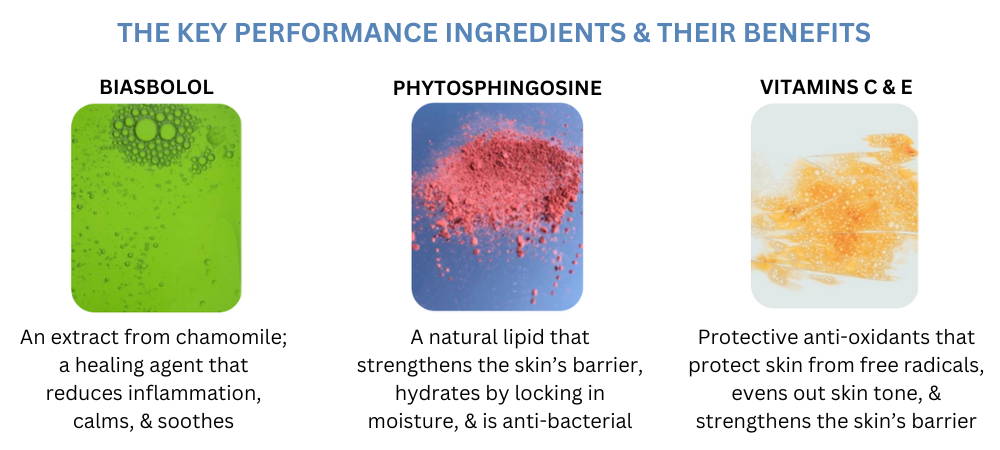 The Need for High-Performing, Ethical Ingredients
In addition to avoiding any known-to-be harmful ingredients, they formulate with ingredients that offer skin-loving and anti-bacterial properties, a major bonus for professional makeup artists that stock MOB Beauty in their kits.
Their mission to be sustainable and earth-friendly applies to their ingredients, too. They sustainably and ethically source everything that goes into their products and leave out ingredients like silicones which don't bio-degrade and end up in our water supply harming biodiversity and our local ecosystems. Their products only contain RSPO-certified Palm Oil (it was sourced from responsible areas), and they only use ethically sourced Mica. They only work with suppliers that provide statements that no children were used to source or produce their ingredients. To top it off, they're Leaping Bunny and PETA Certified Vegan and Cruelty-Free.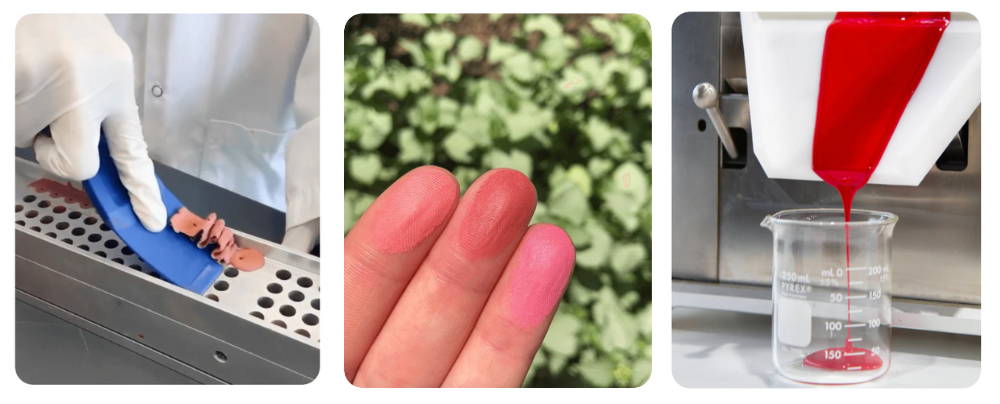 Are you ready to experience MOB's uncompromising formulas for yourself? Click here to them and to discover a new favorite!
---
---
About Camera Ready Cosmetics
Camera Ready Cosmetics was founded in 2003 by Makeup Artist Mary Erickson. She dreamed of having a pro makeup showroom where artists could play with professional products without the typical makeup store attitude.
Today, our team of beauty industry veterans work together to curate the best quality products on the market. We partner with brands who respect the industry and formulate products for true working artists. You won't find CRC in high-end malls, and we don't wear matching brush belts.
If you want to play with products for a few hours and buy nothing, that's okay ... come in and play! Our store is your playground.
---