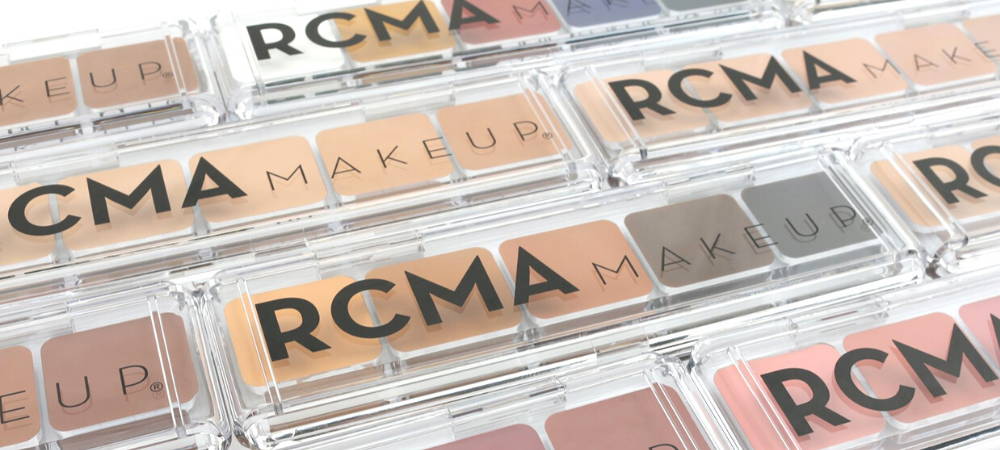 Considered one of the top choices of professionals everywhere, RCMA VK Foundation (also known as RCMA Cream Foundation) is a staple in many artists' kit. A professional, highly pigmented, blendable cream base that is formulated without perfume, mineral oil, or lanolin, RCMA VK Foundation is ideal for photography, film, and anywhere else that a high-definition quality is needed with a finish that feels light enough for everyday wear. With over 70 shades to choose from, it has a perfect color match for nearly everyone with plenty of adjusters to custom create any shade you may need.
However, the RCMA Cream Foundation comes with a bit of a learning curve for new users, especially when it comes to adapting the formula for different coverages and finishes. Professional makeup artists have loved RCMA for decades because of the capability to manipulate the foundation's formula to fit their client's needs. Let's talk about how to use this foundation to its full potential.
---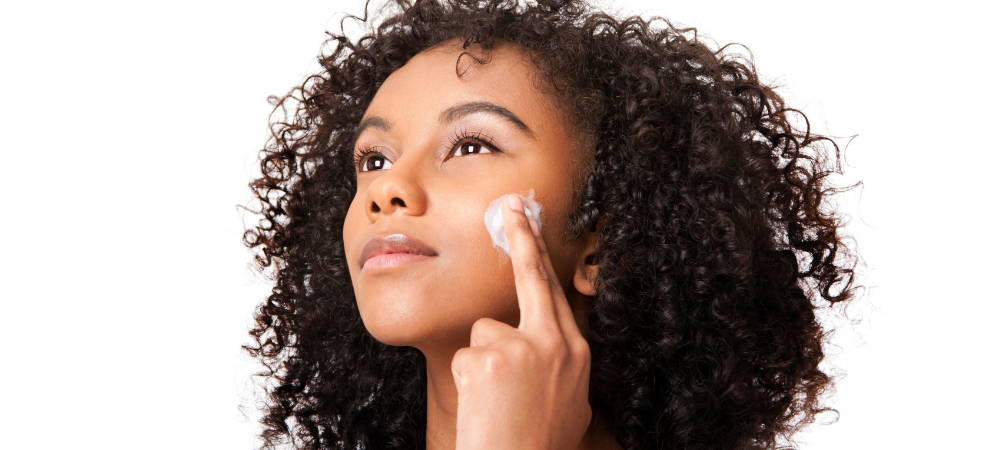 Of course, the key to any makeup look is a well-prepped canvas. Embryolisse Lait-Creme Concentre - 24-Hour Miracle Cream works for all skin types and is our number one recommendation to prep the skin when using RCMA foundation. There are no special techniques needed for prep; simply apply a pea-sized amount of moisturizer or other hydrating base product to the skin before applying foundation.
If your client has texture or suffers from acne, using peel pads such as the Peter Thomas Roth Peptide 21 Amino Acid Exfoliating Peel Pads or Indie Lee Gentle Daily Peel will help remove dead skin without irritating sensitive skin. Both are formulated for all skin types and will give you a more even base, help prevent pilling, and clinging to dry patches. If the skin is dehydrated, sheet masks like Patchology FlashMasque Hydrate are great to incorporate into the skin prep routine as well. They work in just five minutes and use lactic acid, moisturizing coconut, and soy milk to speedily dissolve dead cells and infuse extra hydration for smooth, bright skin.
---
How to Mix Products and Control Coverage
Embryolisse Lait-Creme Concentre and the new formula for sensitive skin Embryolisse Lait-Creme Concentre Sensitive aren't just great for before applying foundation, they can also be mixed with the foundation itself during application in order to achieve a natural, medium coverage skin-like finish.
In terms of what not to do, we recommend that you avoid silicone primers that have too much of a slip. The foundation can tend to slip, slide, and not melt into the skin properly when using a silicone primer versus a moisturizing or illuminating primer.
Not all foundations are created equal. The RCMA VK Foundation is quite different from most cream foundations because it's a solid cream in the container or palette. Because of this, you never want to dip your brush directly into the container before applying. Instead, use a spatula to scrape out a small portion of product onto a steel palette or use a hand palette like the Danessa Myricks Hand Single Use Hand Palette. With the single use hand palette, your body heat will gently warm up and emulsify the foundation making it easier to apply.