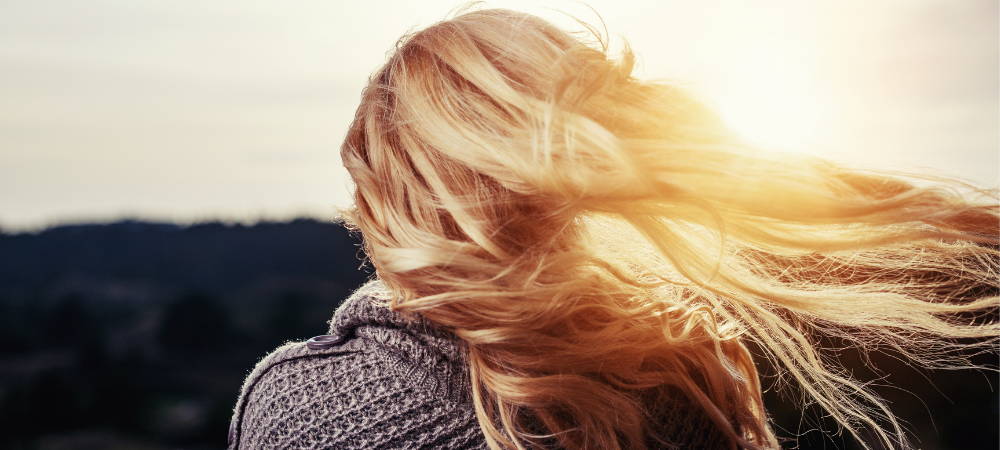 While the holidays may be a magical time thanks to fun traditions with family and friends, beautiful new makeup releases, and the overall anticipation of a new year, it can be a tough time for our tresses. Many of us experience common hair issues like frizziness, dry ends, and an itchy or flaky scalp. Trust us, it's normal, and we're here to help!
We worked with Licensed Cosmotologist and Hair Stylist David Santamaria to share some of his tried and true tricks to say goodbye to winter hair woes!
---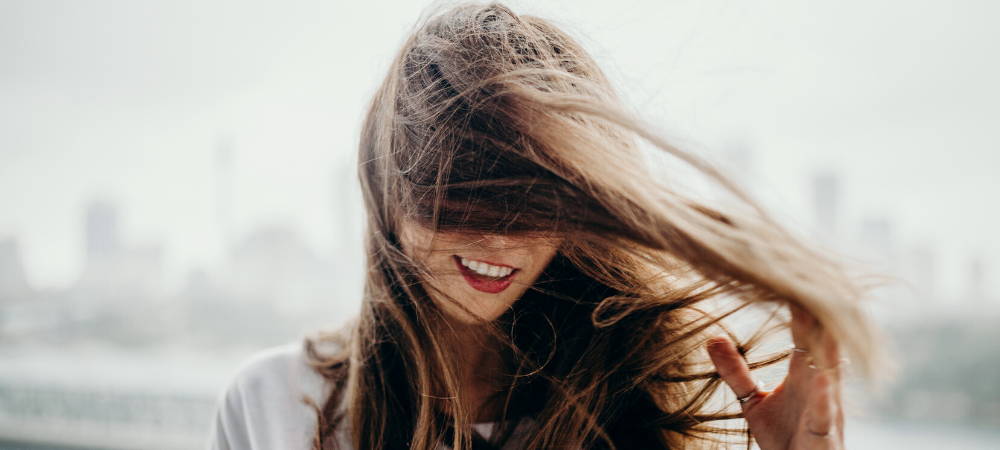 While dryness, frizz, and scalp issues can pop up any time of the year, they're often made worse by cooler and drier air. Low humidity levels can suck the moisture out of your hair, and cold dry winds can leave your strands feeling parched.  
"During the winter months, it's important to keep the hair hydrated," explains David. "A leave-in conditioner followed by a light oil is the perfect combination for winter. This combination will also help keep static flyaways away."
Additionally, he stresses the importance of following the home care routine your stylist recommends to you. A good stylist will take factors like your hair porosity, damage level, and lifestyle into consideration. "Hair Masks are always good in between appointments. Ideally, you should have one for hydration and one for repair. There are also many masks that will help refresh your color in between visits," he adds.
When it comes to scalp health, David actually suggests exfoliating regardless of the season. "Exfoliation is a must to promote a healthy foundation for healthy growth," he adds. Thankfully, hair brands have products specifically for the sensitive skin on your head like scalp massaging tools and scrubs to provide soothing relief while increasing circulation and removing dead skin cells.
---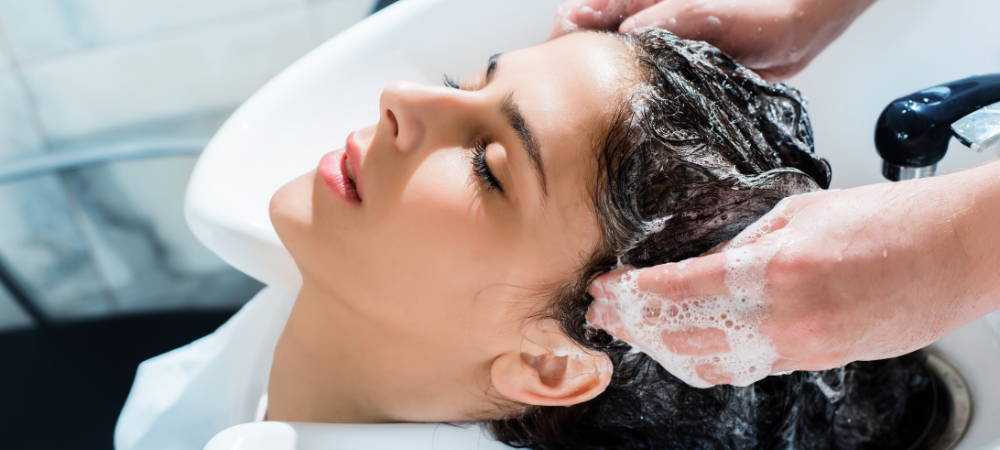 Just like with skincare, finding the right ingredients for your hair concerns can make a world of difference. We've compiled a list of David's and our favorites to target each concern below.
Ingredients for Repair
Pea Protein: this superfood is rich in Amino Acids and delivers intense hydration to help nourish and replenish the hair.
Shea Butter: a common ingredient in many skincare products, this powerhouse ingredient is great for hair, too. It protects against environmental stressors, dryness, and brittleness.
Ingredients for Moisture
Meadowfoam: the oil from this plant has a long chain of fatty acids that help lock in moisture. It has a luxurious and velvety feel that will leave your hair looking extra shiny.
Rose Hip: this ingredient has high levels of essential fatty acids that help the hair retain moisture. It also has anti-aging properties and helps to create healthy body and shine.
Shea Butter: in addition to protecting and repairing the hair, shea butter delivers moisture to dry or damaged hair from root to tip! This naturally good for you butter also absorbs quickly to help rehydrate the scalp without clogging the cuticles or pores.
Ingredients for Exfoliation
When it comes to scalp care and the products designed to treat scalp concerns, it's important to read the instructions carefully. An irritated scalp can be soothed with ingredients like aloe, rosemary oil, and ginger, and popular exfoliating ingredients include AHAs, fruit extract, and lactic acid, but too much exfoliation can leave your skin even more irritated. We recommend using exfoliating products once a week and treating yourself to a scalp massage with a tool designed to stimulate the skin to increase blood flow and circulation to the irritated areas. For stubborn patches on your scalp, opt for a spot treatment instead of a scalp-specific shampoo or conditioner.
---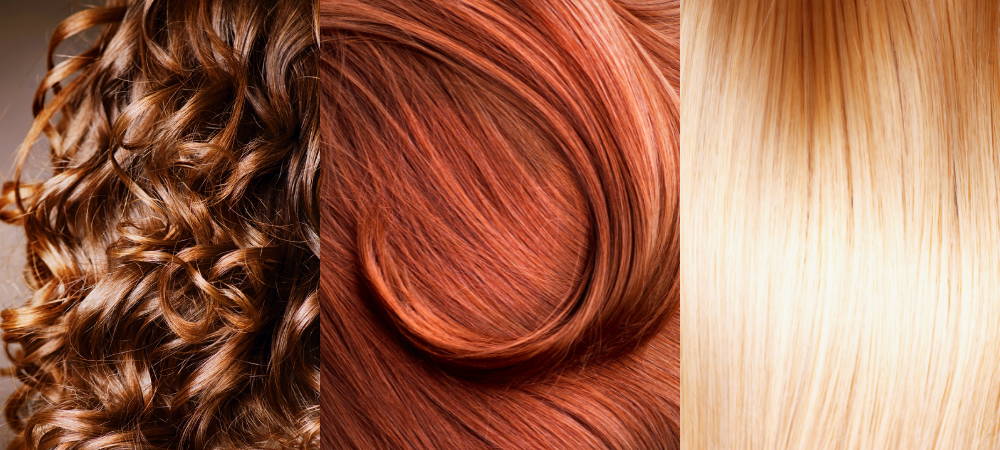 When it comes to trends this season, David says he's seeing a shift toward warmer tones. Brunettes are wanting more chocolate, caramel, and rusty tones for richness, and depth, while redheads are opting for rich glosses to enhance their alluring locks. Unlike previous years where the ultra platinum trend dominated his requests, he's having more blondes going for a "lived-in" look. A quick option for blondes is to select a warmer gold or beige tone to achieve this look, but if they desire the full effect, it includes adding depth at the root and adding lowlights to give the illusion of fullness and makes the blonde pop.
"One perk about the winter season is that for most people, their color will last longer in the winter due to lack of exposure to the sun and different types of water," adds David.
---
Winter Hair Dos and Don'ts
To wrap up our winter hair care blog, we wanted to leave you with a few easy to remember do's and don'ts! Even if you're not looking for new products to add to your routine, we recommend keeping these things in mind!
DO hydrate your hair more than usual.
Even if you're not interested in adding a mask or special conditioner to your routine, consider leaving your normal conditioner in longer to rehydrate your hair.
DO cover your hair when you're outside for prolonged periods of time.
Wrap a scarp around your tresses to keep them protected from the cold dry air.
DO sleep on silk pillowcases.
Silk pillowcases allow your hair to glide across the fabric and move more freely as you toss and turn at night.
DON'T go to sleep with wet hair.
After a long day, it may be tempting to hit the sack with wet hair, but it can increase the odds your hair will tangle or break.
DON'T go outside with wet hair.
Going outside with wet hair during colder weather can reverse all the hard work you've put into your mane. The hair cuticle raises and opens when wet leaving it susceptible to drying and damage.
DON'T sleep on cotton pillowcases.
---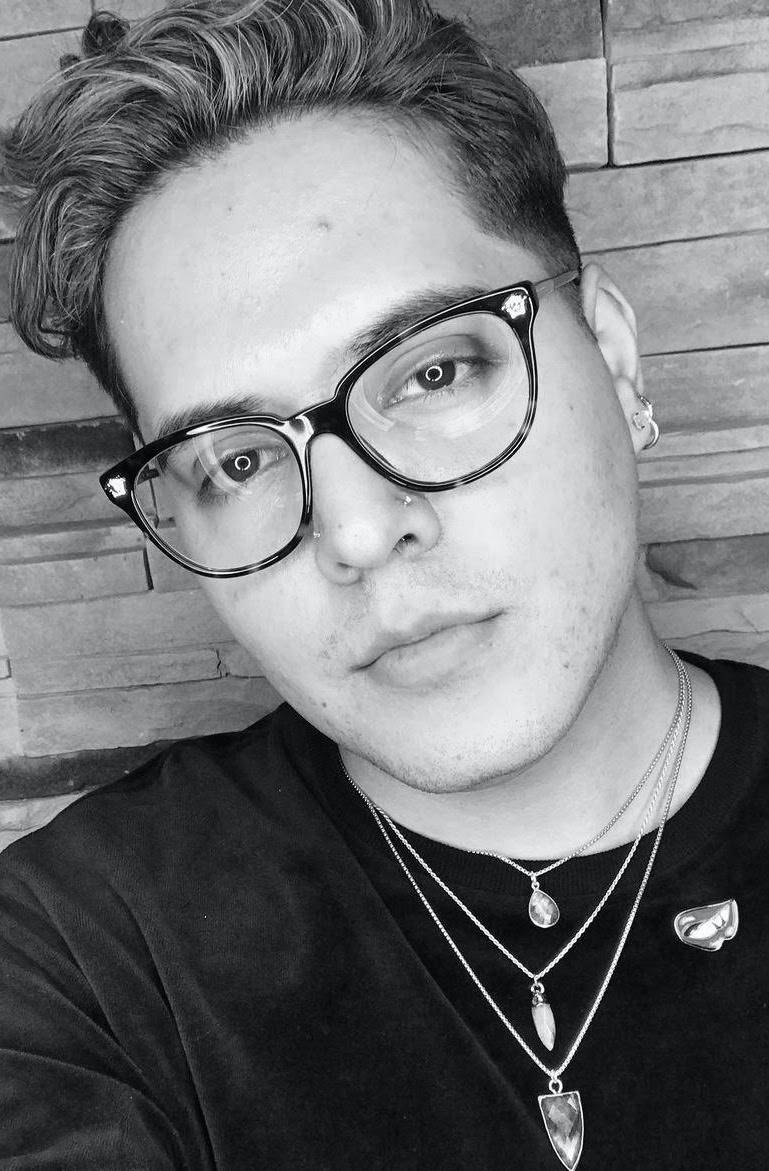 Hi! Im David Santamaria, and I've been a licensed cosmetologist for 12 years.
I was drawn to the beauty industry by the power of transformation. It's so fascinating how changing something about ourselves can give us so much confidence - whether that be changing the color of our hair or just a small trim! I specialize in healthy hair, which means with every service I do I keep the integrity of the hair in mind. Im a jack of all trades; I do it all from cuts on both woman and men, color, highlights, balayage, extensions and smoothing treatments.
To connect with David, visit him on Instagram at @davidjonsalon.
---
Are you ready to treat your hair to a little TLC this winter? Click here to explore all of our pro approved hair care, or click the images below to find a new favorite!
---
About Camera Ready Cosmetics
Camera Ready Cosmetics was founded in 2003 by Makeup Artist Mary Erickson. She dreamed of having a pro makeup showroom where artists could play with professional products without the typical makeup store attitude.
Today, our team of beauty industry veterans work together to curate the best quality products on the market. We partner with brands who respect the industry and formulate products for true working artists. You won't find CRC in high-end malls, and we don't wear matching brush belts.
If you want to play with products for a few hours and buy nothing, that's okay ... come in and play! Our store is your playground.