When it comes to skincare, our top products for 2022 are the tried and true favorites that our community has been loving for years!
To create our Best of Lists, we take several factors into consideration including what products were buzzed about the most on social media, the ones that kept selling out, and what items were searched for the most on our website!
Our top 3 skincare products of 2022 are

:
---
Learn more about our Top 3 Skincare Products of 2022
Top Skincare Product of 2022 #1: Embryolisse Lait Creme Concentrate
Long before it went viral on social media this year, Embryolisse Lait Creme Concentrate gained "must-have status" for us thanks to its versatility and ability to work on all skin types (if you have extra sensitive skin, they have a Sensitive Version, too).
This 3-in-1 primer, moisturizer, and makeup remover is the beauty industry's secret weapon. Formulated for intense moisturizing, it is especially great for those with dry skin.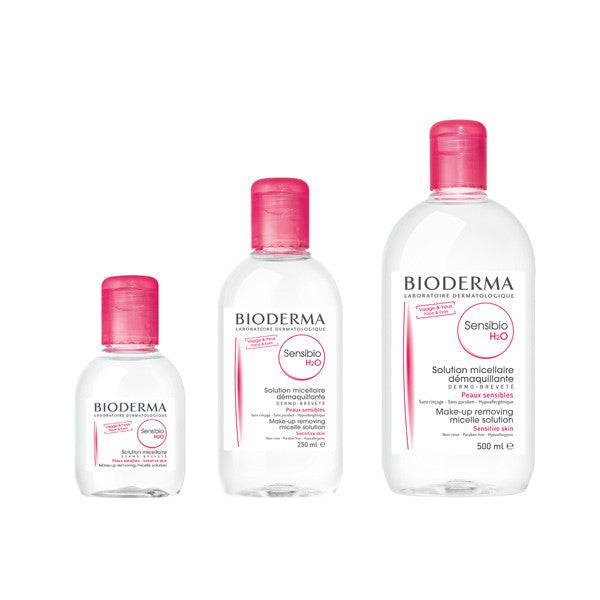 Top Skincare Product of 2022 #2: Bioderma Sensibio H2O
Bioderma Sensibio H2O shows up in the top 3 skincare products year after year because it checks all the boxes when it comes to the perfect makeup remover. It's gentle yet effective, cost-effective, and great for all skin types. Simply add a few drops to a cotton round to cleanse the face or pair with a fine-tipped cotton swab for precise touchups.
Available in a variety of sizes that range from travel or kit-friendly to a larger value size for those that like to save, there's a reason it always tops lists for beauty publications across the web! Even Pat McGrath has named it one of her top products, and that says a lot!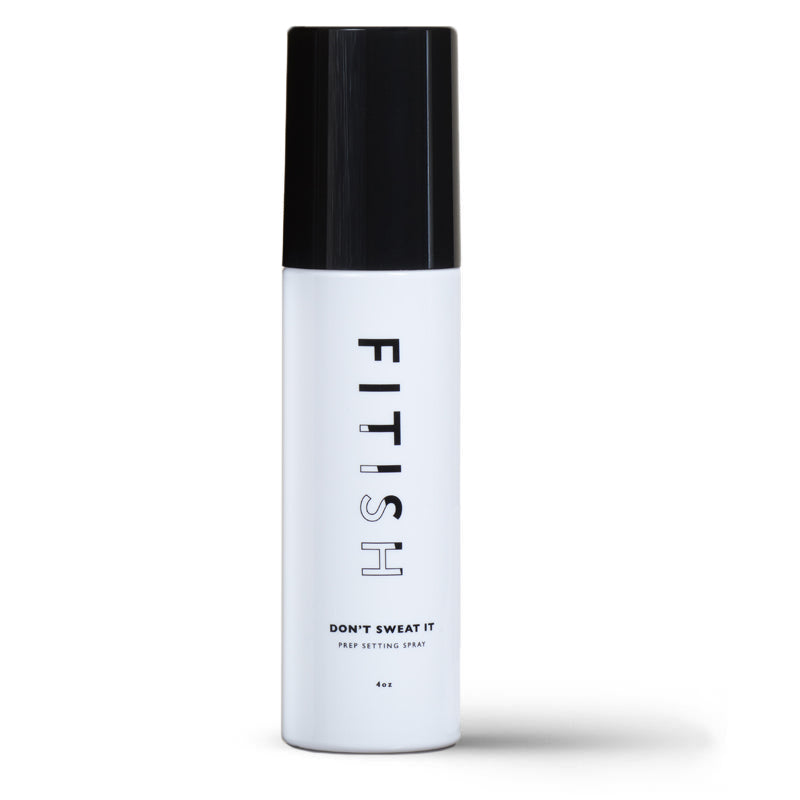 Top Makeup Product of 2022 #3: Fitish Beauty Don't Sweat It
This skincare/setting spray hybrid has been gaining popularity thanks to the cooling effect it has on the skin, the skin-loving ingredients, and the fact that it can aid in reducing redness on the skin. Fitish Beauty Don't Sweat is formulated with ingredients including CBD, aloe, green tea, and allantoin to promote skin health while locking your makeup in place.
If you try it and love it, don't forget, we offer a Subscribe & Save program that will let you save up to 10% off each month!
---
Those are the top 3 Skincare Products of 2022! Do you own any of them?  
To learn more about our Top Products and to see more Top Lists, visit our "Best of" blog series!
---
About Camera Ready Cosmetics
Camera Ready Cosmetics was founded in 2003 by Makeup Artist Mary Erickson. She dreamed of having a pro makeup showroom where artists could play with professional products without the typical makeup store attitude.
Today, our team of beauty industry veterans work together to curate the best quality products on the market. We partner with brands who respect the industry and formulate products for true working artists. You won't find CRC in high-end malls, and we don't wear matching brush belts.
If you want to play with products for a few hours and buy nothing, that's okay ... come in and play! Our store is your playground.