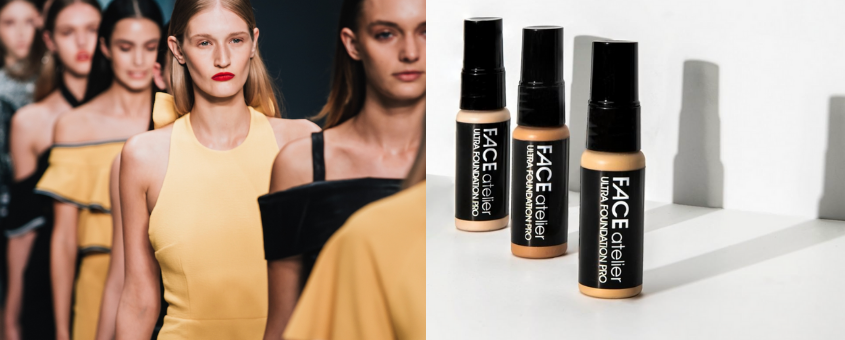 Face Atelier
Celebrate beauty with flawless-finish cosmetics made to suit everybody, every skin tone, and every skin type. FACE Atelier's cult-like following has captivated celebrities, professional makeup artists, and consumers across the globe. From skin-perfecting foundations to alluring lip colors, there's a cruelty free product ideal for every FACE.
Founder Debbie Bondar believes in the importance of a race- and age-neutral cosmetic line. Her passion of meeting the needs of women of every size, shape, and nationality was the force behind her creation of FACE Atelier. She strives to provide professional-grade formulas that help women feel and look incredible while celebrating the woman they're meant to be.  
FACE Atelier offers versatile makeup with sophisticated simplicity. It provides products any woman can apply effortlessly. This brand has been a staple on the sets of CNN and TV shows, including "Hannibal" and "Community," and a product used on stars like Kelly Clarkson and Lady Gaga - if it's a must-have in their collections, shouldn't it be in yours?
Read More
17 products