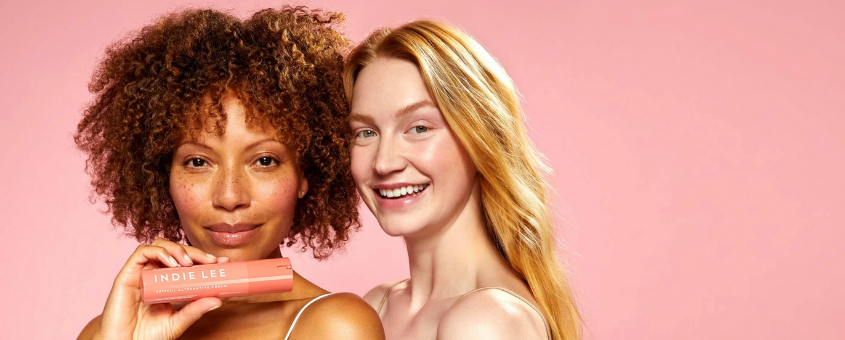 Indie Lee
Makeup artists and skincare enthusiasts are raving about the clean beauty skincare from Indie Lee. From hydrating serums to brightening face washes, Indie Lee offers ethically sourced and processed beauty products you can feel good about. Stock your kit and treat yourself and clients to Leaping Bunny certified skincare that will soothe, prepare, and pamper skin.
After surviving a life-threatening brain tumor attributed to ingredients in her skin products, Indie Lee set out to revolutionize the skincare industry. Beating the odds empowered her to embark on a healthier journey, educating others along the way. Her innovative skincare line reinvents the meaning of natural beauty and encourages others to treat their skin with COSMOS Certified formulas while respecting the environment.
You and your clients deserve products that put your needs first. For all your nourishing skincare needs, trust a brand worthy of industry raves.
Read More
21 products