For many of us, the fall season brings a welcome break from hot and humid weather, but it can also come with some less than desirable changes. That's right. We're talking about dry, dull, and flaky skin.
We asked our Beauty Advisor and in-house esthetician, Chelsie, to share her top tips for both your personal routine and for makeup artists as we head into autumn.
---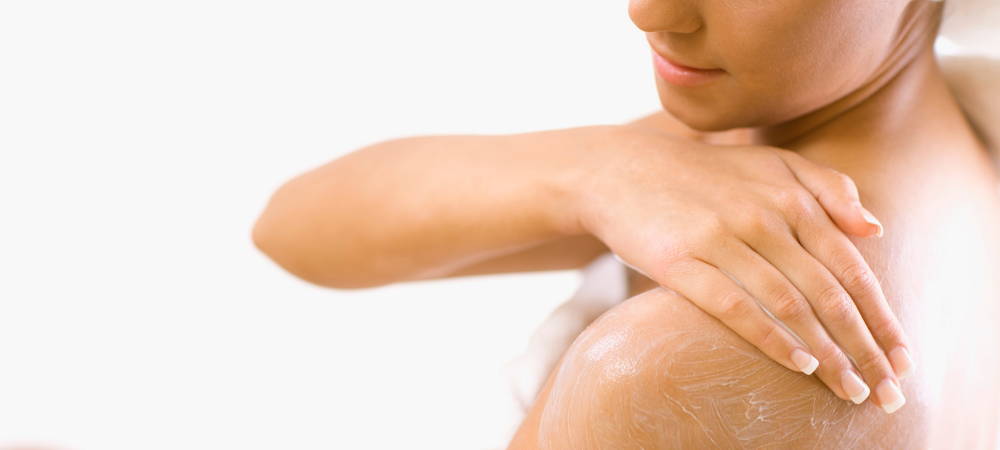 Tips for Your Personal Routine
For the Face
For the Body
If you have a few pesky dry patches, you're not alone. Regular exfoliation is fine during the cooler months, but beware of over-exfoliating! If your routine normally calls for a weekly exfoliation, try switching the products you're using before assuming you need to exfoliate more. Try a gentle exfoliation tool like the
Esker Body Plane
or switch to a deeply hydrating product like the
Indie Lee Coconut Citrus Scrub
. Next, nourish your skin with an emollient moisturizer, like
Milk + Honey Body Cream
or
Bioderma Atoderm Intensive Balm
, to hydrate without an oily finish.  
Finally, don't forget to top off your routine with a daily dose of SPF. Just because the sun is hiding out a little more this time of year doesn't mean we should stop applying sunscreen daily. You can actually still get sunburned even if you live in a cloudy or snowy climate due to the sun's rays' reflection and refraction. Broad Spectrum SPF 30 & higher can help prevent photo-aging by about 90% — so using sunscreen daily to protect your skin all year long is important! Murad City Skin Age Defense Broad Spectrum SPF 50 and Peter Thomas Roth Water Drench SPF 45 Hyaluronic Cloud Moisturizer are both great options to protect your skin from those harmful rays every day, and they also work well under makeup.
---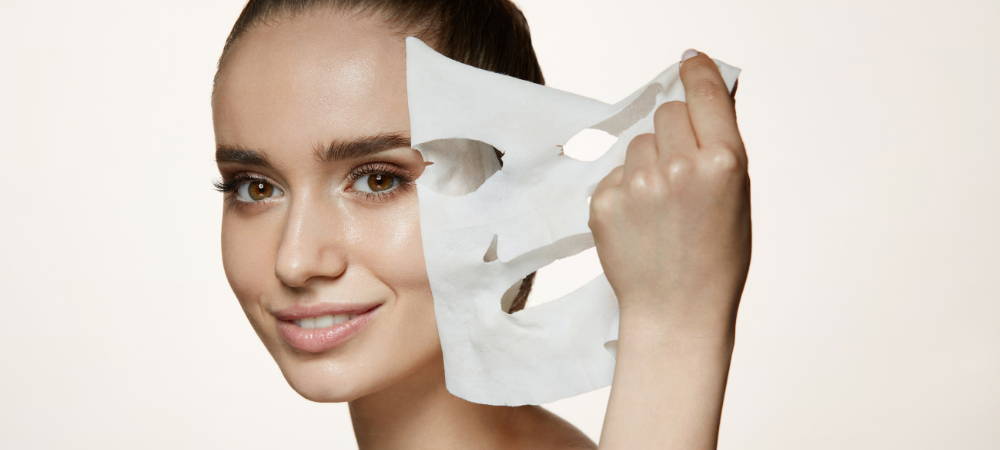 As you know, everyone's skin is different and always changing, so having products for every skin type will help you no matter the season. To prepare for more dry faces in your chair, grab the Bioderma Hydrabio micellar water, which is better suited for dehydrated skin than the alternate, Bioderma Sensibio. If you love the Embryolisse Lait-Creme Concentre, consider keeping the richer formulation Embryolisse 302000 Filaderme Emulsion Peaux Seches on hand. If your client has sensitized skin, a great option is Embryolisse Lait-Creme Sensitive. It packs all the same great benefits as the original Concentre but is formulated to be extra gentle and extra soothing.
If your client has extra dry or peeling skin, give them the VIP hydration treatment and start with an exfoliating cleanser like Embryolisse Creme Exfoliante. It focuses on physical exfoliation and reintroducing hydration, so it won't further sensitize the skin, and it's packed with hyaluronic acid and vitamins A, E and F. Next, prep them with a sheet mask infused with hyaluronic acid before starting your regular routine.
To hydrate chapped lips, Patchology FlashPatch Hydrating Lip Gels and Milk + Honey Lip Butters are perfect matches to provide soothing hydration.  
---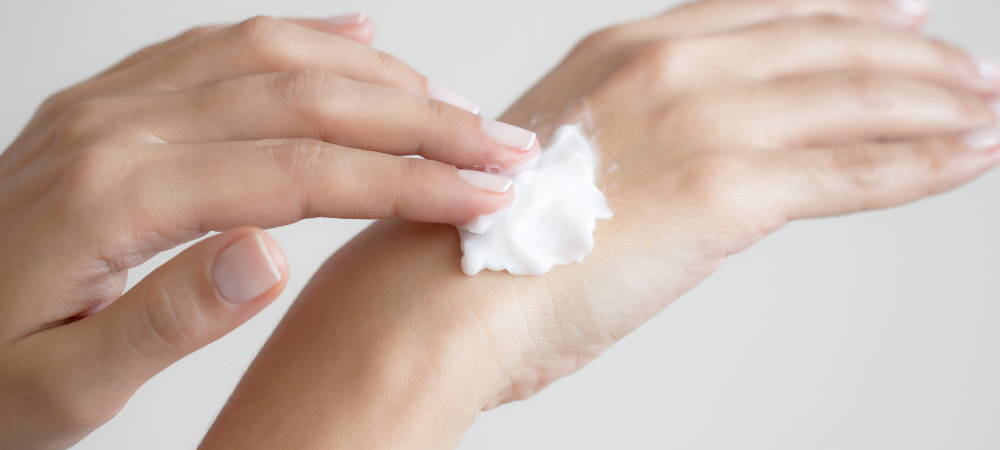 The most important tip to remember is to take care of your skin every day and do your best to prevent dehydration in all forms, so, of course, drink water and have an array of products to choose from during the cold, dry months and when various skin problems arise.
While using the heater on cold days, combat dryness by placing a bowl of water, or a humidifier, in each room to prevent water from evaporating from your skin. For further protection, end your skincare routine with a facial oil rather than using it before your moisturizer to help protect your skin's barrier. This will allow it to work as a sealant and prevent further moisture loss from the skin. Keeping a nourishing face mist like the Koh Gen Do Herbal Spa Mist or Avene Thermal Water nearby and giving yourself a few refreshing spritzes throughout the day will help reintroduce some of the moisture you lose throughout the day.
Also, don't forget your hands during this transitional season! Having a hand cream nearby (and applying it regularly) will help keep the delicate skin on your hands and your nails in top shape as the temperature continues to drop.
---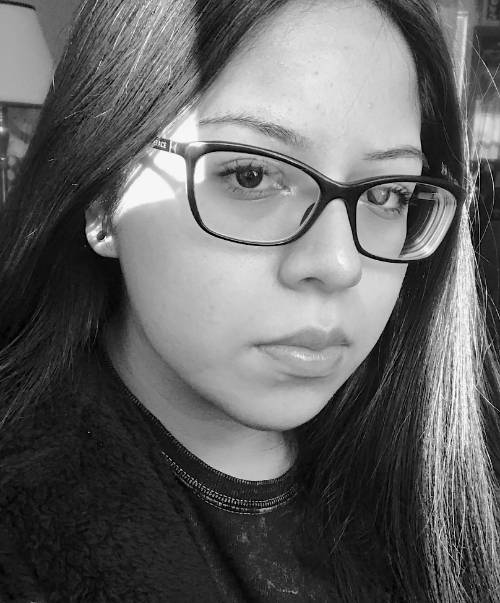 Want to learn more about how to create the perfect skincare routine for yourself or your clients. Chelsie is just an email away! Click here to reach out to her for more tips and information!
---
About Camera Ready Cosmetics
Camera Ready Cosmetics was founded in 2003 by Makeup Artist Mary Erickson. She dreamed of having a pro makeup showroom where artists could play with professional products without the typical makeup store attitude.
Today, our team of beauty industry veterans work together to curate the best quality products on the market. We partner with brands who respect the industry and formulate products for true working artists. You won't find CRC in high-end malls, and we don't wear matching brush belts.
If you want to play with products for a few hours and buy nothing, that's okay ... come in and play! Our store is your playground.
---