If you have color-treated hair, you know keeping the color vibrant, preventing fading, restoring moisture, and protecting it from the sun and other seasonal impacts can be tricky! Good hair color is an art, but it's also a science.
Dyeing your hair to elevate your look or make a bold, vibrant statement affects the structure of your hair strands and can cause dullness, dryness, and breakage, especially when your hair is colored repeatedly and for long periods of time. In this blog, we'll tackle some of the ways your hair care can keep your color-treated hair as healthy as possible with natural shampoo!
---
Why Hair Care for Color-Treated Hair Starts with a Great Natural Shampoo
Many people focus on treatments, conditioners, and masks to restore their color-treated hair, but the shampoo ingredients you use are important to maintaining healthy hair, too! To help protect color-treated hair and prevent further damage, look for hair care formulas that incorporate these four natural shampoo ingredients: 
Plum seed oil
Vitamin B5
Prickly pear
Olive oil
---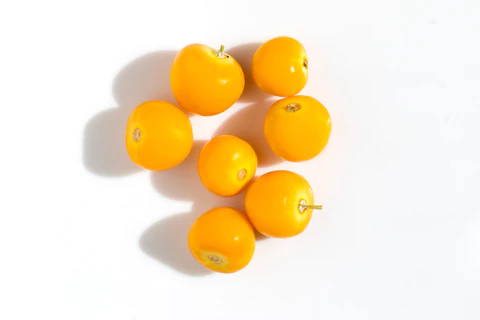 Images and information courtesy of Fekkai
Hydrate Color-Treated Hair with Mirabelle Plum Seed Oil
Hair dyes tend to strip hair of its optimum moisture level. To combat unwanted dryness and breakage, shampoo for color-treated hair should include hydrating natural oils.
Fekkai's Technician Color line incorporates Mirabelle plum seed oil, which we consider a superfood for your scalp for lasting color and vibrancy. Its concentrated fatty acids, vitamins, and minerals work together to help promote hair growth, strength, and shine. Mirabelle plum seed oil's antioxidant properties can also help protect colored hair and with its lightweight feel, you won't have to worry about it weighing your hair down or making your hair feel greasy.
---
Achieve Hair Vibrancy with Vitamin B5
Vitamin B5 has made its way into most daily multivitamins for its beautifying, restorative, and smoothing properties. Known as an "anti-stress vitamin," B5 is also known for its potential to correct irritation, a common reaction to the coloring process while nourishing hair from the outside in. Fekkai incorporates panthenol (pro-vitamin B5) into its natural shampoos and hair care products in order to hydrate your hair and protect it from heat.
---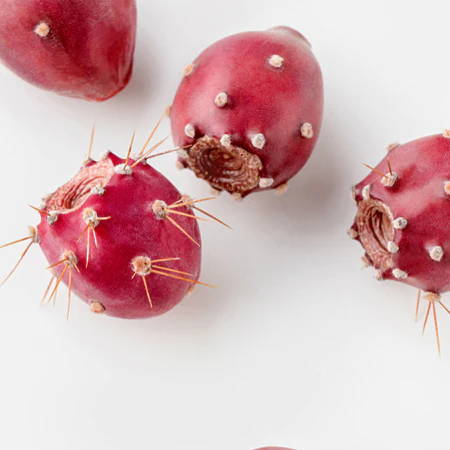 Harness the Power of Prickly Pear for Beautiful Hair
Prickly pear—the pink fruit that grows atop cacti—lives up to its thorny name, but its rough appearance hides incredibly soothing properties. Prickly pear has been used for medicinal purposes for centuries. It has high concentrations of essential omega fatty acids, vitamin E, and amino acids that make it an excellent hair care ingredient.
Native to the driest deserts, prickly pear seed oil packs a hydrating punch and helps protect your hair against sun, wind, and environmental damage. When formulated in natural shampoo for color-treated hair, prickly pear seed oil can help protect the scalp and strands from becoming coarse, brittle, dehydrated, or pH imbalanced.
---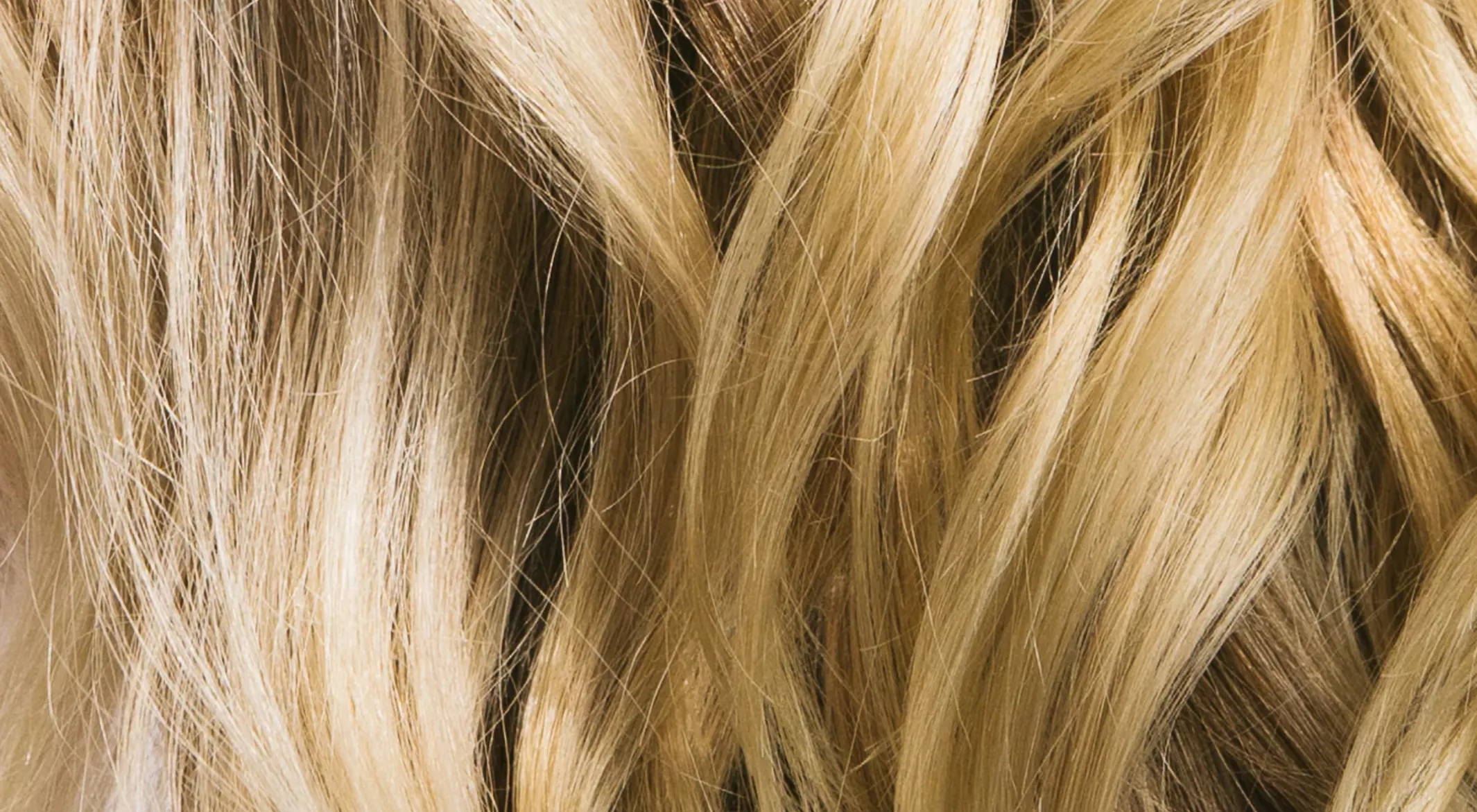 Revive Color-Treated Hair with Olive Oil
Organic olive oil is one of nature's most versatile wonders, possessing an array of healthy fats, antioxidants, and anti-inflammatory properties that make it a dietary staple as well as a perfect addition to natural shampoo for color-treated hair. The ingredient may help impart moisture and shine, fight oxidative damage, clear bacteria, and even offer SPF protection. Fekkai's Brilliant Gloss Shampoo is powered by organic French cold-pressed olive oil, which is sure to give your hair a healthy, sun-kissed Mediterranean glow no matter how far from the beach you happen to be.
---
Explore Fekkai – Natural Shampoo for Color-Treated Hair
Although beautiful and totally transformative, color-treated hair can often use some extra TLC—and that's where the right natural shampoo and hair care ingredients can help. All of Fekkai's shampoos are safe for color-treated hair, so you can feel confident that your hair care routine keeps your hair healthy and ready for whatever look you try next.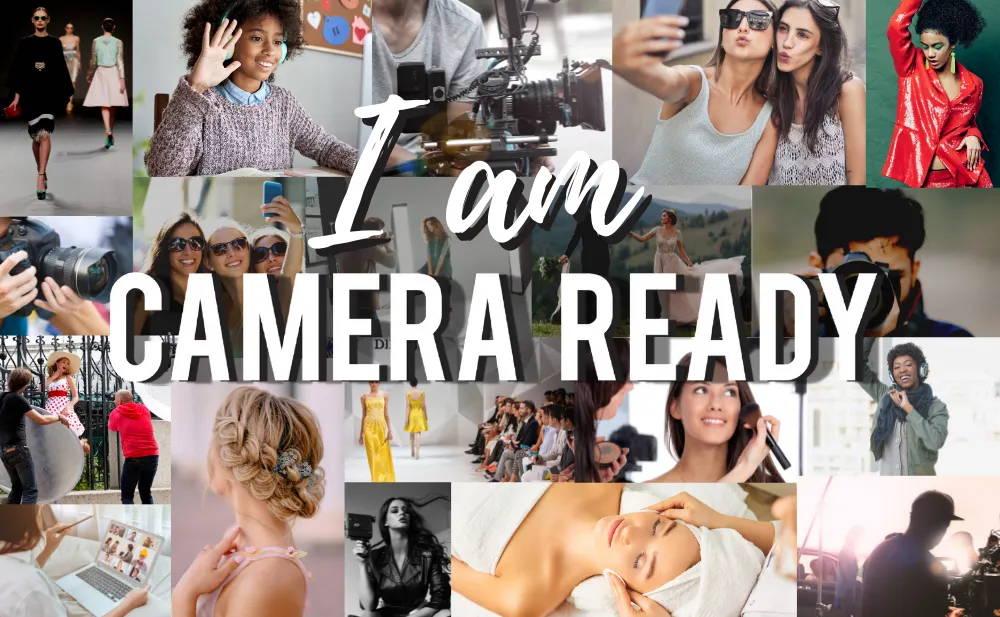 Are You Ready to Get Camera Ready?
---
About Camera Ready Cosmetics
Camera Ready Cosmetics was founded in 2003 by Makeup Artist Mary Erickson. She dreamed of having a pro makeup showroom where artists could play with professional products without the typical makeup store attitude.
Today, our team of beauty industry veterans work together to curate the best quality products on the market. We partner with brands who respect the industry and formulate products for true working artists. You won't find CRC in high-end malls, and we don't wear matching brush belts.
If you want to play with products for a few hours and buy nothing, that's okay ... come in and play! Our store is your playground.
---