Whether you're a pro getting a client ready for a headshot or photo shoot, or you're a makeup lover wanting to learn how to look your best in pics, we're sharing our best selling pro picks and tips to have you Camera Ready in a flash!
The Topics We'll be Covering About Makeup for Photography Include:
The Steps You Should Follow Before Applying Makeup for Photos
The Best Powders to Avoid Flashback
Kit Essentials for Touch Ups
Must-Have Kit Staples for Pros
---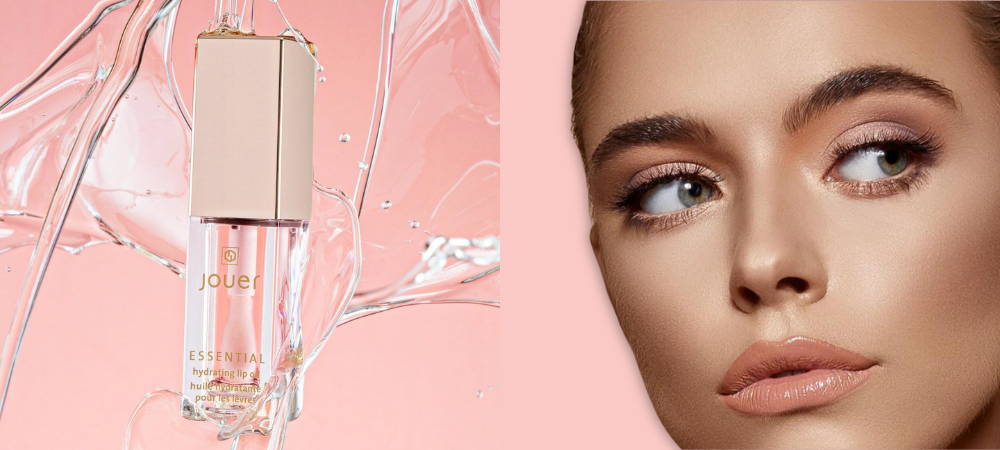 How to Prep Skin Before Applying Makeup When You Will Be Photographed

It's probably no surprise that we're starting with skin prep! A good skincare routine is essential when you're getting ready for photography because the camera can pick up on any dehyration, fine lines, or dullness. If time allows, we recommend following the steps below:
The Essential Skincare Steps to Get Ready for Being Photographed:
Exfoliate and tone the skin to remove dead skin cells, excess oil, and debris
Use a flash mask and undereye patches for ultimate hydration and to reduce puffiness
If extra depuffing is needed, consider a Facial Ice Globe massage or NuFACE Treatment
Apply a hydrating lip balm and allow it to soak in while you apply makeup
Hydrate the skin with a moisturizer
Of course, the exact products we recommend you use will depend on your skin type and biggest skin concerns, but our best selling skin prep products include: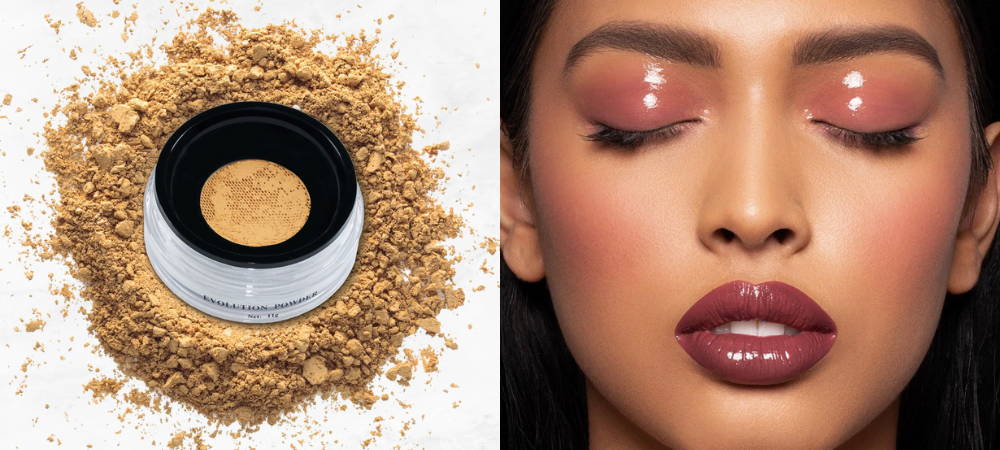 The Best Powders to Avoid Flashback

We are proud to offer a lot of great powders that will prevent you from experiencing flashback, and our three best selling flashback free powders include RCMA No Color Powder, Ben Nye Luxury Powder, and Danessa Myricks Evolution Powder.
RCMA No Color Powder is the secret weapon of makeup artists everywhere, creating flawless, stay-put looks that can withstand the bright hot lights and heat and humidity in the summer. You'll never worry about a dry or caked-on finish with this lightweight translucent veil formulated to perfect any look. In addition to providing an airbrushed finish, it is an incredible value at under $15 per jar. Available in a loose and pressed format, it's easy to keep in your kit or have one available at all times for a quick touchup!
If you're seeking a lightly tinted powder for brightening, enhancing, or softening the complexion, look no further than pro favorite Ben Nye Luxury Powder. Odds are you've heard of the cult favorite Banana Powder and most recently Ben Nye Pretty Pink Powder (it went viral on TikTok in spring 2022), but this best seller is also available in shades perfect for all complexions.
Entrepreneur, Makeup Artist, and Photographer Danessa Myricks created Evolution Powder to withstand even the harshest lighting and heat for makeup artists and beauty lovers alike! This revolutionary micro-fine, lightweight powder was developed and tested with 8K TV & Film and flash photography in mind. It works as both a finishing and setting powder. Available in eight shades, we're proud to full-size jars and mini trios to give you a wide variety of shades perfect for setting, highlighting, and more!
Other Best Selling Flashback Free Powders Include: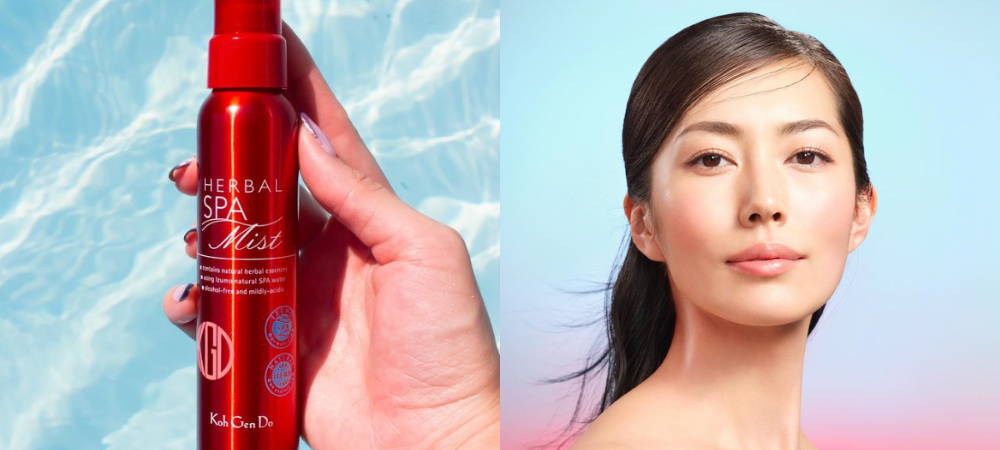 The Best Products for Touch ups

When it comes to touchups, the most important thing to keep in mind is that less is more. Using too much product can make the makeup look heavy, so avoid the urge to constantly powder.
Instead, reach for a pro favorite like Mehron Touch-Up Matte Finishing Anti-Shine Gel, a lightweight product that instantly mattifies the area where you apply it. Simply dab a small amount onto areas prone to extra shine, either before or after makeup throughout the day.
Powder is an essential step for touch ups, but the method of application can make all the difference! To give a matte finish and set the face use a small amount dusted with a brush. To bake under the eye a concentrated amount press into the desired areas with a puff, such as the Camera Ready Powder Puff. After 5-10 minutes dust off the excess powder for a glamorous look that lasts all day, even under harsh lights.
PRO Tip: We recommend having a facial mist like Avene Thermal Spring Water, Koh Gen Do Herbal Spa Mist, or KOVO Hydrating Toner Mist to lightly spritz the face if you use powder to touch up to help the product to "melt" into the skin for a more natural finish.
---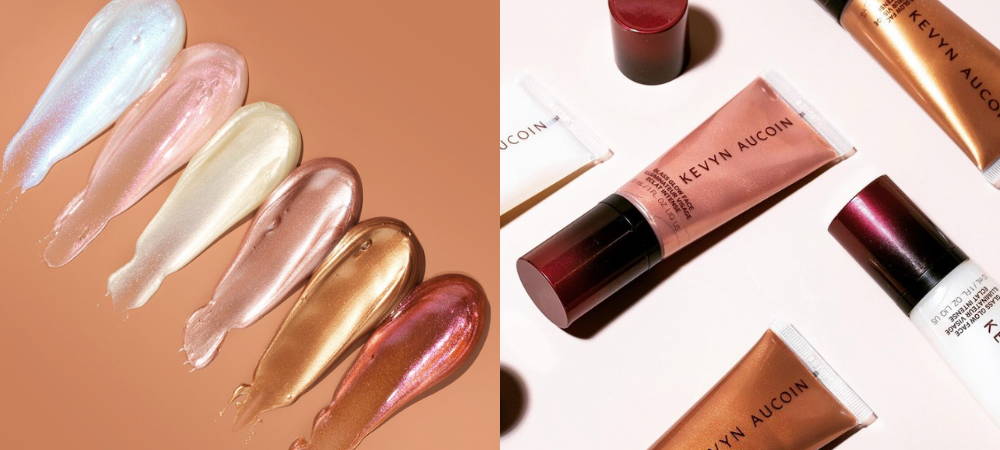 Bonus Makeup Tips to Be Camera Ready for Photos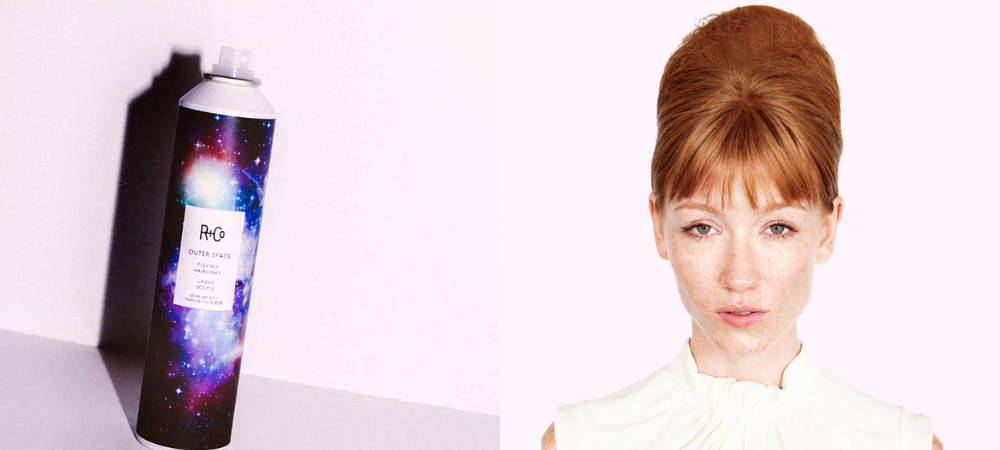 Kit Must-Haves For Professional Makeup Artists For Photography:
While we have hundreds of great options to select from to stock your kit for your next big photo shoot, our in-house professional makeup artists have curated the top products to stock in your kit to ensure your clients are Camera Ready!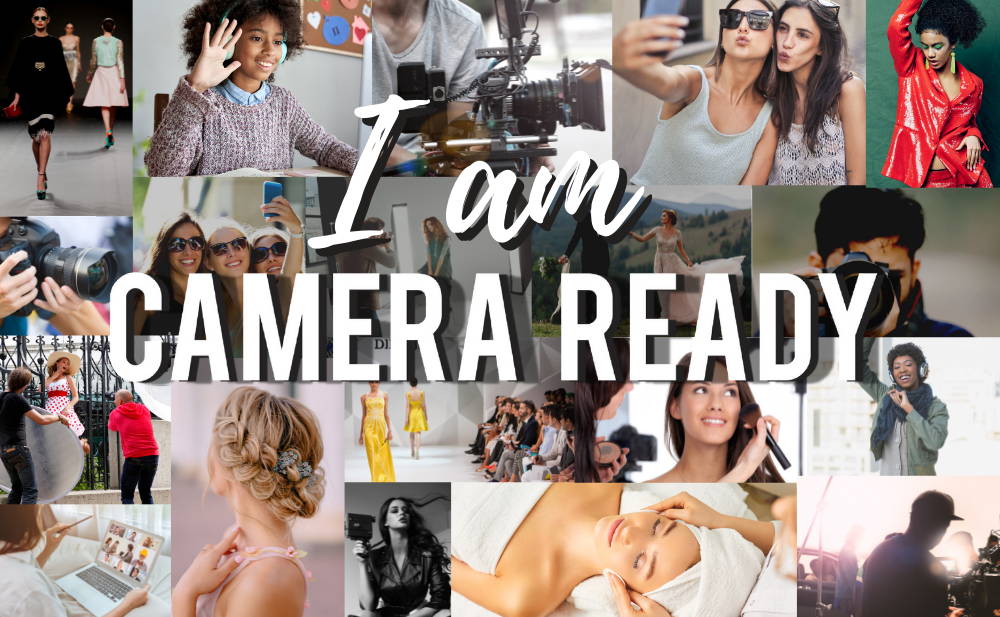 ---
About Camera Ready Cosmetics
Camera Ready Cosmetics was founded in 2003 by Makeup Artist Mary Erickson. She dreamed of having a pro makeup showroom where artists could play with professional products without the typical makeup store attitude.
Today, our team of beauty industry veterans work together to curate the best quality products on the market. We partner with brands who respect the industry and formulate products for true working artists. You won't find CRC in high-end malls, and we don't wear matching brush belts.
If you want to play with products for a few hours and buy nothing, that's okay ... come in and play! Our store is your playground.