When it comes to skincare, it's important to ensure the products you're using are safe and effective for your skin type and your skin's needs. That's where esthetician and makeup artist Sonia Roselli comes in!
We proudly added her line of skin barrier-loving products this year, and in today's blog, she's sharing a bit more about herself, her favorite products, and her advice for makeup artists.
---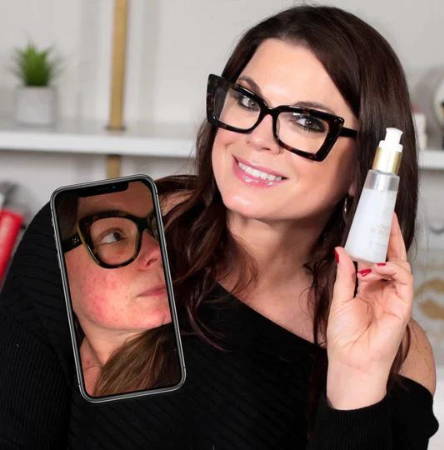 CRC: Can you tell us a bit about who you are and why skincare is so important to you?

SONIA: As a makeup artist for everyday folks for the last 30 years, skin barrier health is #1 when it comes to having healthy skin.
When your skin barrier is healthy, your skin is healthy which means your makeup looks better, and you're less prone to redness and irritation, and even breakouts. As a young makeup artist, I was always way more into eyeshadows, as skincare was boring to me at the time. However once I became an esthetician and realized how good the skin looked after a facial and how good makeup looked after a facial, I knew then skin prep was way more important than eye shadows! When you can get the complexion right, everything else looks so much better.

Trust me, it's all about skin prep. It's the foundation before foundation! It's been my secret sauce for 20 years!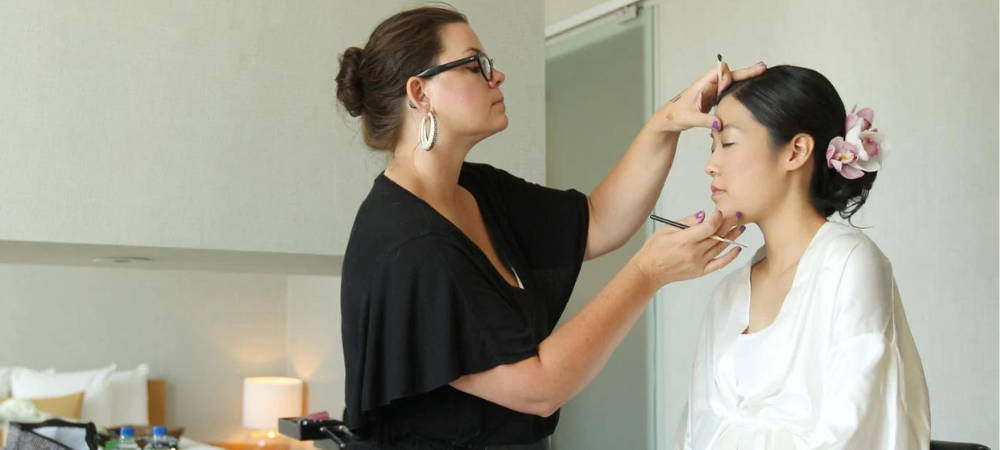 CRC: What products would you recommend for makeup artists?

SONIA: For a makeup artist, Sexapeel, Water Elixir, Water Balm, and Water Oil are perfect for all clients. I even like Japanese Cleansing Oil in my kit for when those clients sit in your chair and "swear" they took off their makeup from the night before (we all know they didn't do a good job!). This gets the skin nice and clean and ready for makeup without over stripping the skin causing your foundation to look patchy.
CRC: What products would you recommend for male grooming?

SONIA: For male grooming, Sexapeel, Water Elixir, and Water Balm are perfect male grooming products. Water Elixir is great because it's a moisturizer and serum in one. It is perfect when you only have seconds to get talent ready!
Sonia's PRO Tip: Sexapeel is great for men, but never use it on the naughty bits (this goes for the ladies, too)! That is just common sense.
CRC: What products would you recommend for our community members that aren't makeup artists?

SONIA: For sure, they should try Sexapeel, Water Elixir, and Water Oil!
Water Oil is my favorite. I have been obsessed with facial oils for my entire career, but this oil is so much different. It is so lightweight and makes your skin feel incredible. It's must have for dry, dehydrated skin, and mature skin.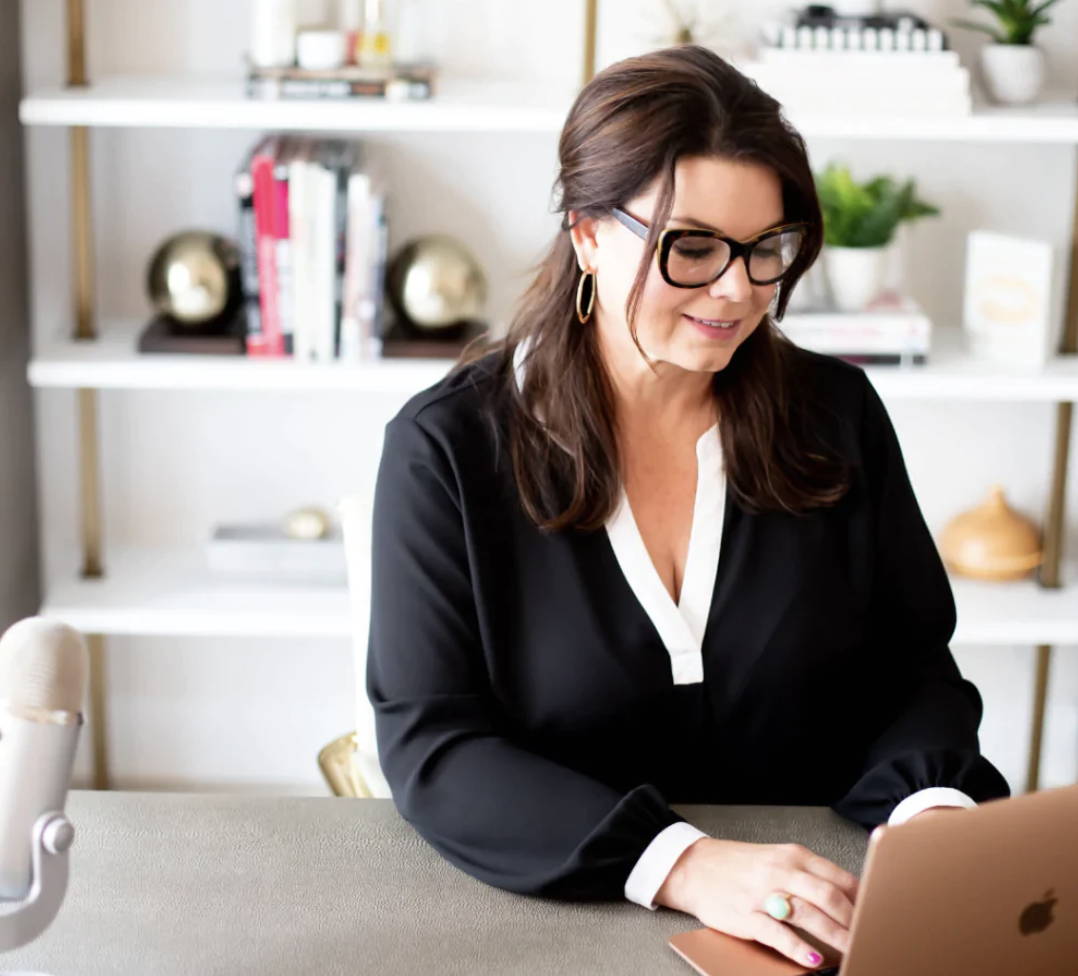 CRC: What advice do you have for makeup artists as we continue into the new year?
SONIA: The best thing I can tell makeup artists for 2023 is this: This year is going to be a year where you really need to elevate your skills and you're really going to need to get good at complexion and learn color matching of foundations.
You also need to be able to do any skin tone on the planet. If you don't know, pay a seasoned pro to teach you. Don't expect it for free. Many pros took years to perfect their craft.
Another thing that has served me well is business training. If you don't know how to run a business, you don't have a business, you have a hobby. The best thing you can do if you want to make it in this industry is to treat your career like a business and learn as much as you can about skin, foundation, and the art of working with different personalities (shout out to my bridal pros who have this method down)!
---
CRC: Being a business owner, especially for skincare, can be so rewarding! Will you share your favorite feedback you've received?
SONIA: Oh my, this is so tough! I get so many wonderful emails from customers, it's hard to point to just one!
I think I love it when women over 40 years old email me to tell me they feel "seen". Ageism is such a real problem in the beauty industry, and those emails truly make me melt!
---
---
About Camera Ready Cosmetics
Camera Ready Cosmetics was founded in 2003 by Makeup Artist Mary Erickson. She dreamed of having a pro makeup showroom where artists could play with professional products without the typical makeup store attitude.
Today, our team of beauty industry veterans work together to curate the best quality products on the market. We partner with brands who respect the industry and formulate products for true working artists. You won't find CRC in high-end malls, and we don't wear matching brush belts.
If you want to play with products for a few hours and buy nothing, that's okay ... come in and play! Our store is your playground.