At Camera Ready, we take pride in offering the best products in the industry and have incredibly high standards for the makeup, tools, skincare, and hair care we have within our own collections. All year, our team has been trying new products to make sure we are only bringing you the best products that actually work. We've tried scalp scrubs that cleanse without stripping your hair, foundations for a flawless base, and skincare for every problem area imaginable. It takes a lot to be a favorite product, these are the beauty items we keep going back to time after time. That's why they are our top picks of 2022! If you're looking for a great item to add to your wishlist, our Holiday Gift Guide is the perfect place to start!
---
---
---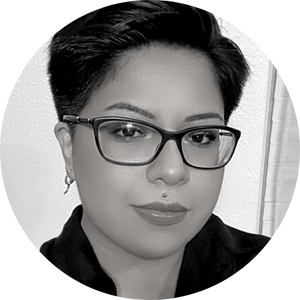 I've tried a lot of great makeup, skincare, and hair care products this year, but honestly, none of them top Inglot Playinn Soap Brow! Since I'm also into SFX, I've tried the SFX Makeup Hack of using a glue stick, and nothing compares to this brow wax! I don't know how I lived without it. Doing my brows has never been easier nor faster!
---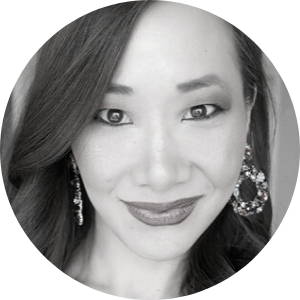 It was really hard for me to pick a favorite for 2022 since I fell in love with so many beautiful eyeshadow palettes, blushes, and hair care products, but of ALL the things I purchased, the thing I have gotten the most "joy" from and results is my NuFACE Trinity PRO! I am very focused on anti-aging products because I am inching closer towards my 40th birthday, and all of the sun damage from tanning in my 20s is coming out in full force. Between having eyelids that are a bit less taught to the sunspots all across my nose and cheeks, this has helped immensely. Just check out the before and after pics from April to November! I started using it in May, so it did take a while to see results, but the microcurrent has helped with my eyelid area looking more youthful, and the sun damage is still there but less visible.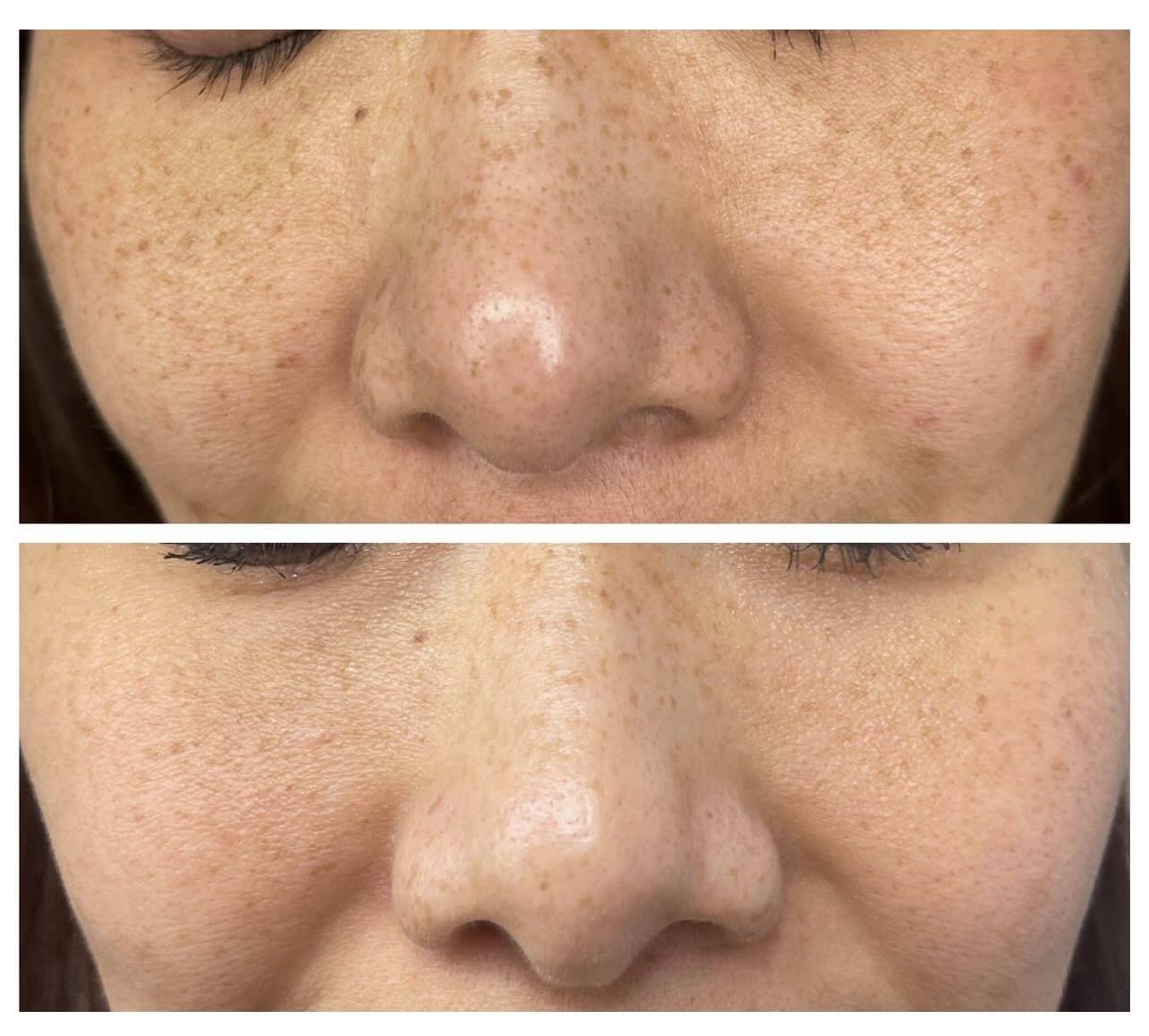 ---
There was no hesitation when thinking about my #1 product of the year! The Your Way Mascara in Cherry Cola has changed the game for me and I will never go back to black mascara! The brown and red tones in this mascara are perfect for blue eyes. I still get compliments on how vibrant my eye color looks when I wear this mascara. This is 100% my holy grail product!!
---
What looks like skin, feels like skin, and breathes like skin? The HD Skin Foundation by Make Up For Ever. This new skincare, vegan hybrid gives you flawless coverage without hiding your skin. It's waterproof, sweat resistant, and did I mention vegan? A clean formula that performs like a photo-filter is how it earned a place as my top pick.
---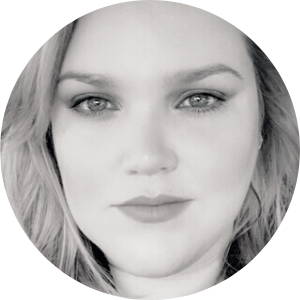 This is so hard! I love so many products, but the Saint Jane Luxury Beauty Serum stands out the most. I use this religiously. If I travel and forget to bring it, I always regret it. It balances my skin and adds that extra level my skin needs to be its best and healthy self. This lightweight serum keeps my skin calm and glowing without too much shine. It feels luxurious and leaves my makeup looking flawless.
---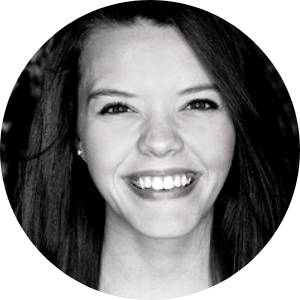 The Philip B. Peppermint Avocado Scalp Scrub is still my favorite! Despite having sea salt in it to exfoliate, it has a velvety texture that is lightweight and lathers well. It gently removes buildup from styling products, dirt, and even environmental pollution to leave my hair looking silky smooth. My scalp feels refreshed after my weekly scrub and has a wonderful fresh scent.
---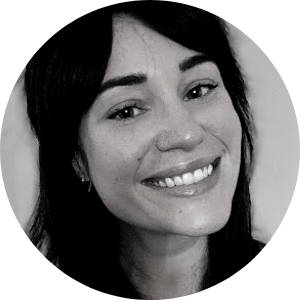 I-Recover Mind & Body Gel is my OG, ride-or-die, holy grail of self-care products. As a self-proclaimed hot-stress-express, by the end of the day, my shoulders are SCREAMING for some TLC. I keep this on my nightstand and generously apply it every evening for thermogenic comfort on my sore muscles. Essential oils like Lavender and patchouli instantly relax my mind and body at the end of a long day. If you get tight muscles, I 10/10 recommend buying this!
---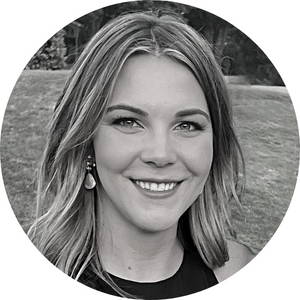 It is almost too hard to pick a favorite out of all of the new products I have tried in 2022 and I tried a lot! I tried countless hair products and styles, and I even overhauled my everyday makeup routine, but one product stood out from the rest! It could be because it is winter and my skin is so dry, but Avène Revitalizing Nourishing Cream is my #1 find of 2022. It gives me something I would never have, hydrated, nourished, and glowing skin in the winter. Red Fruit Extract provides nutrient-rich lipids that help restore a natural, healthy barrier that leaves skin feeling soft. Even though this cream is rich it doesn't feel heavy and practically melts into the skin. I already have a stockpile to last me all winter long!
---
Ready to experience the products we can't get enough of? Click here to start exploring or top picks or click below to discover more great products. To learn more about our top picks from 2021, click here.
Want to create your perfect makeup, hair care, or skincare routine? Our team of Beauty Advisors are here to help! Click here to send them a message!
---
About Camera Ready Cosmetics
Camera Ready Cosmetics was founded in 2003 by Makeup Artist Mary Erickson. She dreamed of having a pro makeup showroom where artists could play with professional products without the typical makeup store attitude.
Today, our team of beauty industry veterans work together to curate the best quality products on the market. We partner with brands who respect the industry and formulate products for true working artists. You won't find CRC in high-end malls, and we don't wear matching brush belts.
If you want to play with products for a few hours and buy nothing, that's okay ... come in and play! Our store is your playground.