Nothing gets our creative juices flowing and our jaws dropping faster than Special Effects (aka SFX) Makeup! From transforming yourself to look older with wrinkle stipple to creating your own prosthetics using liquid latex, the possibilities are endless.
We had to take a different approach to our best of list since SFX encompasses so many products that are all specific to your needs, so instead of naming just three top products, we're highlighting the three top SFX Makeup Categories.
Our top 3 SFX Makeup Product Categories of 2022 are

:
---
Learn more about our Top 3 SFX Product Categories of 2022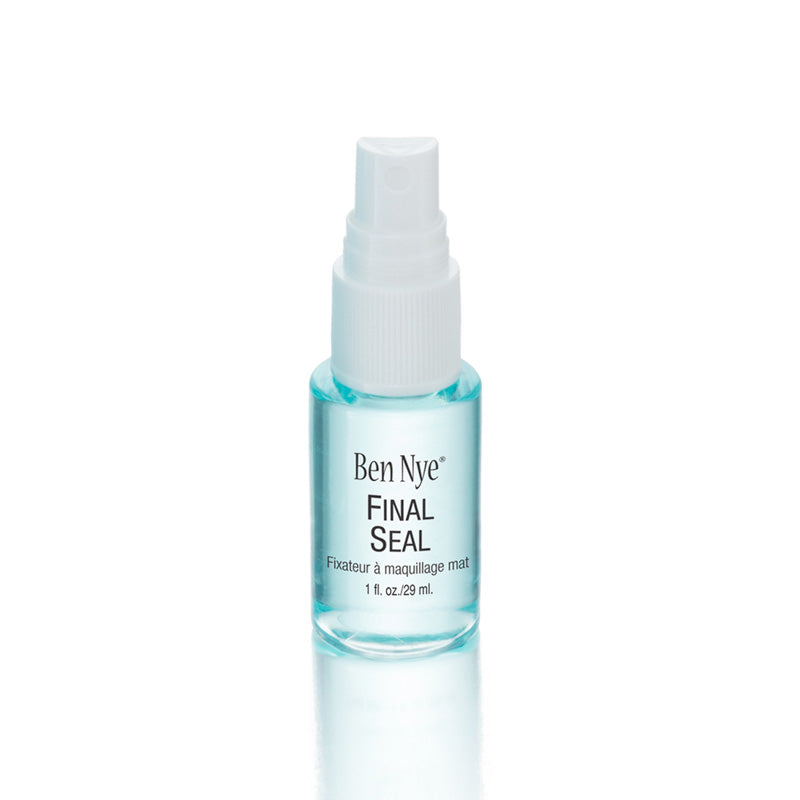 Top SFX Makeup Product Category for 2022 #1: Setting Spray
We know how important keeping your makeup in place is, especially if you're performing or on stage, so we only offer the setting sprays! 
From the tried and true Ben Nye Final Seal to Kryolan Fixing Spray, our SFX setting sprays deliver a longer-lasting hold than those you'll find at other beauty retailers. That's why you'll often see them go viral on TikTok or other social media platforms!
If you need help selecting the best setting spray for everyday use, we recommend reading our blog! However, if you need a setting spray to keep your Halloween makeup or body paint in place, definitely check out our blog about the best setting sprays for SFX.
Top SFX Makeup Product Category for 2022 #2: Makeup Kits
Whether you're a student looking for a makeup kit for school or theater or an SFX enthusiast, we have the perfect makeup kits for you! Our makeup kits have been best sellers ever since we started offering them in the early 2000s and for good reason. They're value-packed with professional-grade products that allow you to experience high-quality makeup at the best value.
SFX Makeup Kits are the perfect option for those wanting to dabble with creating special effects look (even if it isn't Halloween)! Search TikTok for SFX, and you'll see plenty of creative looks from creators of all ages. Even some well-known folks have started exploring SFX! Kim Kardashian's daughter North has been creating SFX looks for social media, too!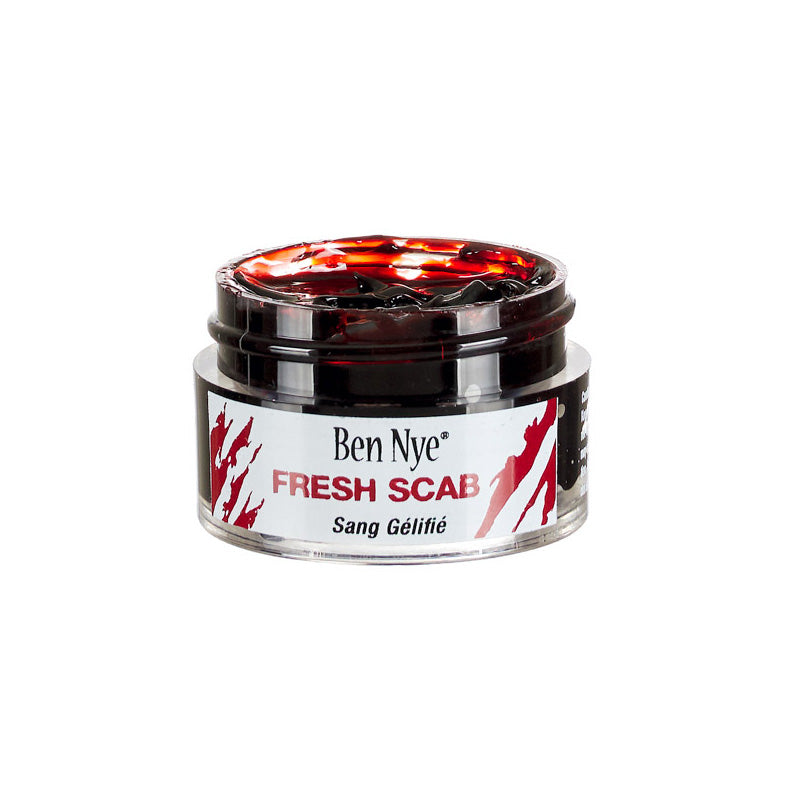 Top SFX Makeup Product Category for 2022 #3: Fake Blood
Did you know we offer more than 30 types of fake SFX blood? While that may seem odd, at first, think about your favorite horror movies or tv shows where the actors or actresses had a wound. Each type of SFX blood needs to have a certain color and consistency to accurately depict the stage of healing that the individual is in and can make or break that special effect!
We provide professional SFX artists with fake blood for film and tv to haunted house productions, it's easy to see why it's one of our best selling SFX products.  
From eye-safe blood to powders you can mix to create different consistencies and even mouth-safe blood products, a splash, spritz, or trickle of fake blood can take your SFX look to the next level.
---
Those are the top 3 Special Effect Makeup Categories of 2022! If you love all things SFX and want to read more, we highly recommend checking out all of our SFX Tutorials and blogs! Or, if you're ready to start creating your own SFX look, check out our extensive collection of SFX essentials here.
To learn more about our Top Products and to see more Top Lists, visit our "Best of" blog series!
---
About Camera Ready Cosmetics
Camera Ready Cosmetics was founded in 2003 by Makeup Artist Mary Erickson. She dreamed of having a pro makeup showroom where artists could play with professional products without the typical makeup store attitude.
Today, our team of beauty industry veterans work together to curate the best quality products on the market. We partner with brands who respect the industry and formulate products for true working artists. You won't find CRC in high-end malls, and we don't wear matching brush belts.
If you want to play with products for a few hours and buy nothing, that's okay ... come in and play! Our store is your playground.