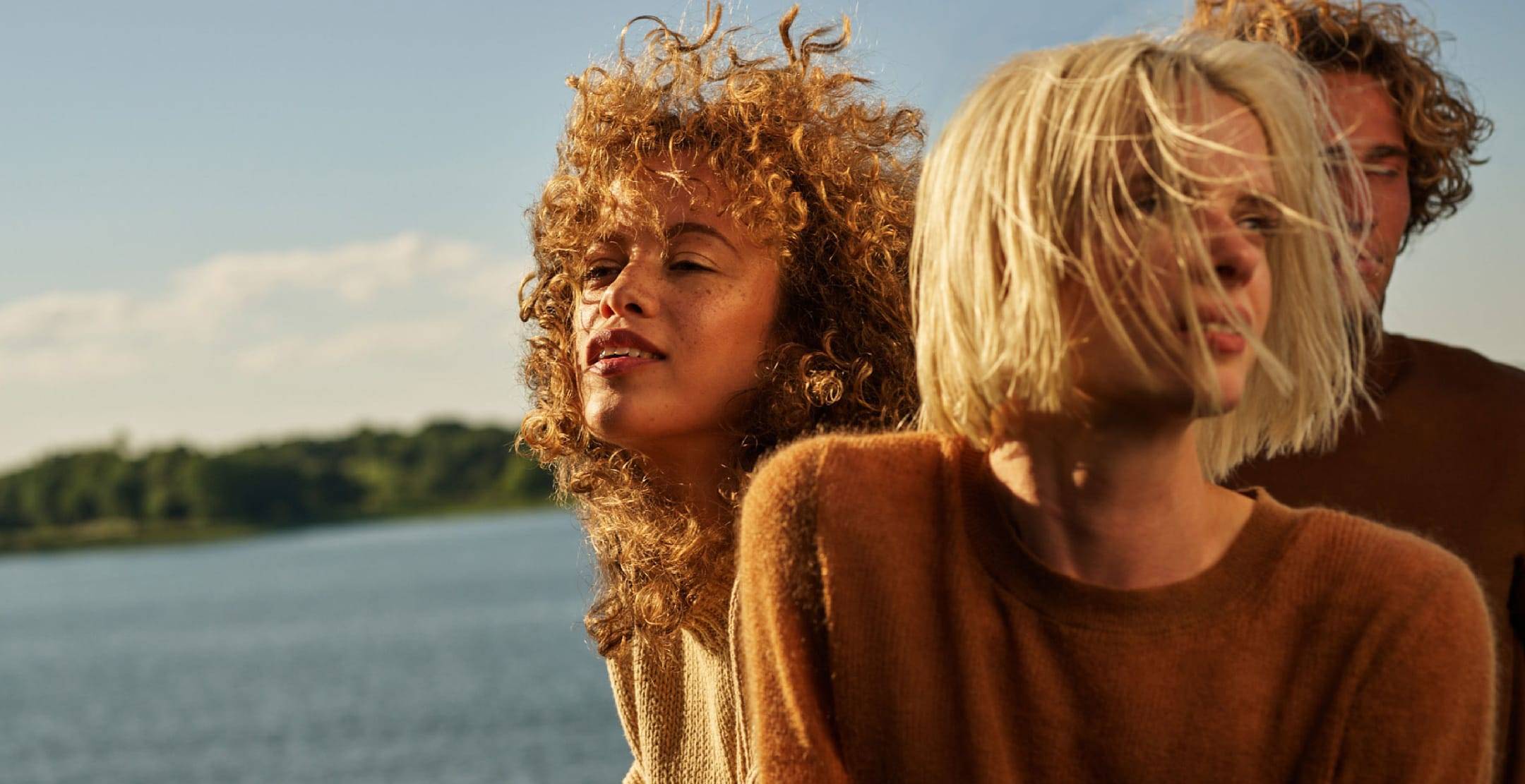 It's no secret all of us here at Camera Ready Cosmetics are thrilled to offer you clean, sustainable, and salon-performance hair care products from Fekkai, but we wanted to take it one step further to educate you as to why we love the products and share more about the brand! We sat down with Frederic Fekkai himself to explain more about the brand, the carefully chosen ingredients that provide high-performance for pros and beauty lovers alike, and to share his top five picks for professionals to add to their routine.
---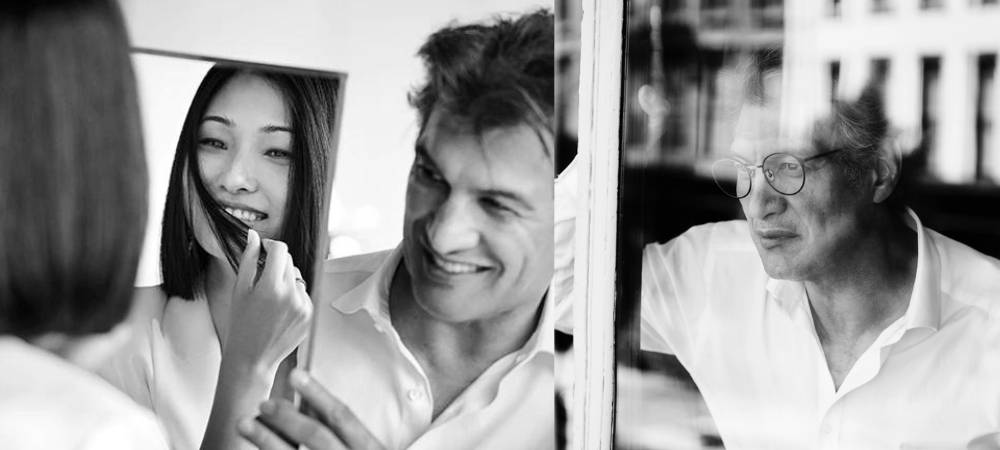 CRC: Tell us more about your journey - from being a professional hairstylist to deciding to create your own brand!
FREDERIC FEKKAI: As a professional hairstylist, I know first-hand the importance of having the right products that consistently deliver high performance. I formulated my first product, Technician Color Care Shampoo, after being behind the bowl and watching hair color being washed down the drain. I thought, this is crazy that there is nothing that can remove the dye without stripping the color. This is how I entered the laboratory as a formulator.
Other collections then followed, Brilliant Gloss and Full Blown Volume, to provide solutions to hair concerns and enhance the natural beauty of each woman's hair. The FEKKAI brand created the luxury hair category and was sold to P&G in 2008. In 2018, I purchased my brand back and started over, now as a clean haircare entrepreneur.
Today, each product has been formulated to make the stylists life easier and showcase their craft while incorporating clean ingredients and cutting edge science. Technician Color Care today, provides even more color fade protection and vibrancy boost while creating a rich, foaming lather with a sulfate free formula powered by Keraguard™ and Mirabelle Plum Seed oil. Clean Stylers Straight Balm is a revolutionary blowout balm that also bonds, seals split ends and reduces dry time by 30% with Phytenso™, a botanical relaxer. Plus, it has 450 degree heat protection and 24-hr frizz control. I formulate with the concerns of all hair types and styling needs in mind. All of the new products in development are what I call a triple threat- they deliver superior performance in 3 different categories.
---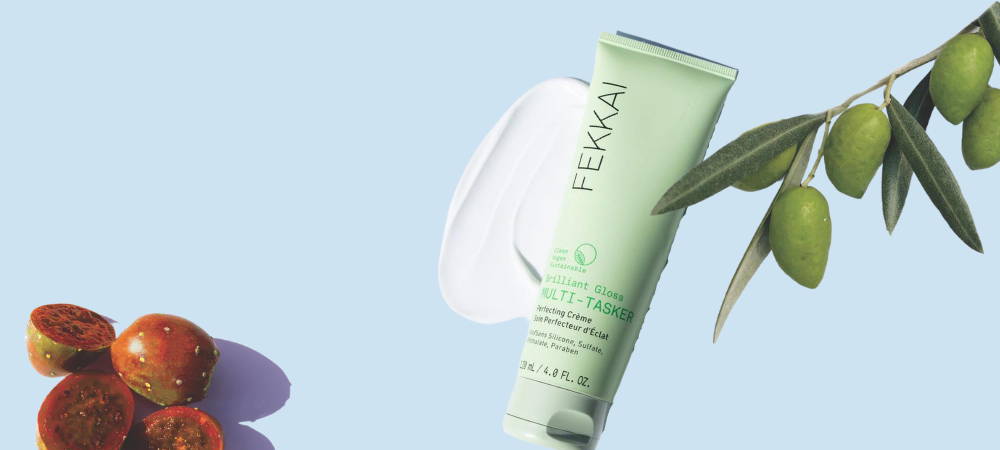 CRC: Now, more than ever, clients are paying attention to the ingredients in their products. Tell us more about the ingredients you choose to formulate with and their benefits.
FREDERIC FEKKAI: All of our formulas exceed the clean beauty standards today and as far as 2024. Many of the key ingredients in our plant powered formulas have long histories in ayurvedic and natural science for their extraordinary reparative and/or nourishing benefits.
We also use Eco certified and sustainably harvested natural ingredients whenever possible. Our French cold pressed Olive Oil is rich in squalene, Vitamin E, and antioxidants. Shea Butter and Apple Cider Vinegar are ingredients that I experienced growing up in France and integrated into my formulations due to their high levels of efficacy, nourishment, and visible benefits. Camargue Rice Proteins and Edelweiss Extracts are infused into all our formulas to defend against damage, pollution and oxidative stress.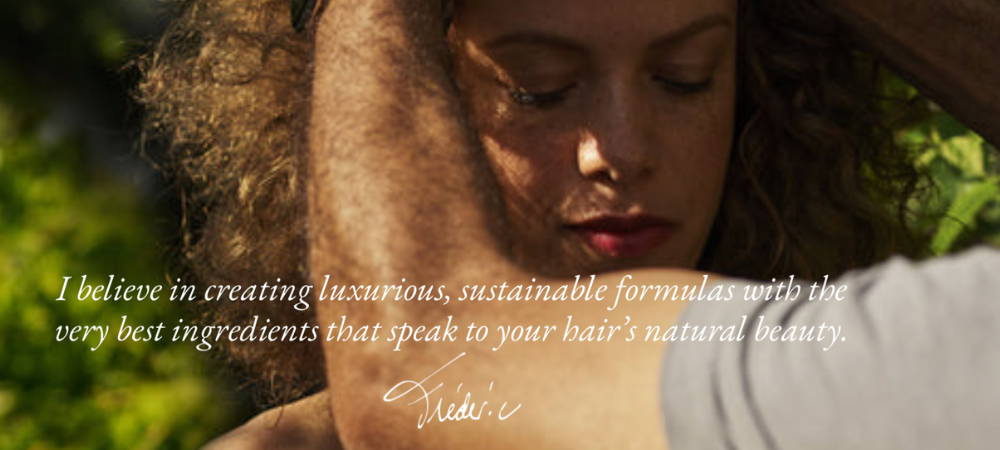 Once we identify the key botanical extracts, we then look to cutting edge clean science to take the formulations to the next level of performance. Instead of sulfates, we use a plant based coconut surfactant called Iselux that produces a rich thick lather without any stripping. Instead of heavy silicones (cyclic) that dull and build up on hair, we elect to use vegan silicone alternatives such as olive oil esters and jojoba or PEG-12 dimethicone.
Phytenso™, is an excellent natural alternative to chemical relaxers, Keraguard™ is powered by Sunflower Extract and is a potent shield to keep color vibrant and prevent fading. Zeolite TM comes from volcanic ash and not only absorbs excess sebum but also neutralizes odor. Defenscalp TM is a plant based active that regulates the ecosystem of the scalp and controls sebum production. Phytessence™ is a plant based complex that defends hair follicles from oxidative stress, premature aging and slowdown in growth. These are just a few examples in our existing lineup- much more to come!  
---
Top 5 Fekkai Products for Pros

From superior ingredients to formulas created by award-winning Fekkai himself, it's easy to see why we're excited to offer his products to you! However, we wanted to give you a quick and easy way to see why we know you'll love his clean, sustainable, and scientifically-based lineup.
Fekkai's Top 5 Product Picks for Professionals
---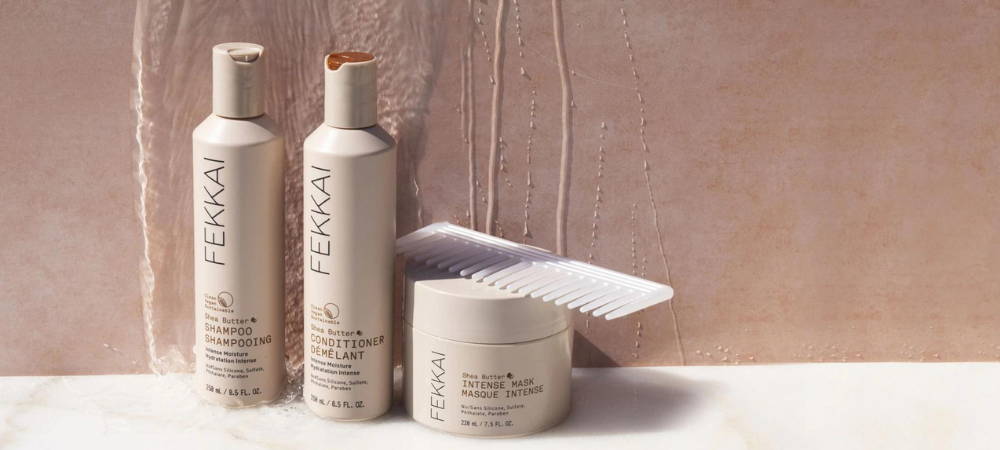 Top 5 Reasons to Try Fekkai

From superior scientifically-based ingredients to formulas created by award-winning Fekkai himself, it's easy to see why we're excited to offer his products to you! However, we wanted to give you a quick and easy way to see why we know you'll love his clean, sustainable, and scientifically-based lineup.
Our Top 5 Reasons You Will Love Fekkai Hair Care Products
High Performance Salon Grade- Made by a Professional Stylist for Stylists  
Clean, Vegan, and Sustainable Formulas
Hybrid Products with multiple benefits
Stress Tested by Professionals
Cutting Edge, real science-based solutions for hair concerns
---
We hope you've enjoyed learning more about Fekkai products straight from the master hairstylist himself, and if you need more help or a personalized recommendation, we are here to help. Click here to contact a Beauty Advisor!
---
About Camera Ready Cosmetics
Camera Ready Cosmetics was founded in 2003 by Makeup Artist Mary Erickson. She dreamed of having a pro makeup showroom where artists could play with professional products without the typical makeup store attitude.
Today, our team of beauty industry veterans work together to curate the best quality products on the market. We partner with brands who respect the industry and formulate products for true working artists. You won't find CRC in high-end malls, and we don't wear matching brush belts.
If you want to play with products for a few hours and buy nothing, that's okay ... come in and play! Our store is your playground.