Trinity Wrinkle Reducer Treatment

Give stubborn wrinkles the red light with the Trinity Wrinkle Reducer Red Light treatment.

DEVICE & PRODUCTS NEEDED:
Hydrating Leave-On Gel Primer
---
PREP STEPS
Begin with a clean, dry face. The Prep-N-Glow® Cleansing Cloths are perfect for creating a fresh, exfoliated canvas. Avoid using oil-based cleansers prior to treatment, as they may affect the efficacy of the red light treatment.
TREATMENT STEPS
Following along with the treatment video, select the wrinkle you want to target and place the Wrinkle Reducer attachment directly on skin over the targeted area. Hold the Wrinkle Reducer in place until you hear the beep (3 minutes per area). You can treat up to 7 areas of the face.
NuFACE Wrinkle Reducer Attachment
---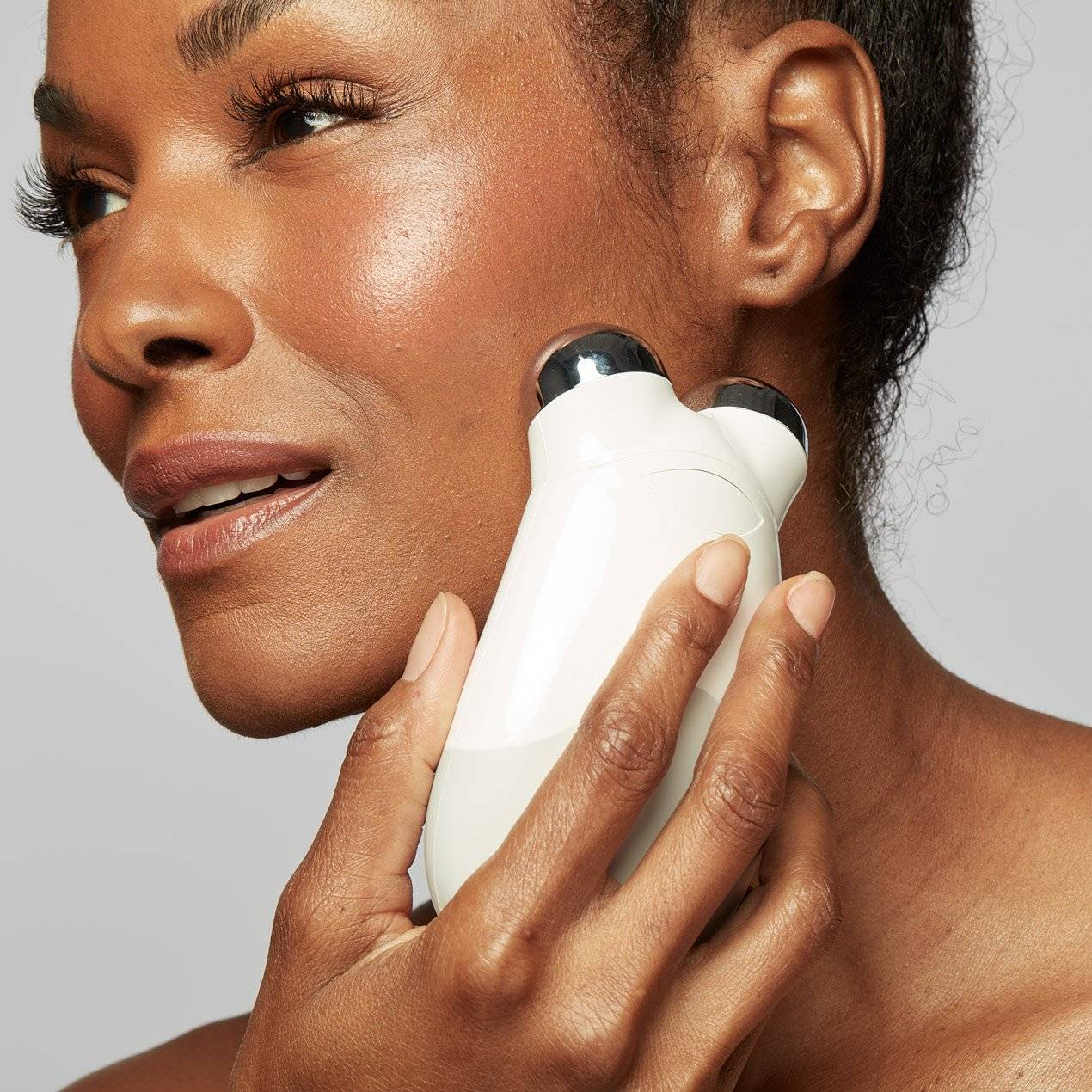 Short on time or seeking a different routine?