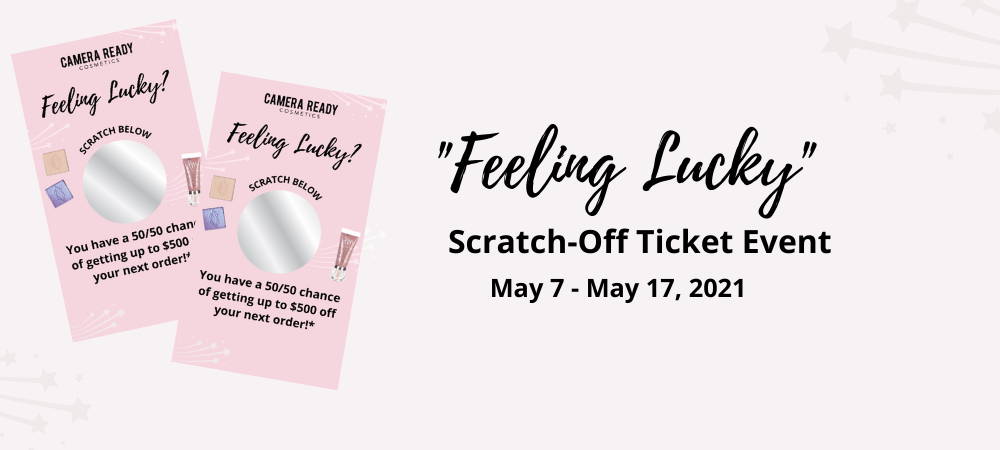 The fun is about to begin at Camera Ready! We're excited to be gifting our fans and followers with more than $16,000 total to spend on their next shopping trip!
We have created 3,500 "Feeling Lucky" Scratch-Off Tickets that may contain a coupon code that can be used on your next visit to Camera Ready!
A ticket will be included in packages shipped from Camera Ready for orders from May 7th until May 17th.   Please see details section below for additional information.
THE PRIZES:
1000 tickets have a $5 coupon code (1 in 3.5 odds)
500 tickets have a $10 coupon code (1 in 7 odds)
150 tickets have a $20 coupon code (1 in 23 odds)
25 tickets have a $50 coupon code (1 in 140 odds)
10 tickets have a $100 coupon code (1 in 350 odds)
2 tickets have a $250 coupon code (1 in 1750 odds)
1 grand prize winning ticket will have a $500 coupon code (1 in 3500 odds)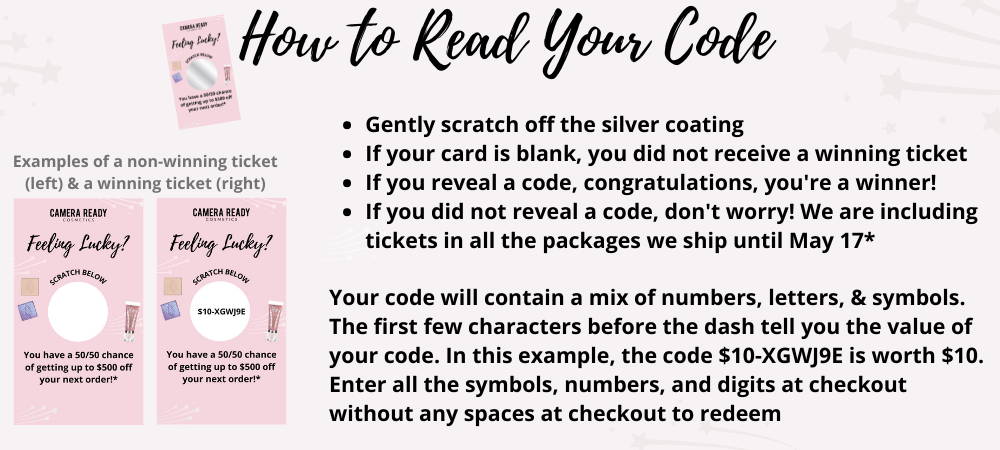 THE DETAILS*:
A total of 3,500 tickets with a combined coupon code value of more than $16,000 will be distributed
The event runs from 12:01 AM ET on Friday, May 7, 2021, until 11:59 PM ET on Monday, May 17, 2021 or until all 3,500 tickets are distributed. Tickets are on a first-come-first-serve basis until the tickets run out.
Purchase is not required to win. You may receive a ticket without placing an order by sending a self-addressed, stamped envelope, or requesting a ticket in person, at: Camera Ready Cosmetics, 4300 Alpha Road, Suite 210, Farmers Branch TX 75244.   Your chances of winning without making a purchase are the same as the chances of someone who purchases something. One ticket per request. Requests must be received before May 17, 2021.
Orders containing only products from Zuca, Impressions Vanity, Tuscany, Just Case, Stan Winston DVD, or The Makeup Light will not include a ticket, as they are sent directly from the manufacturer.
Coupon Codes may not be applied to prior orders nor purchases
Coupon Codes must be entered at checkout to be redeemed and are valid one-time only.
Coupon Codes expire and must be redeemed by July 10, 2021.
No minimum spend is required to redeem the code.
The value of your coupon code will be indicated by the "$X" digits at the beginning of your code.
Each character shown in your coupon code including the dollar sign and hyphen must be included at checkout without any spaces shown. If the coupon code is shown on two separate lines, enter it all together without any spaces.
  For questions, please email our team at service@crcmakeup.com! Good luck!
---
Ready to Redeem Your Code?
Did you win?! Congratulations! Go ahead and treat yourself to something fun. Need suggestions? We've included a few of our top picks below.
---
Explore Our Newest Brands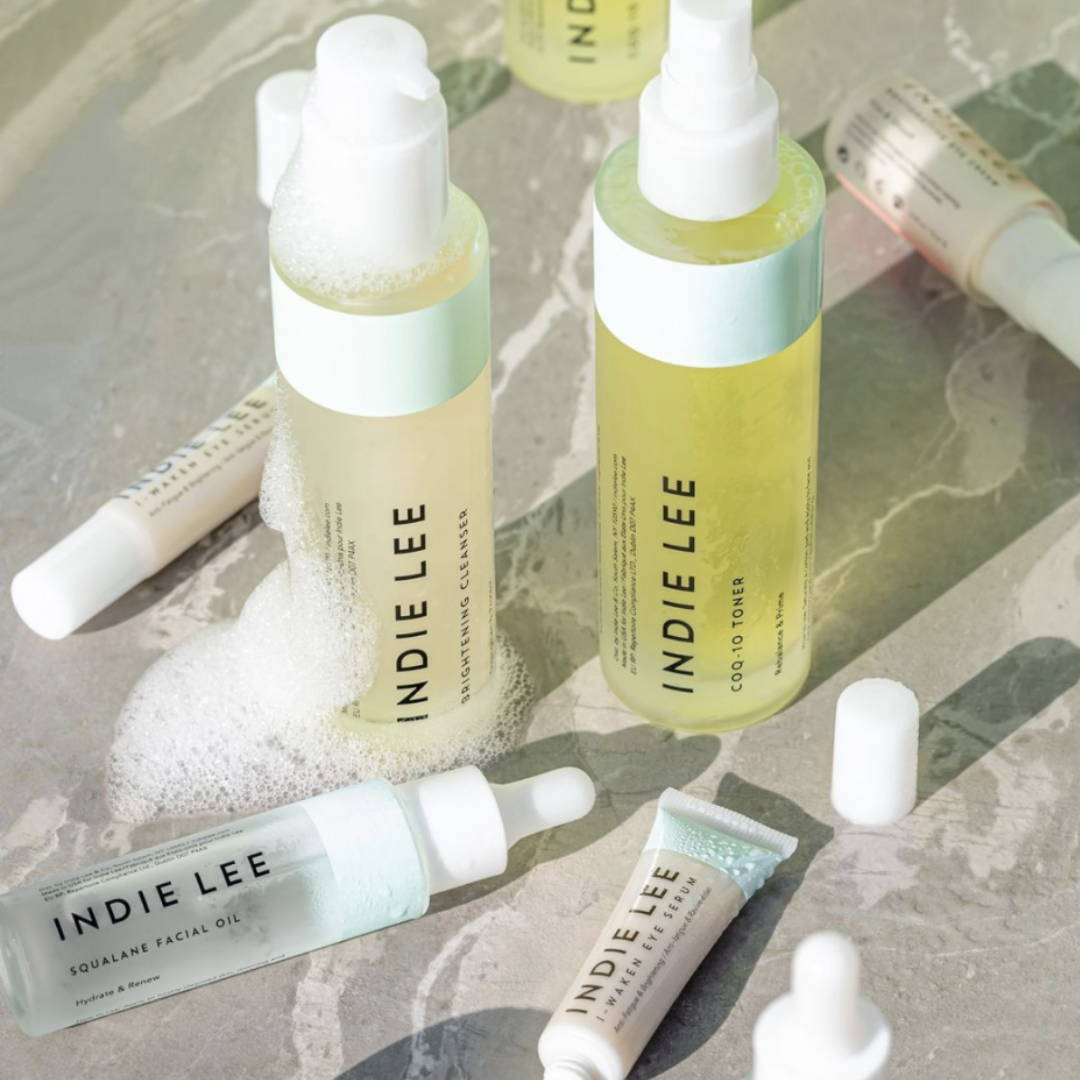 INDIE LEE
In 2008, Indie Lee was diagnosed with a life-threatening brain tumor that doctors felt could be environmentally derived and attributed to something as simple as what she was putting on her skin. This was her awakening.
After surviving a successful surgery, she embarked upon a new journey, Indie Lee skincare - a clean beauty line dedicated to educating and empowering others to live their healthiest life.
LETHAL COSMETICS
Seeing a need for ethically sourced, vegan and cruelty free makeup that was still fun and colorful, husband and wife team Kai and Anna created Lethal Cosmetics to offer beauty lovers a makeup experience unlike any other. Kai created high quality packaging that allows artists to depot and customize their palettes while Anna used her cosmetic science background to formulate their first eyeshadows and products.
Their wide range of products are suitable for every skin tone and stand for limitless self-expression and breathtaking results.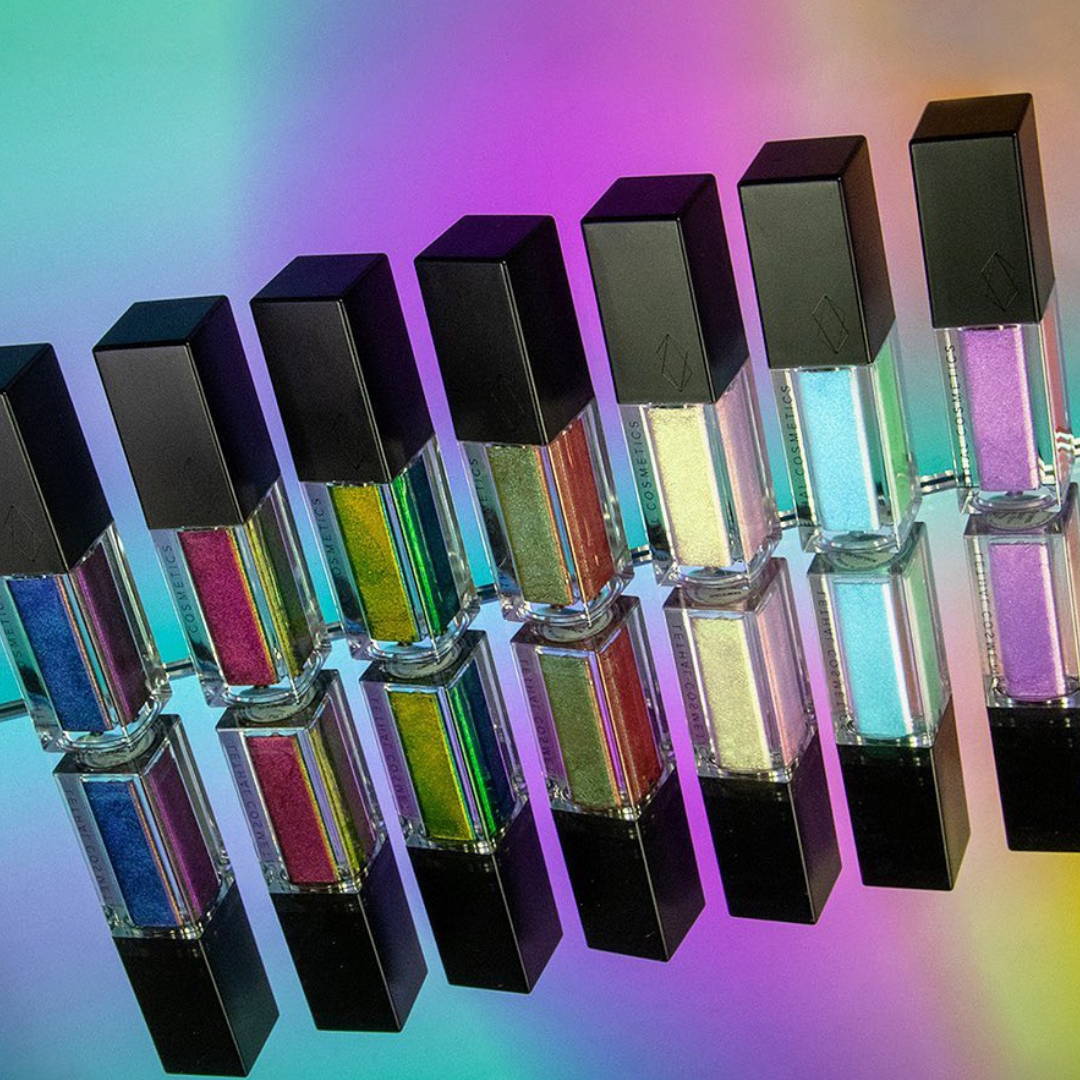 ILLAMASQUA
Unleash your artistry with unparalleled pigments and color payoff unlike any other with ILLAMASQUA. This pro-focused brand has been pushing boundaries and redefining beauty with 100% cruelty-free and certified by PETA products to suit any makeup style.
Receive a 6ml Hydra Veil Primer Deluxe Mini with your $40+ ILLAMASQUA purchase. Available while supplies last. No coupon code necessary. Your GWP will automatically be added to your bag with qualifying purchase.
SACHAJUAN
SACHAJUAN was created by the Swedish hairstyling team Sacha Mitic and Juan Rosenlind. They opened their salon in 1997 and created a line of products after seeing the need for a minimalistic approach to hair. Their goal was simple - to provide elevated yet simple products that left hair shinier, more voluminous, and full of movement without superfluous ingredients.
Receive a 50ml Ocean Mist with your $40+ SACHAJUAN purchase. Available while supplies last. No coupon code necessary. Your GWP will automatically be added to your bag with qualifying purchase.