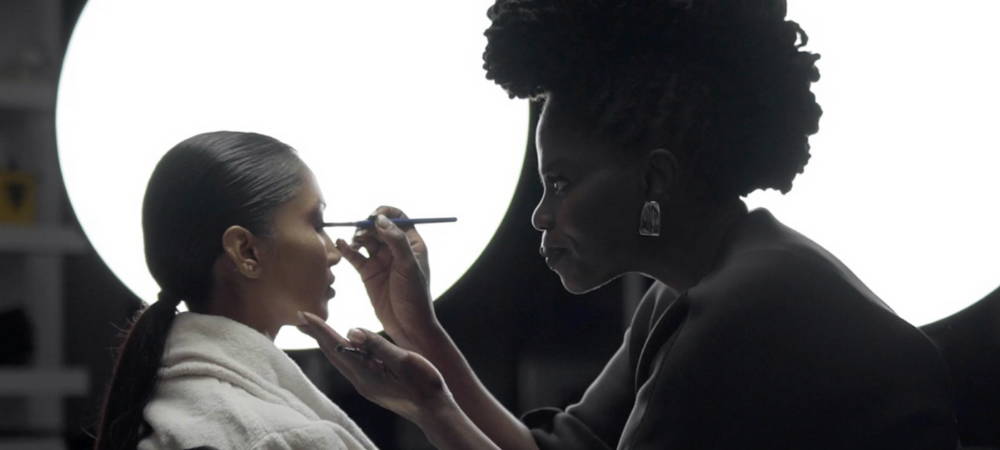 We know Danessa Myricks' products are pro favorites, but have you ever wondered what Danessa Myricks herself loves to use? Keep reading to find out what her Camera Ready favorites are! Ready to shop her favorites? Click here to view the entire list or keep reading.
---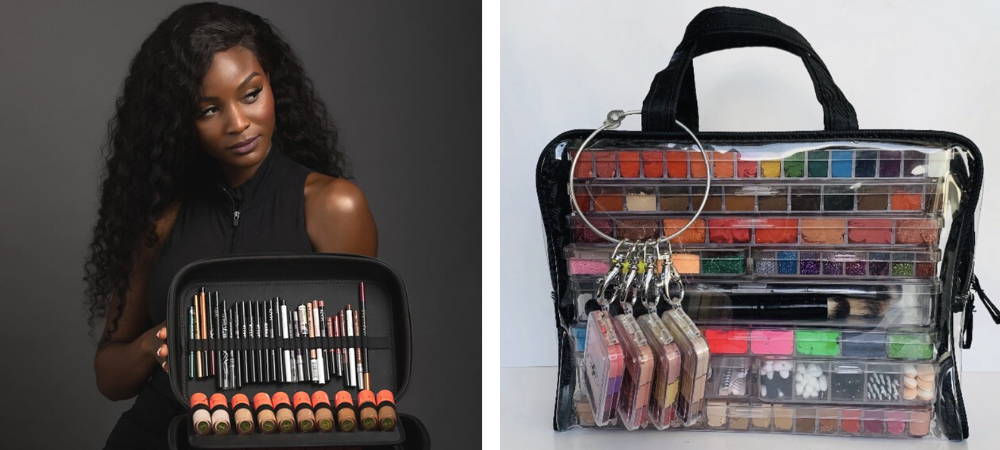 If you're looking for a great way to keep your kit nice and tidy, look no further than LippieBook. These durable cases are loaded with plenty of slots to hold your makeup in place and were designed with the makeup artist in mind.
"I am absolutely obsessed with LippieBook," say Danessa. "I use the pro size in my kit to carry around every single one of my Colorfix shades and they fit perfectly! You can use them for Colorfix, liners, lipsticks – you name it!"
---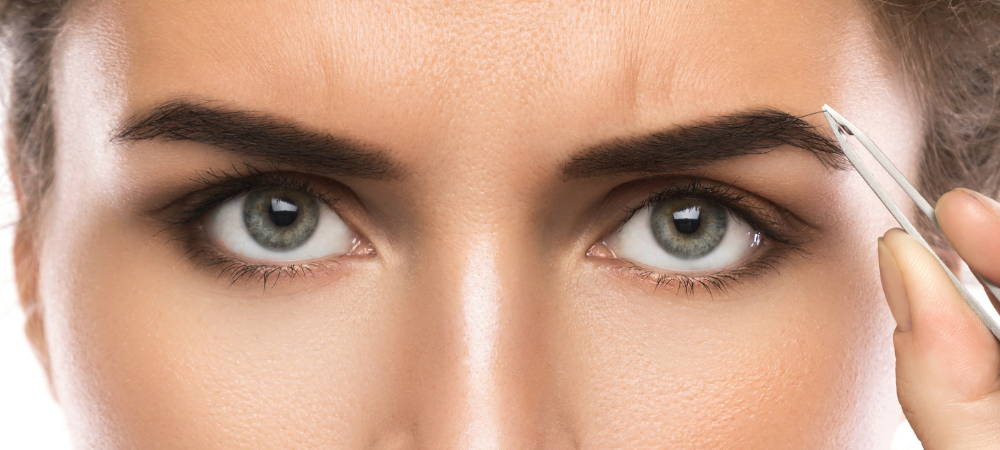 Tweezerman has been creating award-winning tools for more than 40 years, and they're always striving to design products to help pros and makeup lovers alike achieve their desired results.
"I have such an amazing relationship with Tweezerman. They make the most kit friendly and life friendly tools, I literally can't live without them. I use the tweezers, lash curlers, shaping scissor – you name it, I'm obsessed with it!"
---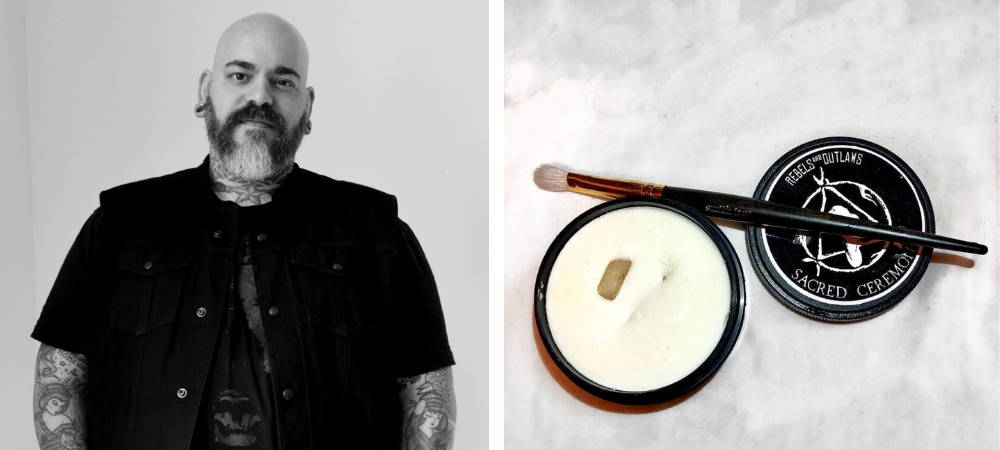 Rebels and Outlaws is an industry favorite thanks to the concept behind the brand. Makeup Artist and rebel James Vincent and activist and outlaw Jeremy Meek created the line to allow artists and mystics to create an atmosphere that reenergizes and inspires creativity.
"James Vincent is one of the most incredible artists I know, and everything that James creates is pure magic. From the sanitizers and sprays, to the cleanse and release brush soap – I know that James creates kit staples that are designed to really take care of the artist and their tools, and I love that."
---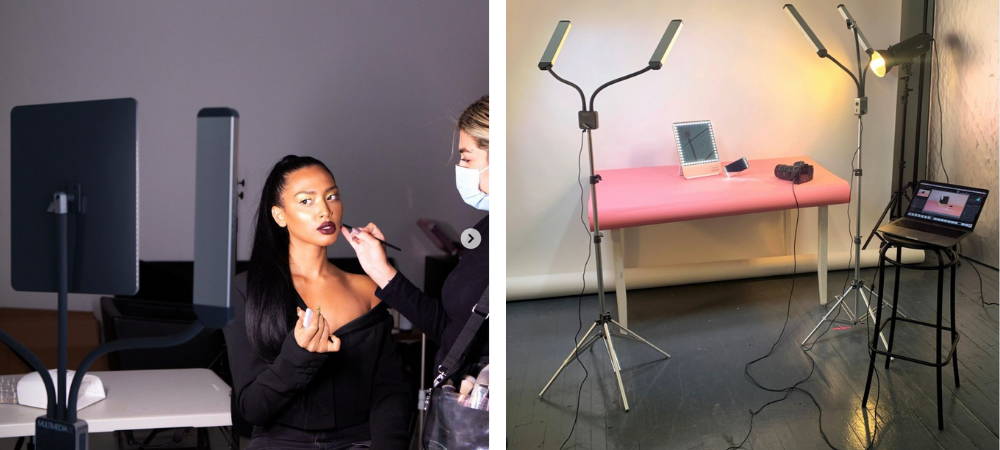 It's no secret that great lighting is a must-have for makeup and photography. You'll find Danessa's favorite, GLAMCOR, on sets and in studios across the globe.
"Amazing lighting is a non-negotiable for me! If I'm on a live, or hosting a masterclass, GLAMCOR has some amazing lighting options for all artists."
---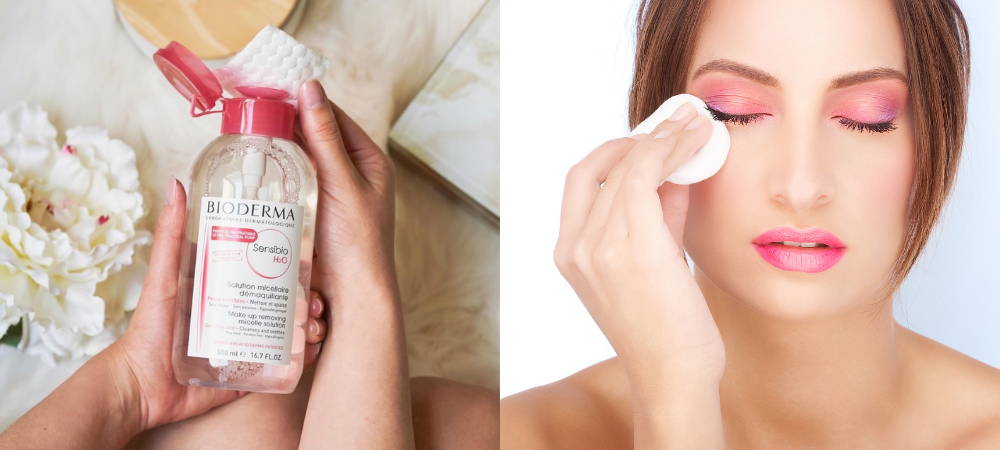 Bioderma was founded in 1977 with the goal of making healthy skin accessible to everyone. Their formulas are designed with every skin type and concern in mind, and they work hand in hand with doctors, dermatologists, and other industry professionals to create high-quality products that deliver. That's why makeup professionals trust their products to get the job done when it comes to skin prep and makeup removal.
"Everything I develop over at Danessa Myricks Beauty is super long-wearing and waterproof. That means I need a gentle but effective remover to finish up the cleansing process when I do a model or even my own makeup! Bioderma does that for me beautifully."
---
How many favorites do you and Danessa Myricks have in common? If you want to experience them for yourself, click here to discover all of her favorites, or contact one of our Beauty Advisors at beautyadvisor@crcmakeup.com, or visit us in our Dallas showroom to learn more ! Already know what you need? Browse our site to stock up on your favorites!
---
About Camera Ready Cosmetics
Today, our team of beauty industry veterans work together to curate the best quality products on the market. We partner with brands who respect the industry and formulate products for true working artists. You won't find CRC in high-end malls, and we don't wear matching brush belts. We want to inspire creativity and allow artists and makeup lovers to express themselves and to explore their own style in the most beautiful way possible!
If you want to play with products for a few hours and buy nothing, that's okay ... come in and play! Our store is your playground.