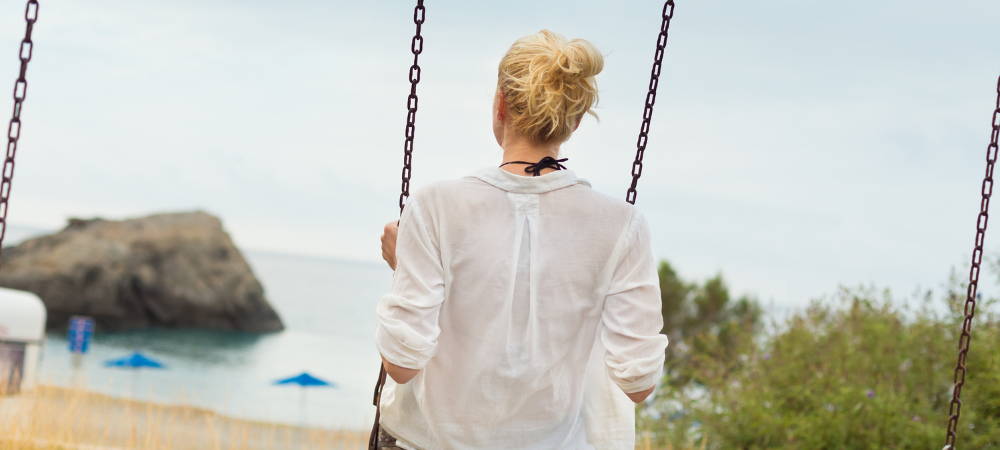 As we head deeper into the season, we will go back to having longer and warmer days, which means more sun exposure, increased perspiration, and all sorts of environmental factors than can cause your skin to react differently than it did during winter. Of course, we recommend sunscreen year-round, but in this blog, we wanted to give you extra tips to switch up your skincare routine to help you adjust your regimen for beautiful skin no matter what Mother Nature has in store!
In this blog, we'll be going over our top 5 skincare tips for spring:
Avoid over-exfoliation

Keep oiliness at bay with a new cleansing routine

Incorporate BHAs

Find a moisturizer that meets your skin's changing needs

Stay hydrated
---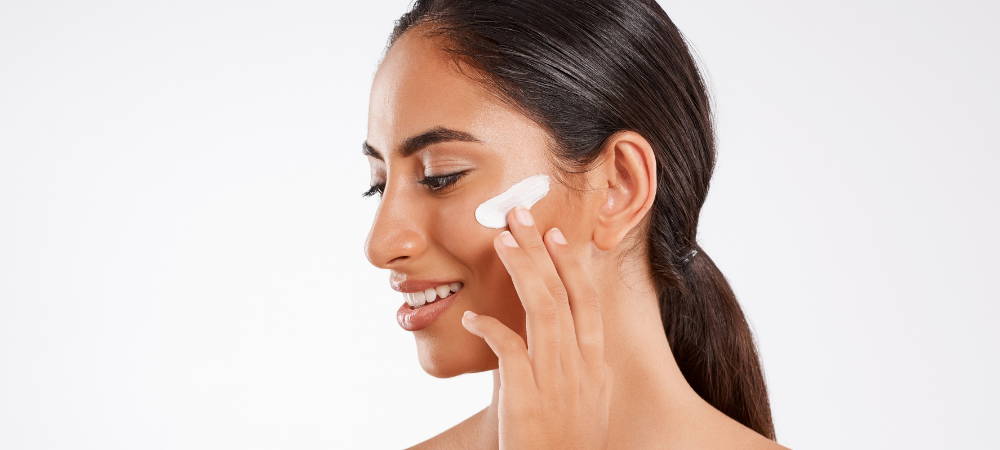 Tip #1: Avoid Over-Exfoliation

As chemical peel season also comes to a close, it's important to be careful with what you are exfoliating with. Many exfoliating treatments containing high amounts of Glycolic Acid, and Retinol can sometimes be harsh and weaken the skin's barrier so it may not be best to use those when the sun is stronger. Using gentler but still effective acids, such as Azelaic, Lactic, and Mandelic Acids may be a better choice. Also, refrain from receiving too many deeper skin treatments such as microneedling, laser, and peels once the weather becomes warmer. Work with your dermatologist to fine tune your treatment schedule to ensure you're not over-doing it.
How to tell if you've over-exfoliated... and how to heal your skin
If you're experiencing extra sensitivity, redness, irritation, burning, or even see small pustules forming, odds are you may have over-exfoliated. As always, speak to your dermatologist who already knows your skin's personal needs and the ingredients you respond the best to, but a few universal steps anyone can take include:
---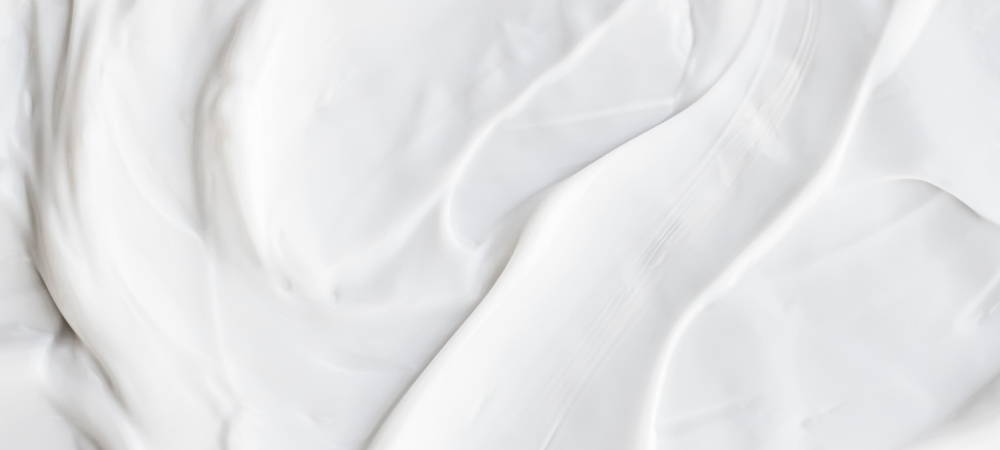 Tip #2: Learn How to Control Seasonal Oiliness

Humidity increases as the temperature does, which can cause increased oil production. Incorporating an oil cleanser as your first step is key to removing excess oil, makeup residue, sunscreens, and pollutants. When oil-cleansing, apply to dry skin and dry hands, massage gently while focusing on areas with congestion & excess oil production. Follow up with wet hands and massage again; this will emulsify the oil cleanser and turn it into more of a milky consistency. Rinse and follow up with your regular cleanser.
When cleansing, make sure you are taking your time and cleanse for a whole minute with each cleanser ("60 second rule"). This allows the ingredients to really penetrate your skin and helps dissolve excess sebum. This may sound scary for people who tend to be on the oilier side, however, oil attracts oil, and using this "pre-cleanse" step is basically like sweeping before you mop! A few great options are Ren Clean Skincare No. 1 Purity Cleansing Balm, Kiehl's Midnight Recovery Botanical Cleansing Oil, and Milk + Honey Cleansing Balm.
Turn Down the Heat to Protect Your Hair During the Spring and Summer

---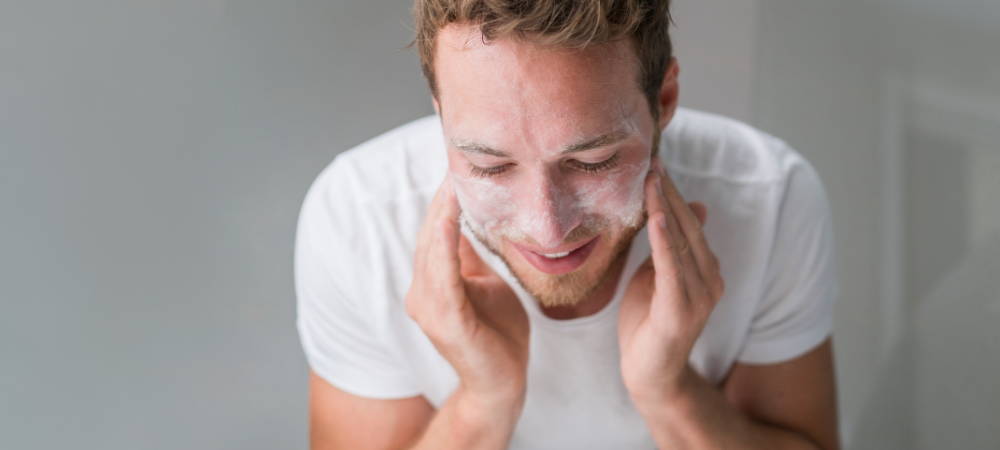 Tip #3: Incorporate BHAs Into Your Skincare Routine to Exfoliate

That being said, BHAs (beta-hydroxy acids), such as Salicylic Acid, will be ideal for the warmer weather. They are oil-soluble, and in addition to effectively exfoliating dead skin cells, they also help decrease an excessive amounts of sebum. Senna Exfoliating Cleanser, which contains Salicylic & Lactic Acid, is a pro favorite!
---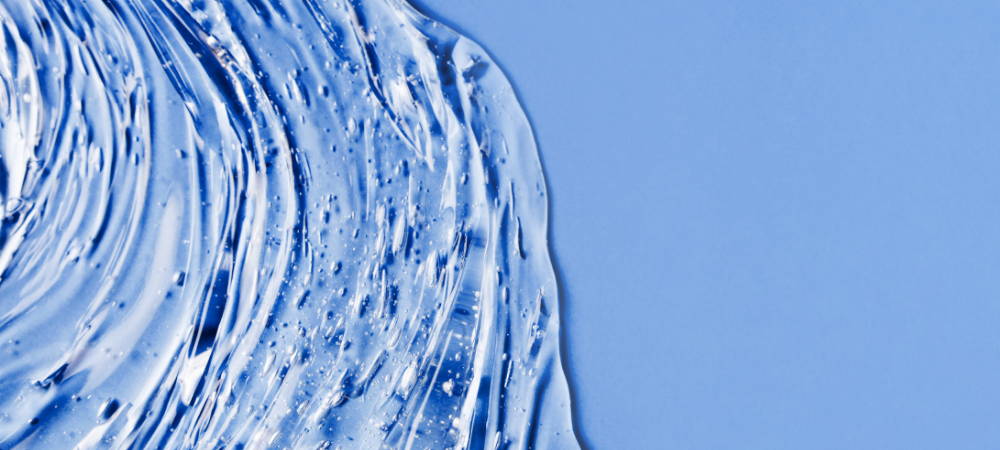 Tip #4: Don't Forget to Moisturize!

Moisturizing is also necessary year-round! People with oily skin sometimes assume they don't need extra moisturizer during the warmer months, but that is not the ideal mentality to have. Often times, oily is actually dehydrated skin that is over-producing oils to compensate for the hydration it is not receiving.
You may skip your nightly application of facial oils this time of year, but using serums and moisturizers with water-loving ingredients, such as Hyaluronic Acid, is ideal! You may opt for lighter weight, gel-based moisturizers versus rich, creamy ones that you would typically be using in the colder season. Embryolisse Emulsion Hydra-Mat works great for this, as it absorbs excess oil, and slightly mattifies, without leaving the face feeling tight or void of moisture! It is also a great option for men's grooming, as well.
---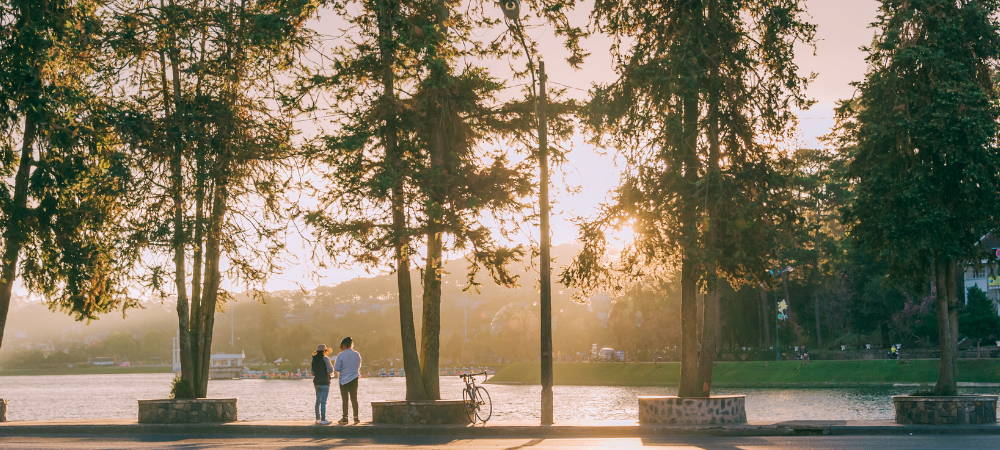 Tip #5: Don't Forget to Stay Hydrated

This tip is one we will give no matter the season. During the winter and cooler months, we recommend using a humidifier in the bedroom at night to add extra moisture to the air. You may stop using this method once the weather warms up and humidity returns, but make sure you're drinking plenty of water throughout the day to keep your body, and in turn your skin, hydrated and happy! In fact, we recommend increasing your water intake if you're more active and spending more time outdoors, as you'll lose moisture as your skin heats up and perspires.  
---
We hope this blog has helped you learn how to change up your skincare routine for the season ahead! Explore our best selling skincare products, and if you need more help or a personalized recommendation, we are here to help. Click here to contact a Beauty Advisor!
---
About Camera Ready Cosmetics
Camera Ready Cosmetics was founded in 2003 by Makeup Artist Mary Erickson. She dreamed of having a pro makeup showroom where artists could play with professional products without the typical makeup store attitude.
Today, our team of beauty industry veterans work together to curate the best quality products on the market. We partner with brands who respect the industry and formulate products for true working artists. You won't find CRC in high-end malls, and we don't wear matching brush belts.
If you want to play with products for a few hours and buy nothing, that's okay ... come in and play! Our store is your playground.