Let's be honest, sometimes it's the little things that make us the happiest like a bubble bath, enjoying a sheet mask while reading a book, or even just lighting a candle to uplift our mood.
However, life gets busy, and it's not always easy to remember to set aside time to unwind and recharge. That's why we're spending an entire week focusing on the things we can do to enjoy a little "me"-time, even if it's as simple as simplifying our skincare routine.
To learn more about our Self Care Gifts with Purchase, click here.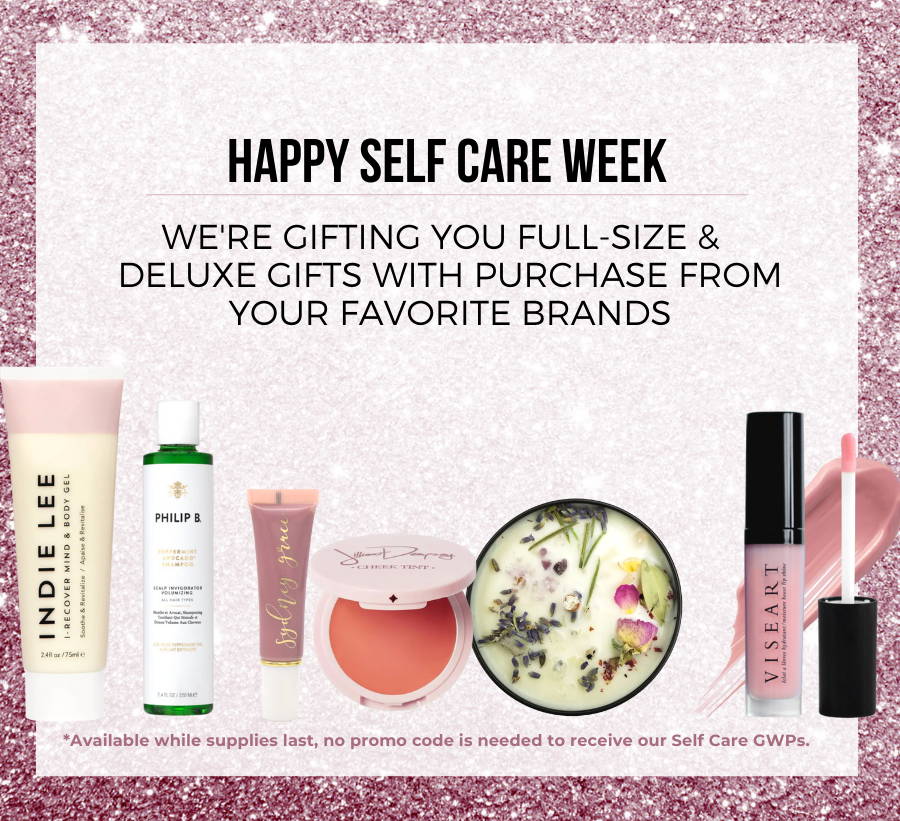 ---
Self Care Week Schedule of Events
Day 1: Makeup as Self Care
Monday, February 14, 2022
Whether you're a makeup minimalist or like to go all out, we know makeup can be a fun way to unwind and express your individual style.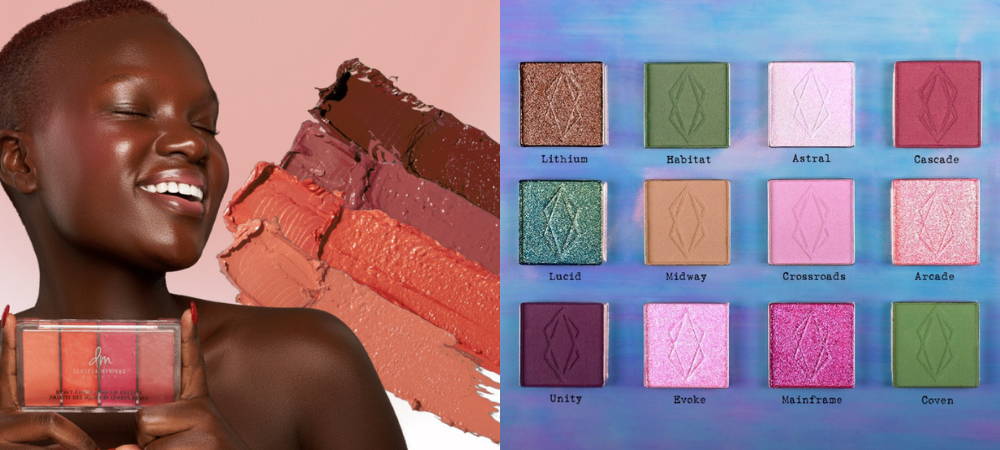 ---
Day 2: Skincare Tools + IG Live with James Vincent
Tuesday, February 15, 2022
Join us at 2 pm CST on Camera Ready LIVE on Instagram to learn what self care means to makeup artist James Vincent.
PLUS Learn how to step your skincare game with tools designed to target different skincare woes. From a skincare tool inspired by ancient Greek tradition to FDA-approved high tech tools, we'll explain the benefits of each.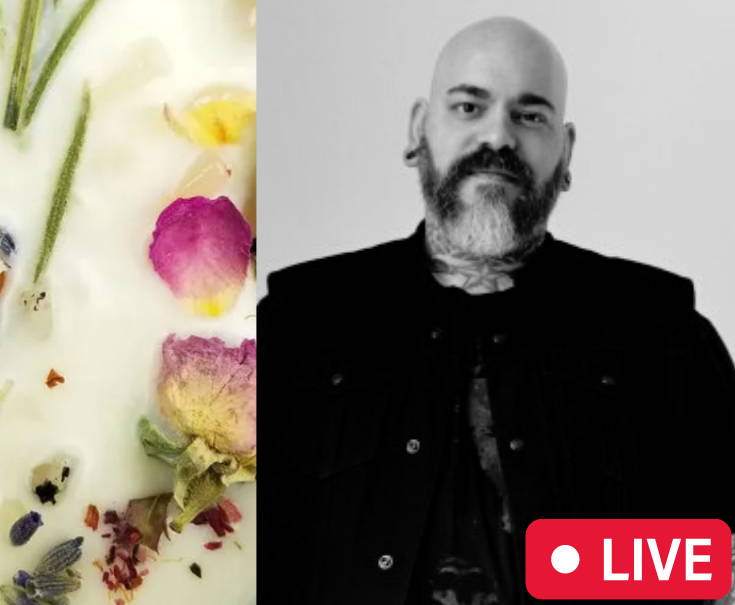 ---
Day 3: Staff Top Picks Self Care Edition + IG Live with Senna
Wednesday, February 16, 2022
We're going live on Instagram for another edition of Camera Ready LIVE with Eugenia Weston, makeup artist and owner of Senna Cosmetics.
PLUS, this month, we're featuring our favorite Self Care items for our Staff Top Picks!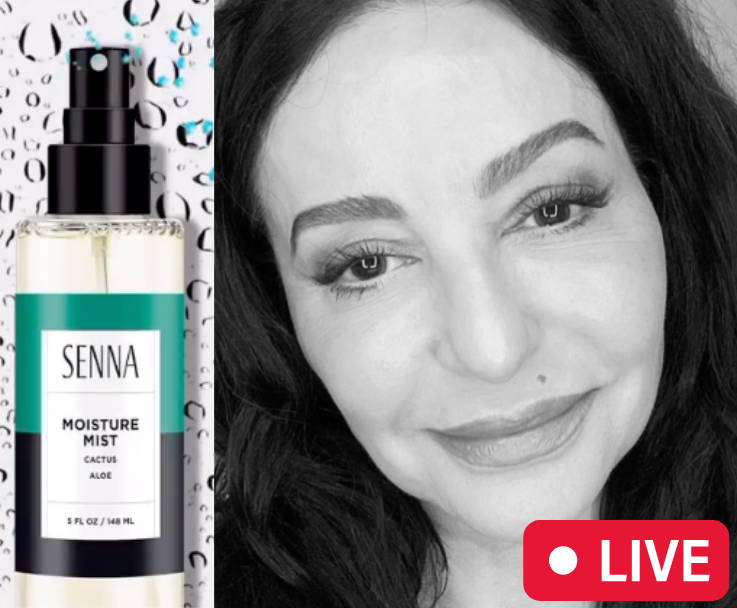 ---
Day 4: Self Care Flash Sale
Thursday, February 17, 2022
Enjoy up to 60% off Select Self Care items including 30% off FOREO*. Sale ends at 11:59PM PST on Friday, February 18.
Available while supplies last.
---
Day 5: Best Selling Skincare, Hair Care, & Body Care
Friday, February 18, 2022
We've told you all about OUR favorite ways to practice self care, so now it's time to talk about the self care product you've been loving. Our in-house licensed esthetician Chelsie breaks down benefits of each to help you decide if they're right for your routine.
---
Every Day: Create Your Own Self Care Routine
We hope you're feeling refreshed, inspired, and ready to spend a little more time focusing on caring for yourself. If you have questions, contact our Beauty Advisors by clicking here. We're here to help create the perfect self care routine for your lifestyle.
Ready to learn more about our great selection of hair care, skincare, and skincare tools? Click the pictures below to get started on your self care journey!
---
---
About Camera Ready Cosmetics
Camera Ready Cosmetics was founded in 2003 by Makeup Artist Mary Erickson. She dreamed of having a pro makeup showroom where artists could play with professional products without the typical makeup store attitude.
Today, our team of beauty industry veterans work together to curate the best quality products on the market. We partner with brands who respect the industry and formulate products for true working artists. You won't find CRC in high-end malls, and we don't wear matching brush belts.
If you want to play with products for a few hours and buy nothing, that's okay ... come in and play! Our store is your playground.