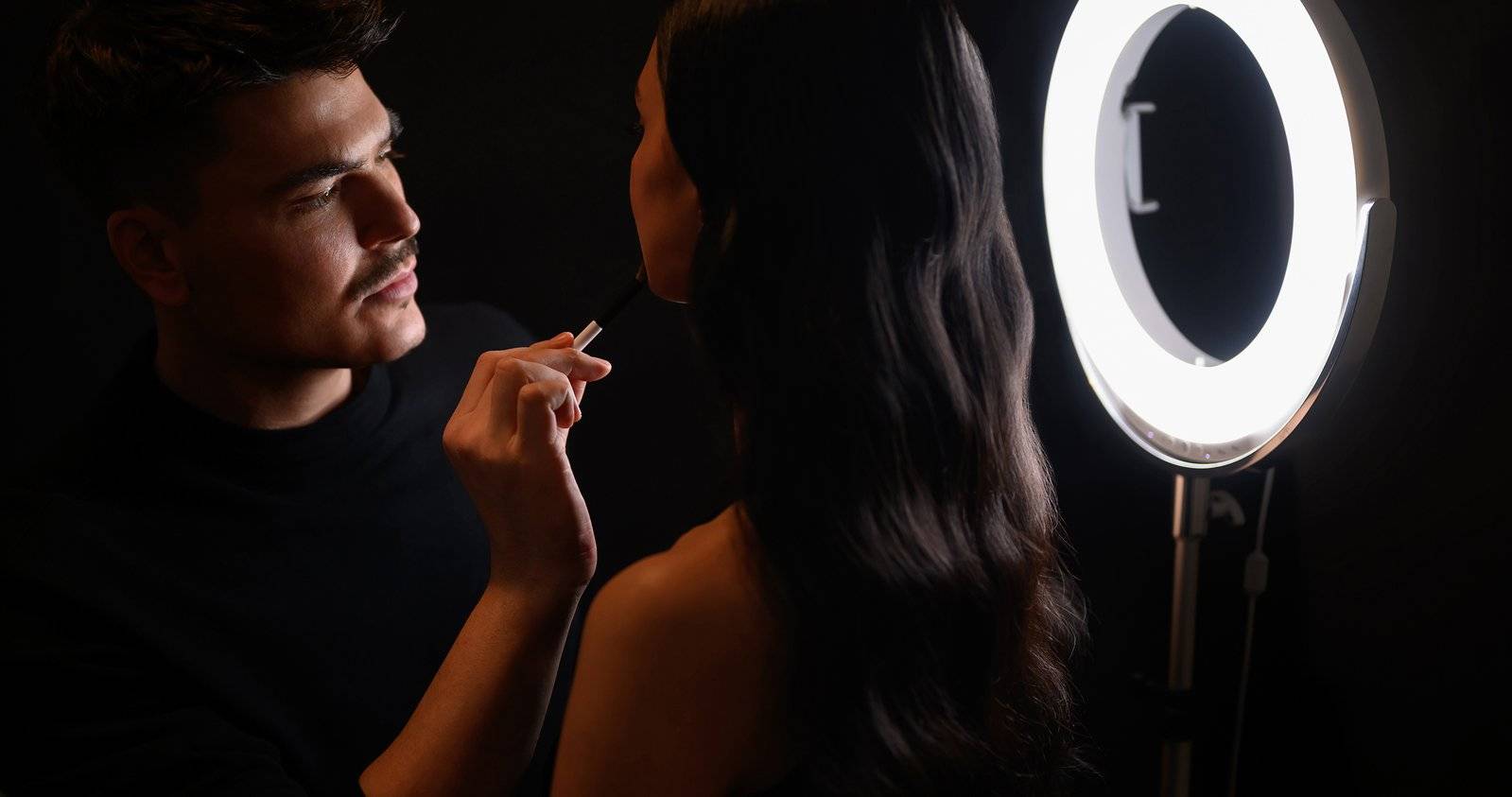 Mario Dedivanovic helped perfect the Ilios Beauty Light Ring with lighting industry expert Kelly Mondora and Nikon World Ambassador Jerry Ghionis
When it comes to makeup artistry and how the look appears in photography and video, great lighting can make or break the entire look!  That's why we teamed up with the Ilios Lighting Team for an Instagram Live (view the entire demo below!) to show their lighting solutions in action and to unveil their newest arrivals, the travel-friendly versions of their best selling Ilios Beauty Ring.
There's a reason Kim Kardashian told them it's "literally the best makeup light I have ever seen!"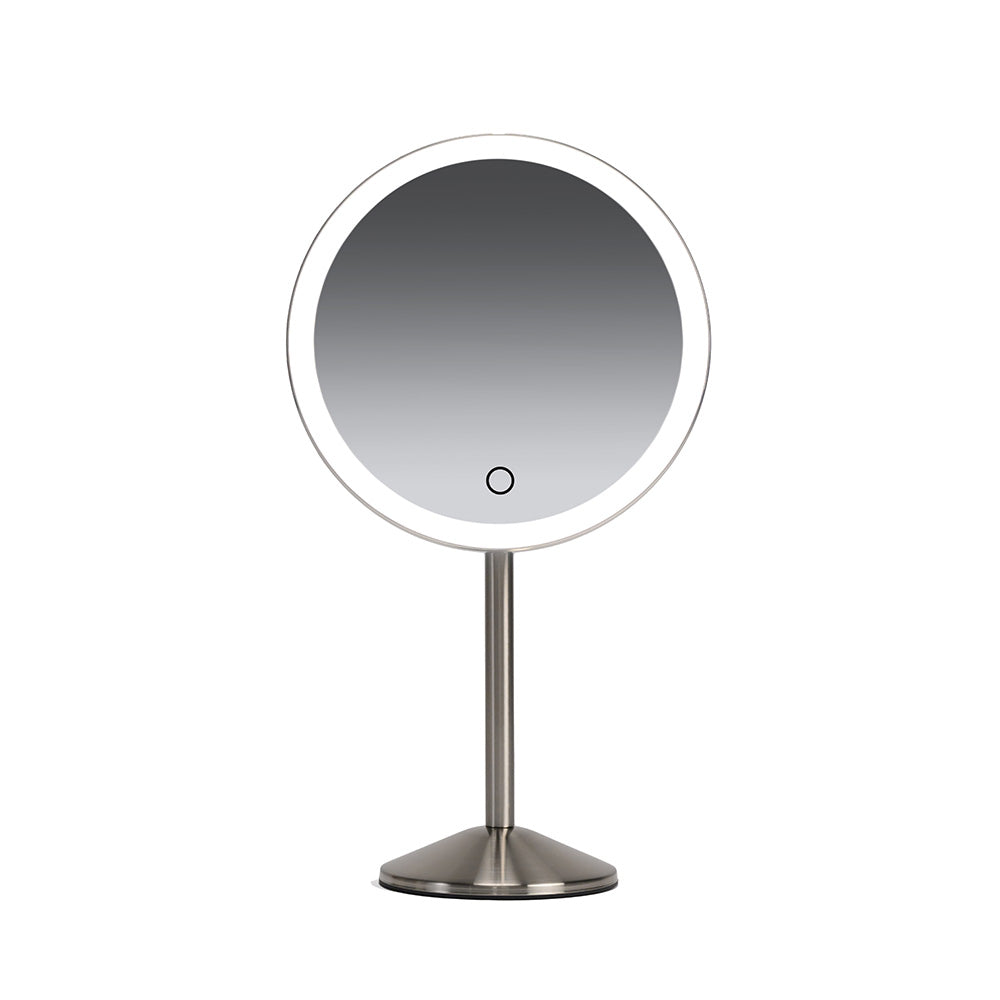 The NEW Rechargeable Table Mirror offers true color daylight for makeup application on the go. It easily detaches from the base for travel.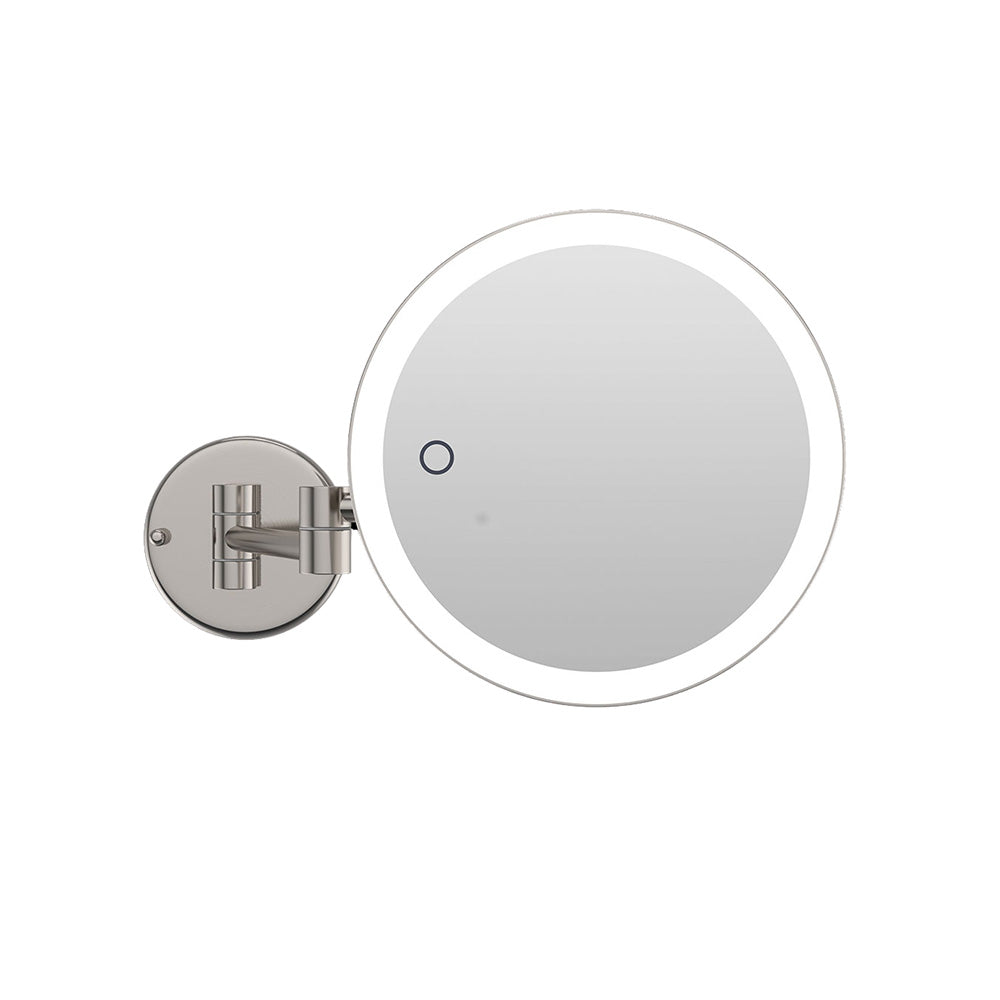 This NEW revolutionary wall mirror and light can be mounted without needing nearby electricity due to its long-lasting rechargeable battery.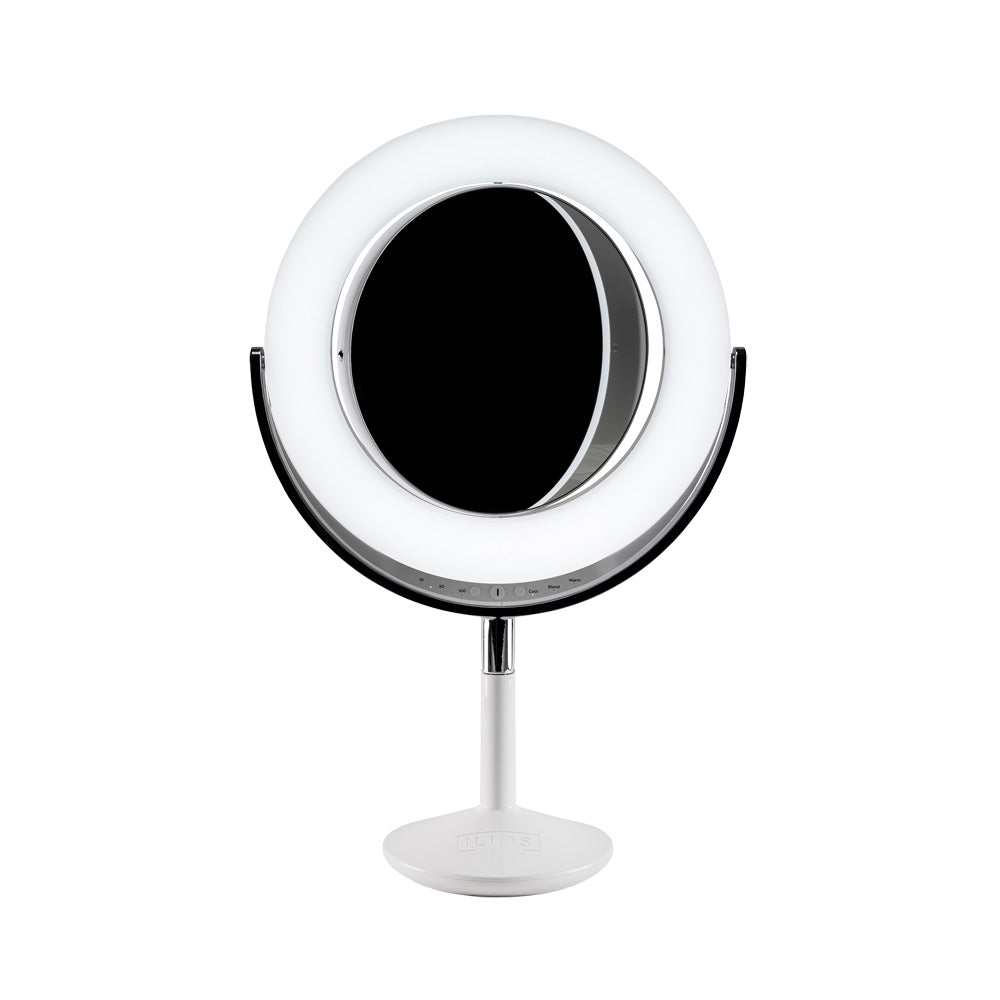 Experience the most true to daylight makeup lighting and mirror solution, and discover why ILIOS offers our best selling mirror!
When it comes to makeup artistry and how the look appears in photography and video, great lighting can make or break the entire look!  That's why we teamed up with the Ilios Lighting Team for an Instagram Live to show their lighting solutions in action and to unveil their newest arrivals.
If you missed the Live, don't worry. We saved it for you. Follow us on Instagram to watch the live event or keep reading below for a full recap!
Topics discussed during the event include:
The importance of using great lighting for makeup application

The importance of the lighting temperature and intensity for makeup application

How to ensure the lighting or ring light you use as a makeup artist or makeup lover can make or break how the makeup appears on film, photography, or in person at an event

How the Ilios Beauty Ring and their newest products provide light that's as close to daylight as you can get

A live demo with a real model to see how the lighting impacts how her makeup appears
---
Why Great Lighting is Important for Makeup Application

Cameras have come a long way for film and television, but even cell phone cameras can take images and video in 4K! It's no wonder many people feel the need to use filters, but with the proper lighting, you won't need it.
That's where Ilios comes in. The Founders (who are also world-class experts in makeup artistry, photography, and lighting) wanted to create lighting that mimicked the beautiful natural window-lighting we all crave on those beautiful sunny days. It's perfectly diffused, softened by the window glass, and perfect for makeup application and photography.
Their Beauty Ring (and their newest products) offers the most accurate daylight lighting in portable ring light, but it goes beyond that! It also offers a warmer setting and a "blend" setting to help adjust the lighting in any environment you're in, and it offers five brightness levels to ensure you're applying makeup in the same type of lighting environment where you'll be filming, photographed, or in for an event.
Why It's important to use the proper lighting level and temperature while doing makeup
Imagine you apply makeup with a standard light with only one temperature (let's say, cool), but you're filming video or being photographed in a candlelit room - the makeup that was so skillfully applied will look completely different. With the Ilios Beauty Ring and its lighting options, you can set the light to be the same lighting and intensity you'll be in during the event while being filmed or photographed, or even while going live, to ensure you look your best!
Learn More About Our Camera Ready LIVE Co-Hosts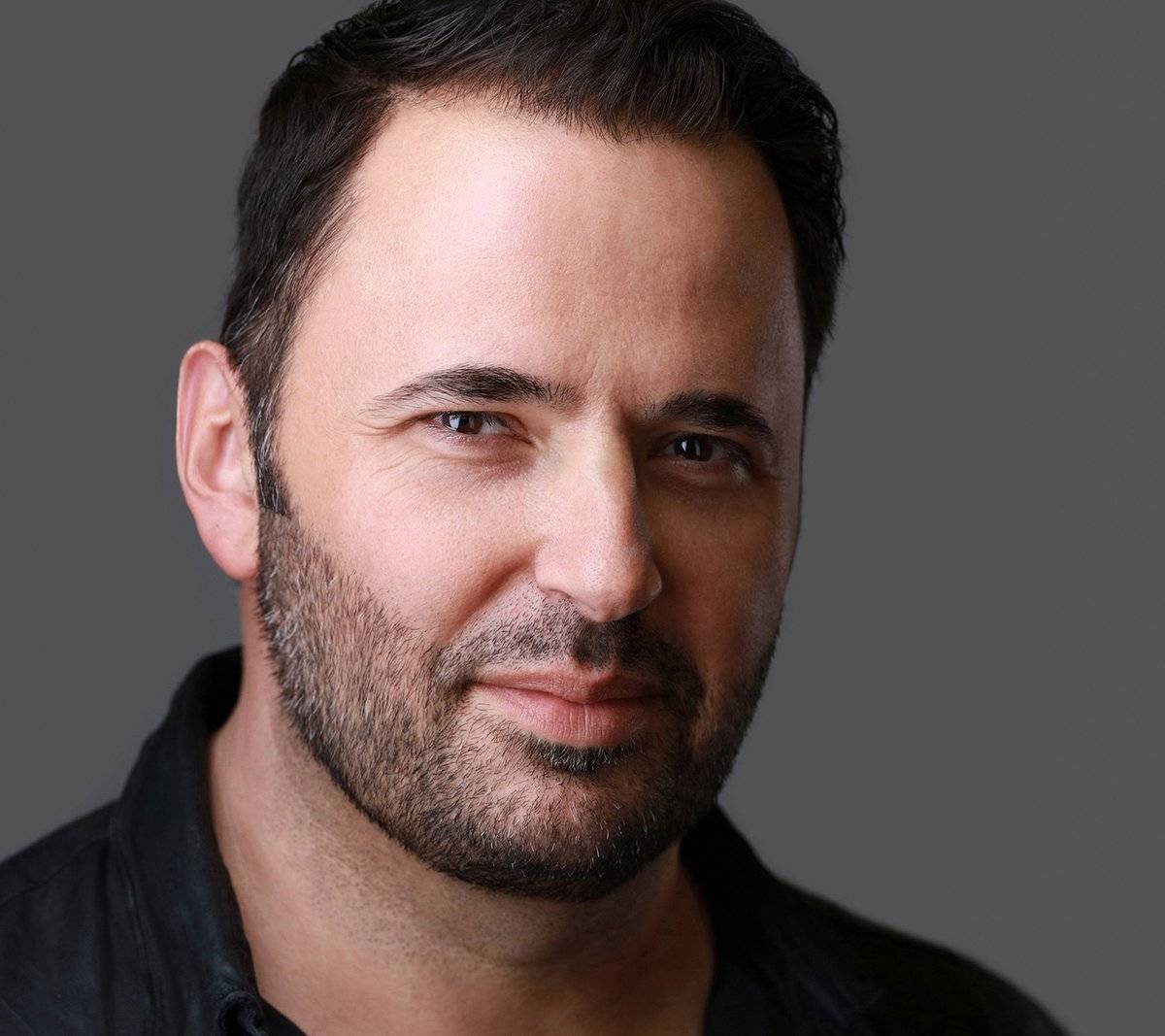 About Jerry Ghionis, Nikon Ambassador & award-winning photographer
At the top of his field for 3 decades, Jerry is an expert on lighting and bringing out the best in people. With the flair of a fashion designer and the ingenuity of an architect, his style can be described as vintage glamour that meet contemporary fashion.
---
About Kelly Mondora, the Lighting Expert
Mondora has leveraged her decades of experience building lighting for the film and photography industry to offer a higher-quality alternative to the sub-standard makeup mirrors currently on the market. Wanting the well-respected perspective of a Hollywood makeup artist, she reached out to Dedivanovic and pitched the product to him. She also folded in famed fashion photographer Jerry Ghionis to gain insight from the photographer's perspective.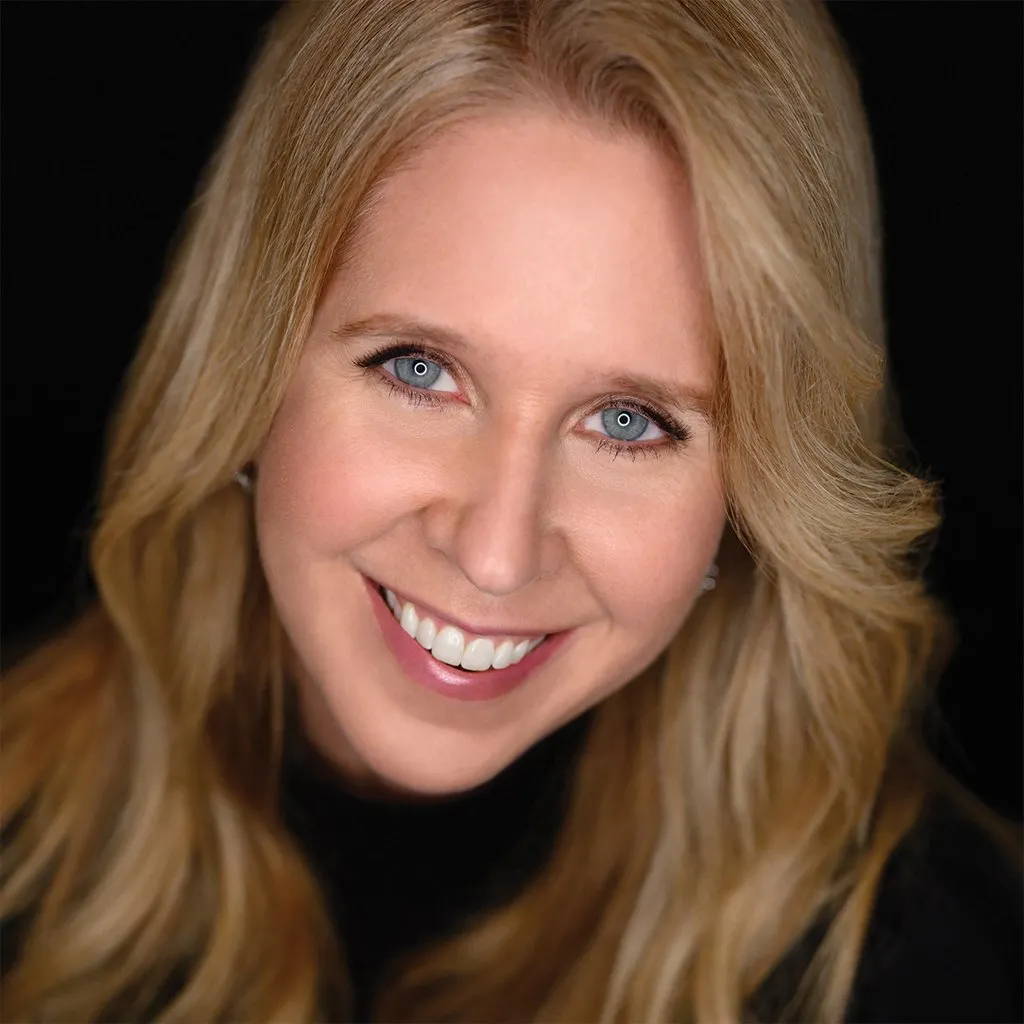 ---
The Current Ilios Product Lineup

The first product the Ilios Lighting team created is a makeup artist and content creator favorite - the Ilios Beauty Ring. The Ilios Beauty Ring is a makeup mirror, ring light, and phone stand all in one.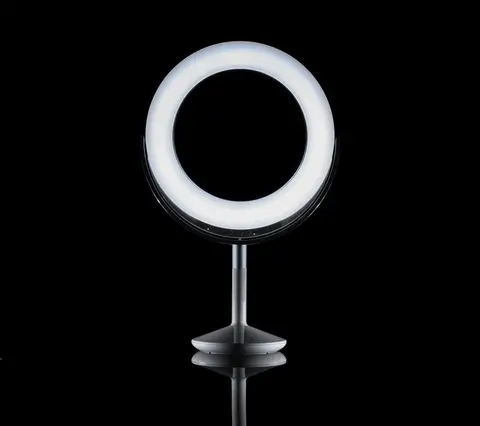 The Ilios Beauty Ring is the result of the collective efforts of the renowned lighting expert and makeup artist, promising to deliver the perfect lighting for makeup application, selfies, vlogging, and video conferencing. To help makeup artists and creators use the product on the go, they also offer a traveling case for protection and a light stand so it can be set up at a variety of heights for different locations and setups.
---
Watch the video to learn more about Ilios and its features:

---
Ready to Experience Ilios Lighting?
Are you ready to elevate your makeup application and photography with Ilios Lighting? Click here to shop! Have questions? Our Beauty Advisors are here to help at beautyadvisor@crcmakeup.com.
---
About Camera Ready Cosmetics
Camera Ready Cosmetics was founded in 2003 by Makeup Artist Mary Erickson. She dreamed of having a pro makeup showroom where artists could play with professional products without the typical makeup store attitude.
Today, our team of beauty industry veterans work together to curate the best quality products on the market. We partner with brands who respect the industry and formulate products for true working artists. You won't find CRC in high-end malls, and we don't wear matching brush belts.
If you want to play with products for a few hours and buy nothing, that's okay ... come in and play! Our store is your playground.