We are still GLOWING from the Instagram LIVE we held with two of our I Am Camera Ready PROS: Danessa Myricks and @Paintedbyspencer! If you missed it, don't worry! You can always watch the LIVE on our Instagram feed or keep reading the blog to get a quick recap of all the amazing tips, tricks, and advice they shared with us.
In this blog, Danessa Myricks & Paintedbyspencer will be sharing:
What being Camera Ready means to them

Some of the perks of "professional makeup"

A Demo of the Danessa Myricks Beauty Lightwork Volume IV Transcendence Palette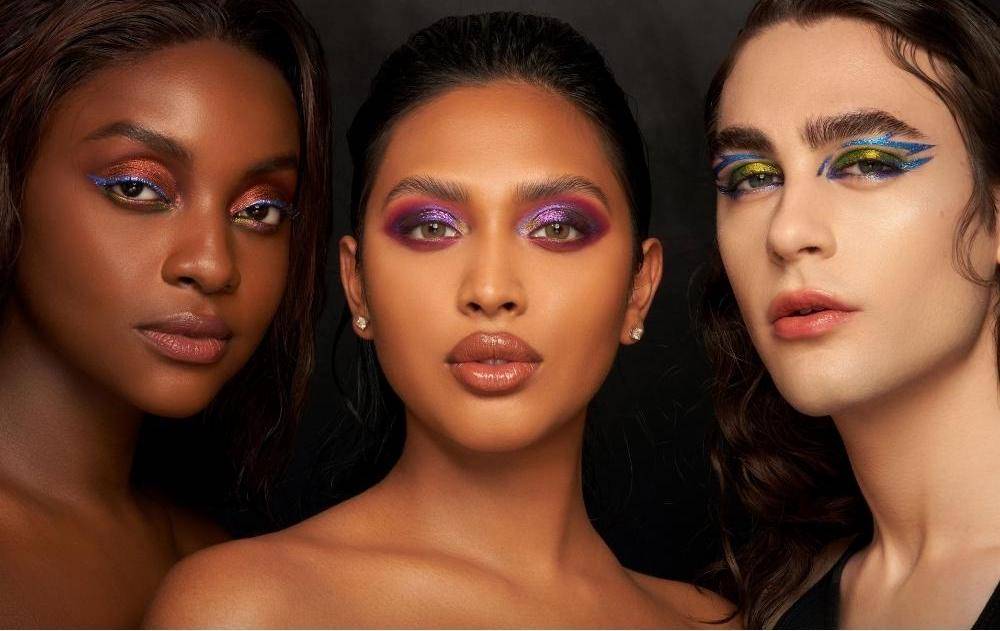 ---
What Being Camera Ready Means to Danessa Myricks & Paintedbyspencer
This summer, we have shared our top tips to get your skin, makeup, and hair Camera Ready. To us, being Camera Ready is all about the steps and routine you follow to feel ready to face the day and express yourself. There are no defined rules that say you have to follow the same routine that others do. Being Camera Ready is a unique state of mind that each person achieves in their own way!
To Danessa Myricks, being Camera Ready is all about showing up confident no matter what. She admits it took a lot for her to grow into herself and find her own confidence and that sometimes, it can change on a daily basis. However, finding that confidence - even if it means makeup or no makeup, that's being Camera Ready.
For Paintedbyspencer, he knows being Camera Ready can vary day to day. Some days, it is just gaining confidence through just a good skincare routine. Other times, it's his favorite cologne. Of course, some days, it is about having a full face of great makeup! His pro tip? REST! The key to feeling Camera Ready is just being fully rested because it allows you to be your best self!
What Are Some of the Perks of Professional Makeup
Simply put, professional-grade makeup is makeup that is formulated specifically for professional makeup artists to achieve a certain finish or look. That can range from the makeup used for special effects in movies, on set of a photo shoot, for brides, and beyond. Oftentimes, but not always, these professional-grade products have higher pigmentation, unique finishes, or impressive wear times, so it's no surprise when a professional product goes viral on TikTok, Instagram, or YouTube! That doesn't mean that it's better than traditional makeup! It's just created with a different purpose and goal in mind.
Another perk of professional-grade makeup is that it's often formulated so that it can be mixed with other products or textures to create all new shades, textures, and finishes. That's where Danessa Myricks Beauty comes in! Before she was creating beautiful innovative products that you'll see makeup lovers and makeup artists around the world using today, she was (and still is) in the heart of the Makeup Artist Industry both applying makeup to models and photographing them! However, after lugging around a huge kit and realizing she wanted more multipurpose products that allowed her to create the looks she was trying to achieve, she made it her mission to create those products!
That's one of the many reasons her products are beloved by artists and makeup lovers alike. She created products that she wished she could have at her fingertips to create any look imaginable. Her goal is to create products that work on any and every model she works with. It should perform in ever scenario, for every skin tone, skin type, and age! That's where the Balm Contour, Yummy Skin Collection (including Allure Best of Beauty Award-winning Blurring Balm Powder, Infinite Chrome Flakes, ColorFix, Twin Flames, and the Lightwork Palettes came from- to give Danessa the finishes, the creative shades, and the dimension she wanted for all of her models!
---
The Danessa Myricks Beauty Lightwork Volume IV Transcendence Palette Demo
Now it's time for the fun part - the demo of Danessa's newest innovation: Lightwork Volume IV Transcendence Palette! Watch the video below, and prepare to be inspired!
Are You Ready to Get Camera Ready?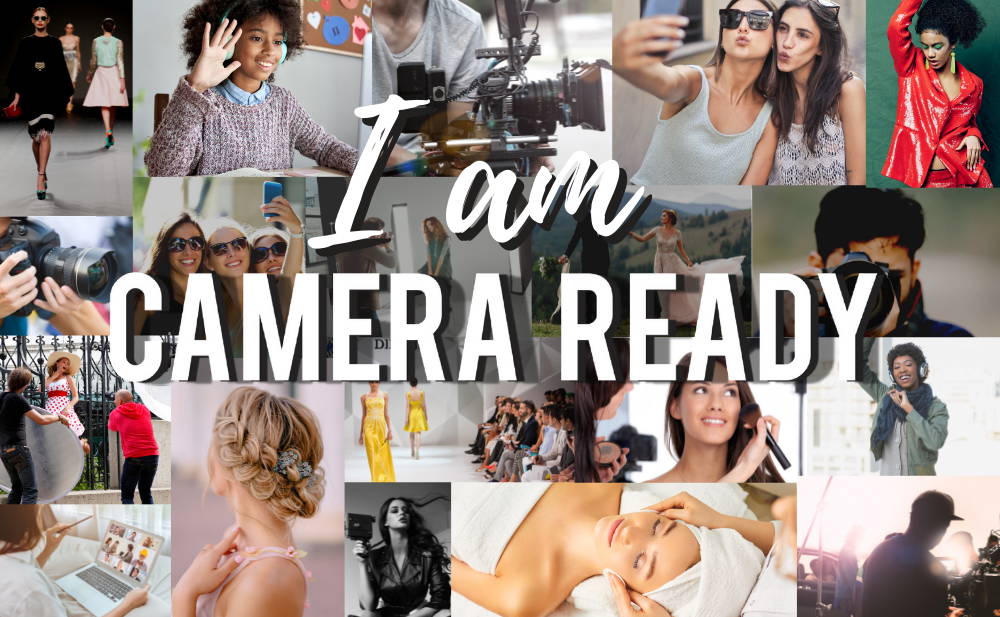 ---
About Camera Ready Cosmetics
Camera Ready Cosmetics was founded in 2003 by Makeup Artist Mary Erickson. She dreamed of having a pro makeup showroom where artists could play with professional products without the typical makeup store attitude.
Today, our team of beauty industry veterans work together to curate the best quality products on the market. We partner with brands who respect the industry and formulate products for true working artists. You won't find CRC in high-end malls, and we don't wear matching brush belts.
If you want to play with products for a few hours and buy nothing, that's okay ... come in and play! Our store is your playground.
---