No matter what type of beauty lover you are - a makeup artist, hair stylist, makeup lover, SFX artist - the looks we create all start with the same base - our skin.
That's why skin prep is something we focus on and take great pride in offering the best skincare, skin prep, and skincare tools in the industry to tackle your biggest skincare concerns like reducing redness, flakiness, fine lines and wrinkles, dehydration, and anti-aging.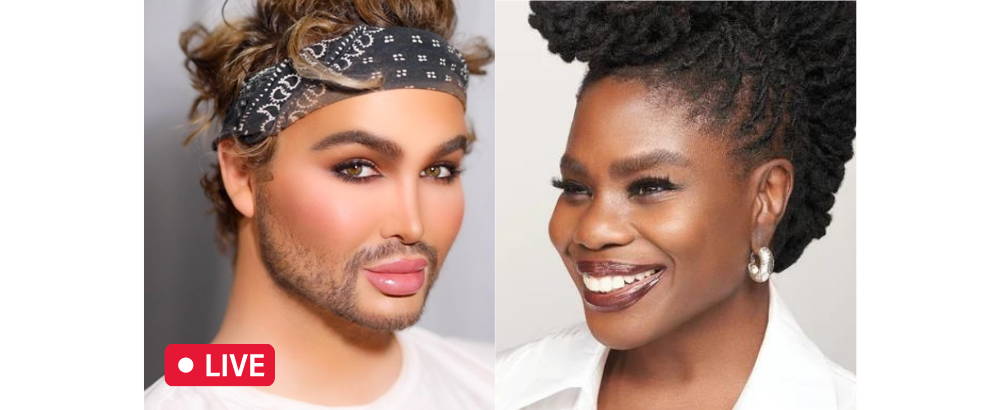 Danessa Myricks x @Paintedbyspencer Instagram Live
12 noon CT, Friday, September 23
Join us to learn more about what being Camera Ready means to Danessa Myricks and @Paintedbyspencer, to see live swatches of the newest releases from Danessa, and for an amazing surprise!
Did you know you can save monthly on the great skincare (plus hair and beauty staples) we offer? Enjoy monthly savings on best selling products with our Subscribe & Save program!

Our Camera Ready Skin Sale ended at 11:59 PM Pacific on Thursday, September 22, 2022.
How to Achieve Camera Ready Skin
---
Our Camera Ready Skin Staff Top Picks
We've tested and sampled a LOT of skincare products, but we're sharing our favorites that we use to get ourselves (and our clients) Camera Ready to help you find a new favorite.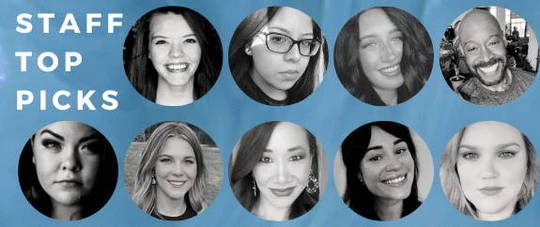 Fall Skin Refresh + Fall Skin Prep
Our pros are sharing their top tips to create the perfect base for fall to combat falling temperatures & drier weather.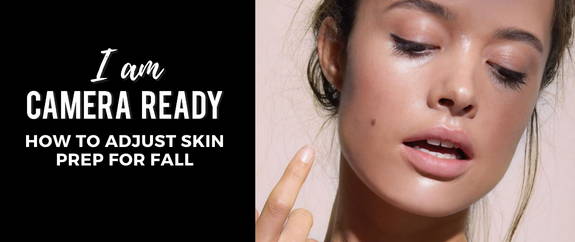 Skincare Tools That Are Worth the Splurge
Not all skincare tools are made equally, and that's why we're proud to offer an assortment of skincare tools that we've put to the test.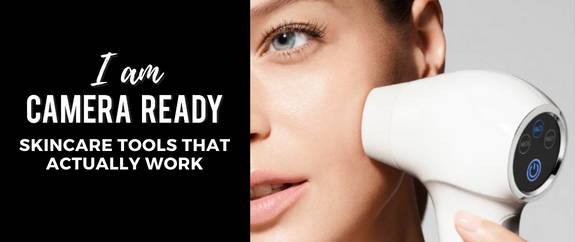 Are You Ready to Get Camera Ready?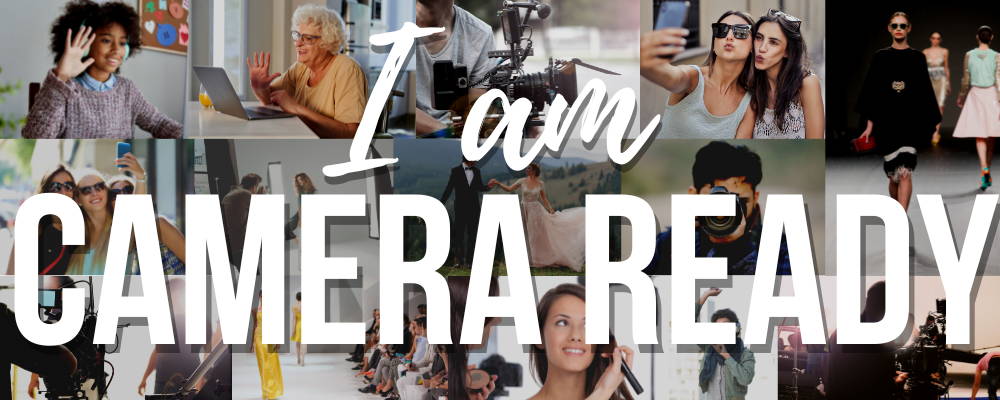 ---
---