We proudly offer makeup, skincare, hair care, and tools to help you get Camera Ready, but we're best known for the beautiful makeup we offer (and our Beauty Experts that are just a click away to answer your product and technique-related questions).
That's why we wanted to spend a week exploring the topics our Beauty Advisors get asked about the most from both professional makeup artists and beauty lovers!
Camera Ready Beauty Bonuses
The Hottest Beauty Trend This Fall: Brown Lip Liner
Hailey Bieber took TikTok by storm when she shared her Fall Lip Look tutorial, so our experts are sharing their top picks for all skin tones and complexions so you can achieve the look!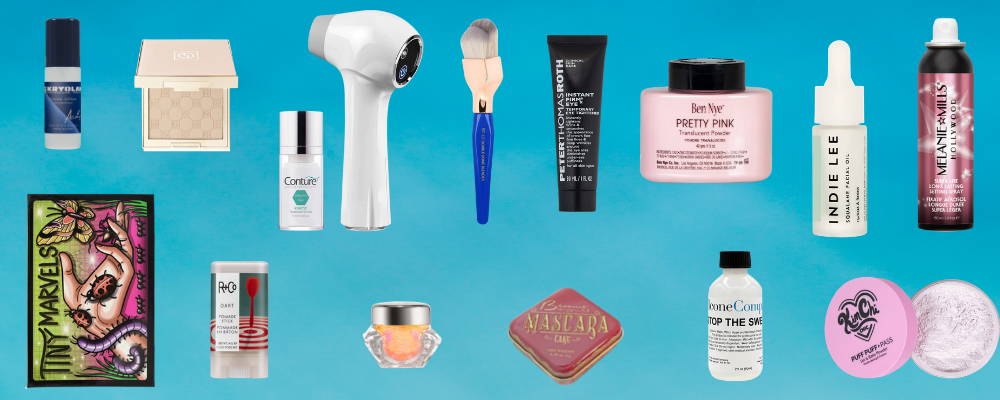 Let's give them something to (Tik)Tok About!
Love a good trend or want to find the next big thing? We're proud to offer an entire range of hair care, skincare, tools, and makeup that have skyrocketed to fame after being featured on Social Media. Explore these pro-approved products to see how many YOU have seen go viral!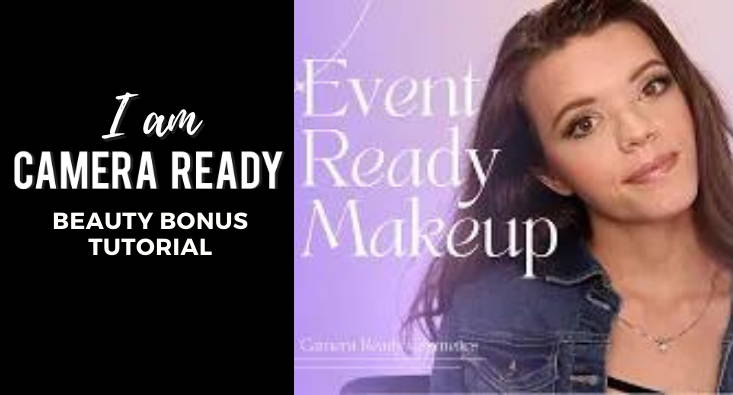 Bonus Tutorial: Event Ready Green Eyeshadow Look
One of the most exciting seasons for us includes the fall Wedding, Homecoming, and event season because wedding guests and event attendees get Camera Ready for those events with even more glitz and glam than almost any other time of the year (except New Years Eve)! That's why our Beauty Advisor Calvin created this Event Ready Makeup Look to ensure you're the belle of the ball with the best makeup look.
Our Camera Ready Makeup Schedule of Events
---
Meet Our I Am Camera Ready Pros
We partnered with some of your favorite beauty professionals and influencers that focus on hair, skin, and makeup to share what being Camera Ready means to them.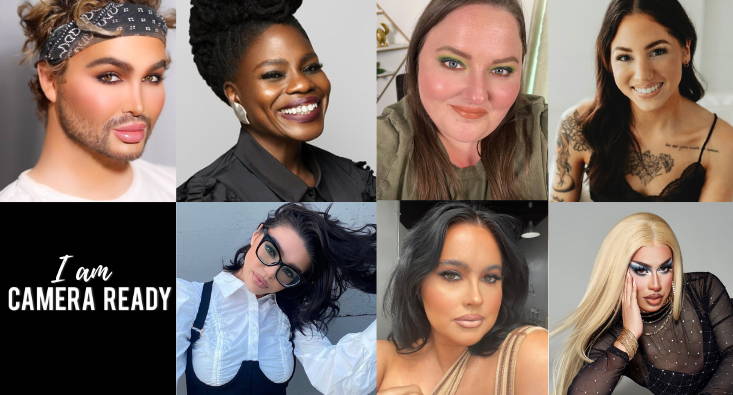 How Our I Am Camera Ready Pros Get Camera Ready
Ever wonder what products your favorite pros and influencers use? We asked them to share THEIR must-haves for their Camera Ready Routine!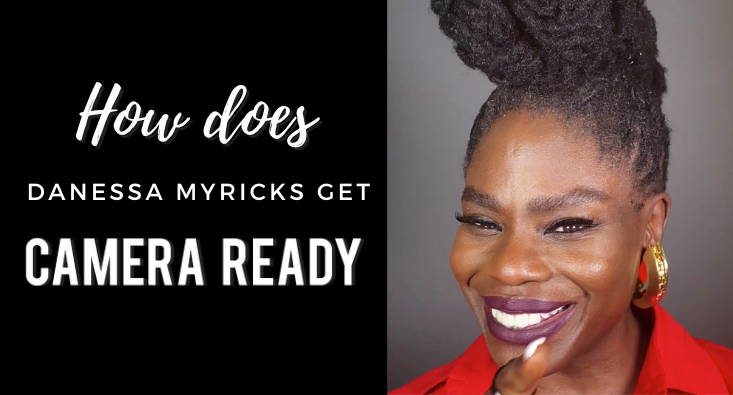 Camera Ready Makeup: Back to School Edition
A playful nod to the busy back to school season, discover our must-haves for pros and makeup lovers alike!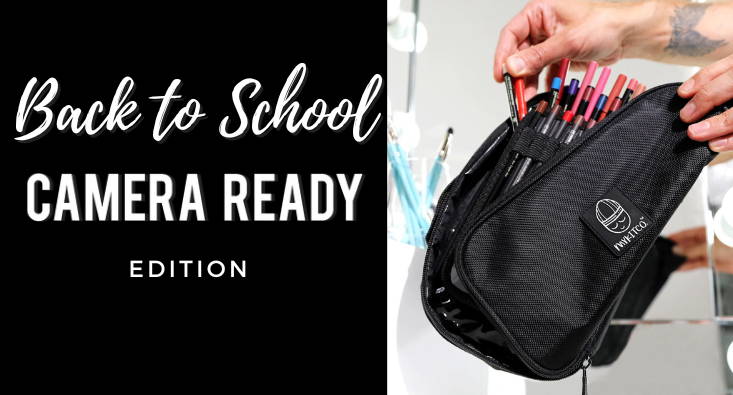 Fall Trends + New Brand Announcement
Wonder what people are buzzing about in the beauty world? We'll list a few top trends PLUS we're proud to announce OLAPLEX is coming to Camera Ready! Click below to enter our Olaplex Giveaway for a full suite of Olaplex products!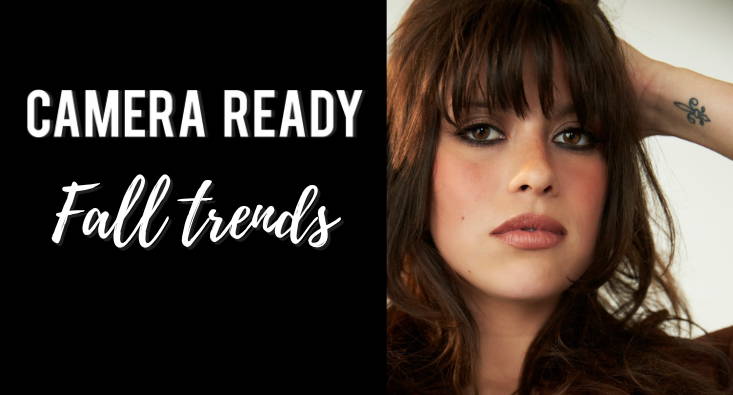 Whether you're a pro getting a client ready for a headshot or photo shoot, we'll tackle the kit must-haves to get them Camera Ready. As for our makeup lovers, we'll be sharing our top picks to avoid the dreaded flashback for your selfies.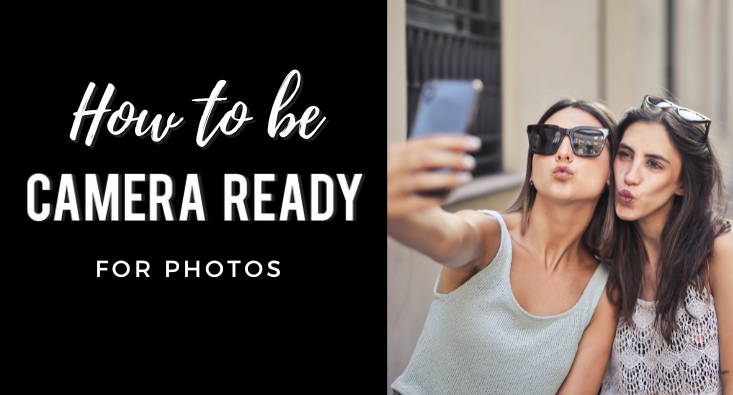 Are you or your client attending a big event like Homecoming or a wedding? Or perhaps you're the bride! We'll be tackling a few of our tried and true pro picks that help your makeup last no matter what.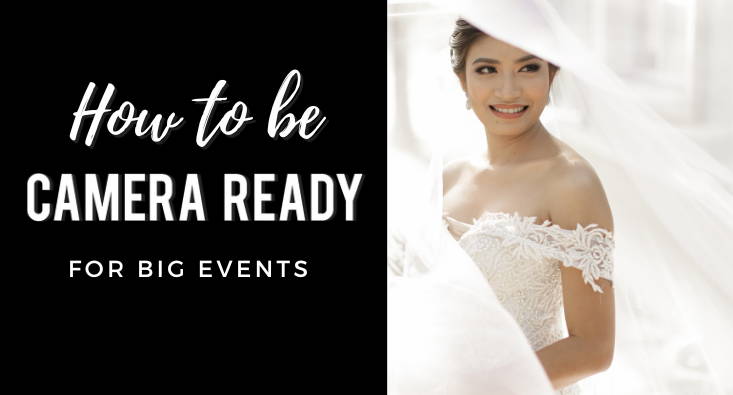 Are You Ready to Get Camera Ready?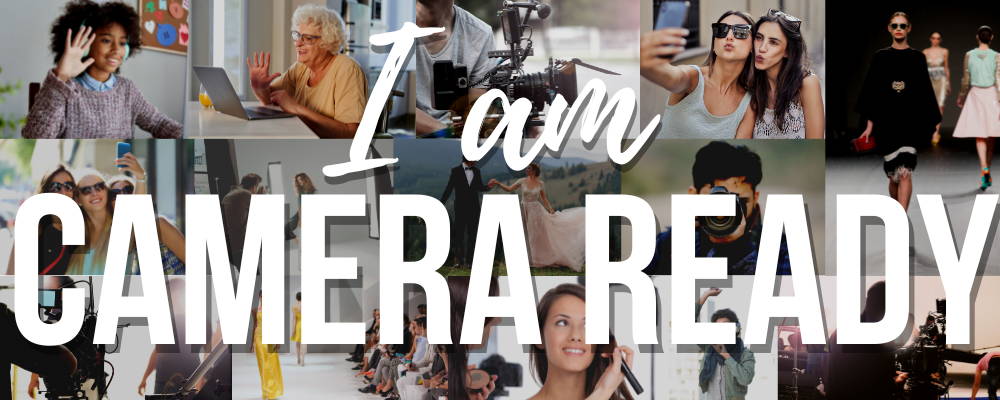 ---
---