If we learned anything about the beauty industry in the last few years, it's that things are becoming even more unpredictable! However, there are a few predictions we have a pretty good feeling will come to fruition in 2023. Keep reading the blog to find out what they are (and why we believe in them)!
Our top 3 predictions for 2023 are

:
Professional makeup brands will continue to go viral

The return of more bold and colorful makeup looks

Makeup Artists and Education will become even more important
---
Learn more about our predictions for 2023: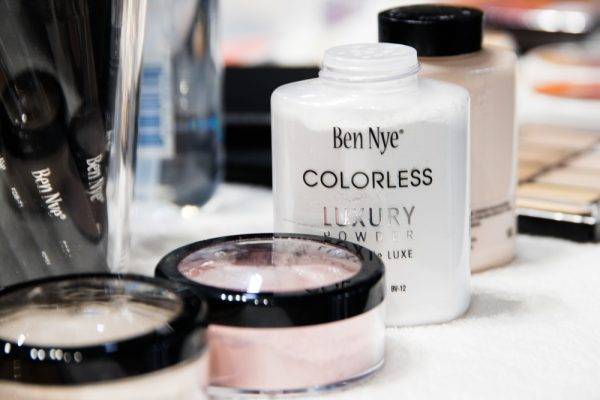 Beauty Prediction for 2023 #1: Professional makeup brands and products will still go viral
Long before Ben Nye Pretty Pink and Kryolan Fixing Spray were the hottest products on social media, many of the professional brands we offer skyrocketed to fame thanks to shoutouts from celebrities like Kim Kardashian (watch her at-home beauty routine with Joe Blasco Ultrabase Foundation), viral videos on YouTube (raise your hand if you heard about RCMA No Color Powder in the late 2010s, #IYKYK!), and the list of products that have gone viral goes on....  
Why Professional Brands like Ben Nye, Kryolan Professional Make-Up, and Joe Blasco go Viral on TikTok, YouTube, and Instagram:
We are never completely shocked when one of our products goes viral on social media. We're passionate about finding the best products the beauty industry has to offer and proudly provide our community with the brands makeup artists have relied on for decades to achieve the best makeup looks possible!
From richer pigmentation to the ability to mix and manipulate the products to achieve a different shade or finish, to the long-wearing nature, professional products are created with performance in mind. That's not to say that professional products are better than those you'd find on the shelves at your local beauty retailer. They're just created with a different purpose in mind.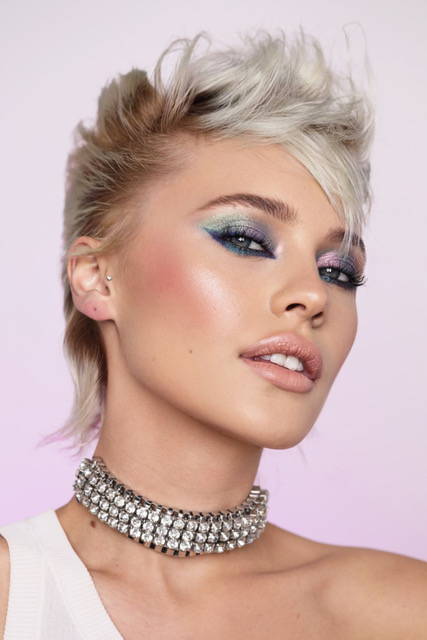 Makeup by James Molloy for our Winter / Holiday 2022 Look Book
Beauty Prediction for 2023 #2: The return of more than "no-makeup makeup"
Beauty trends come and go, so we're pretty confident this trend has already begun. While many beauty lovers were trying to achieve the "no-makeup makeup" look or the "clean girl aesthetic", there were plenty of folks that still loved a full face of makeup or experimenting with bold colors and color-shifting formulations. We believe 2023 will be the year of beauty self expression taking center stage!
Based on the latest releases from popular brands including more multichromes, beaming highlighters, and vibrant hues that will soon be hitting the beauty shelves(just look at the 2023 Pantone Color of the Year, Viva Magenta), we know it's going to be an extra beautiful year ahead!
PRO Tip: Remember that just because something is trending, you don't have to try it out yourself. Will the no-makeup makeup look ever be 'out of style'? No. That's the great thing about makeup and beauty in general.
If you love it, wear it! Being Camera Ready is about feeling your best no matter what your routine or makeup preferences are.
Makeup Arist and PRO Educator Terri Tomlinson worked with us to create several videos to explain why pink powders like Ben Nye Pretty Pink can provide a brightening effect and which complexions would benefit the most from it
Beauty Prediction for 2023 #3: The power and importance of Makeup Artists and education
Now that platforms like TikTok and BeReal. allow others to share short-form videos with makeup hacks, product swatches, and quick reviews faster than ever before, it can be easy to feel like you have to have whatever's trending. However, it's important to remember that products aren't always perfect for every skin tone, skin type, or even makeup style. That's where makeup artists and education come in!
Some of the most popular influencers on TikTok and Instagram are actually makeup artists (like @Paintedbyspencer, Danessa Myricks, @crissscortezz, @roseandben), so you know when they share a tip or product with you, it'll meet their standards, and more importantly, they'll teach you how to use the items they're loving.
Learning why products work (like color-correcting products and professional setting sprays) will make you appreciate them more and ensure you love them even once the social media hype dies down.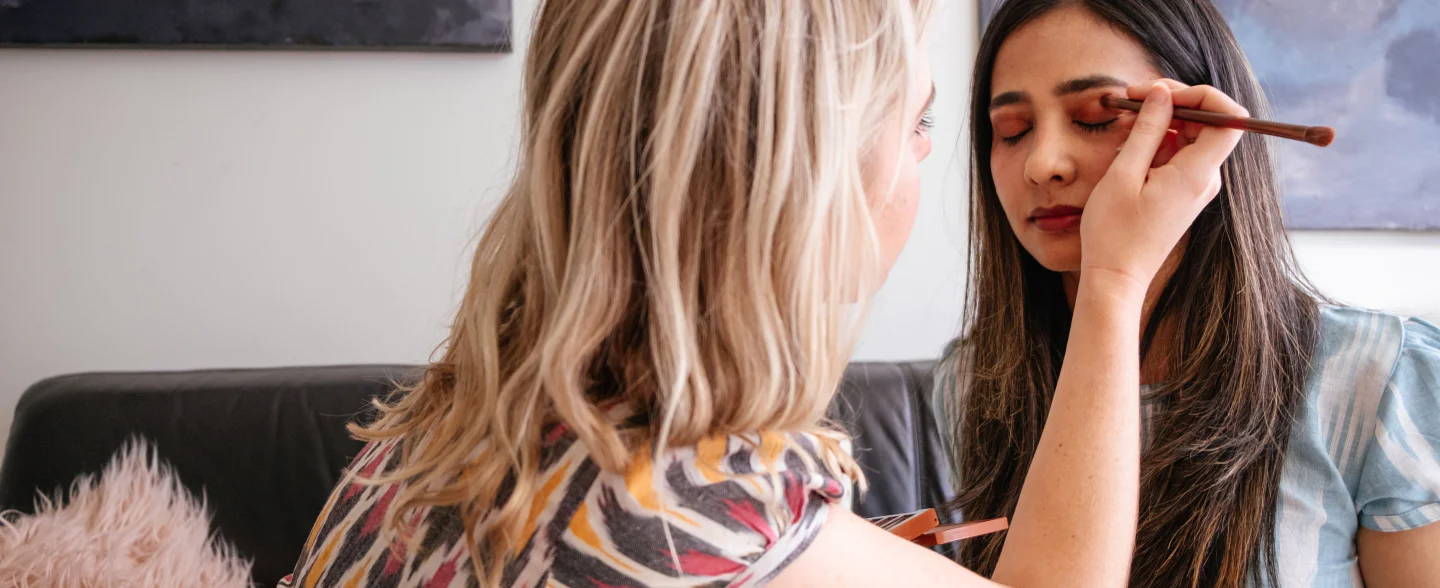 Our team is always writing blogs to give you tips and to share tutorials, and we love sharing fun and binge-able content on social media! To ensure you're not missing out on any of the fun, give us a follow and sign up for our emails below!
---
What do you think about our beauty predictions for 2023? We'd love to know, or even better, we'd love to hear yours! Send us a message or connect with us on social media to share your thoughts!
To learn more about our Top Products and to see more Top Lists, visit our "Best of" blog series!
---
About Camera Ready Cosmetics
Camera Ready Cosmetics was founded in 2003 by Makeup Artist Mary Erickson. She dreamed of having a pro makeup showroom where artists could play with professional products without the typical makeup store attitude.
Today, our team of beauty industry veterans work together to curate the best quality products on the market. We partner with brands who respect the industry and formulate products for true working artists. You won't find CRC in high-end malls, and we don't wear matching brush belts.
If you want to play with products for a few hours and buy nothing, that's okay ... come in and play! Our store is your playground.