Whether you're just exploring the world of SFX makeup for the first time or have been creating special effects magic for years, it's fun to see what products, looks, and tutorials are trending. In this blog, we're taking a stroll down memory lane to count down our most viewed tutorials from years past!
---
5. Airbrush Zombie Makeup Tutorial
Kicking off our list of top 5 tutorials of all time is our Airbrush Zombie Makeup Tutorial featuring products from European Body Art, Graftobian, and Premiere Products Inc. From prosthetic application to the layering technique used to achieve that signature zombie green, you'll be able to see each step in action and follow along for the entire transformation with this tutorial.
---
4. Zombie Makeup Tutorial
If you're feel like you're having deja vu, don't worry. You're not! Zombie makeup is so popular it has claimed two spots in our top 5 tutorials of all time list. Unlike the tutorial above, this one doesn't require an airbrush gun. Instead, it uses a combination of alcohol activated paints, SFX blood, and some of our best selling special effects makeup to achieve a gory zombie look in five simple steps. Watch the tutorial above, or click here to read the corresponding blog!
---
3. How to Apply a Bald Cap
Some looks call for a head sans hair, and achieving this look is easy thanks to the bald caps and bald cap kits we offer. From snuggly securing the cap to color correcting to match your model's complexion, this tutorial will teach you how to apply a bald cap like a pro.
---
2. Comic Book Pop Art Makeup Tutorial
Our number two spot goes to one of our favorite tutorials of all time! We worked with makeup and SFX artist Kelly Tull & Lei V Artist Agency in 2019 to create this comic book look to kick off our SFX Tutorial Series, and it's the most popular makeup look tutorial on our YouTube Channel! This look combines three powerhouse products that can be used for a wide range of both beauty and SFX looks, so if you're looking for an easy to follow and popular look to try out, this one may be perfect for you. To read the step-by-step blog, click here.
---
One of the fundamental skills for every SFX artist is learning how to create a wound, so it's no surprise this tutorial tops our list! This video has more than 1.2 million views and showcases products from Ben Nye, PPI, and RCMA.  
This year, we worked with SFX artist Nsomniaksdream for an updated wound tutorial, and it's one you don't want to miss! To view the blog and watch the full video, click here.
---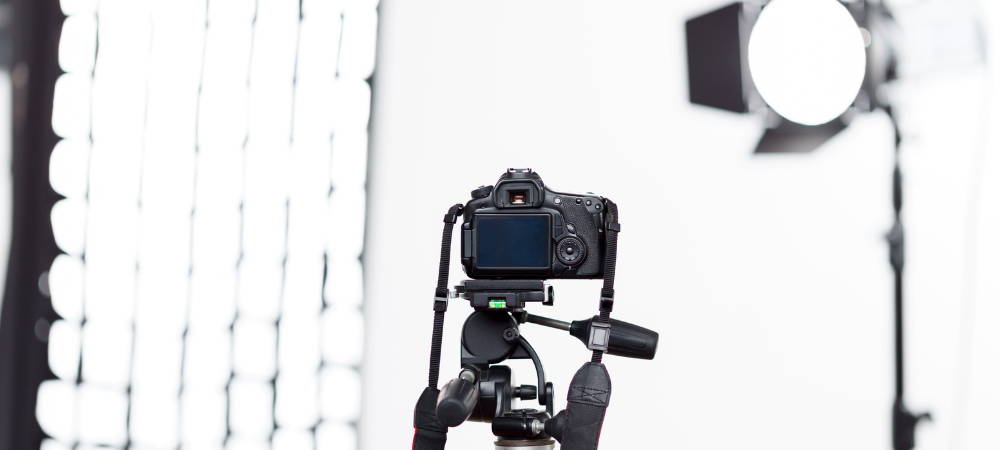 We hope you're feeling excited to explore the world of SFX makeup! If you need help selecting the perfect products or shades, our Beauty Advisors are here to help. Drop them a line at beautyadvisor@crcmakeup.com, or come visit us at our Dallas showroom!
Are you ready to restock your kit with warm weather essentials and the newest arrivals? Click the pics below to start exploring!
---
About Camera Ready Cosmetics
Camera Ready Cosmetics was founded in 2003 by Makeup Artist Mary Erickson. She dreamed of having a pro makeup showroom where artists could play with professional products without the typical makeup store attitude.
Today, our team of beauty industry veterans work together to curate the best quality products on the market. We partner with brands who respect the industry and formulate products for true working artists. You won't find CRC in high-end malls, and we don't wear matching brush belts.
If you want to play with products for a few hours and buy nothing, that's okay ... come in and play! Our store is your playground.