The Best in Beauty - 2022 Edition
If you're looking for the best makeup, skincare, hair care, & top products of 2022, you're in the right place!
It was a beautiful year here at Camera Ready Cosmetics, and we wanted to share the top beauty trends we saw, our Staff Top Picks for 2022, the new brands we added, and of course, the best beauty products of 2022 that YOU loved and bought the most!
---
The Best Products of 2022
We've crunched the numbers and have created our Top 3 Lists for each beauty category! Did your favorites make the list? Click each pic to learn more:
---
The Best of Camera Ready Cosmetics
We have a lot to be thankful for this year, and it's all thanks to you! Thanks to your support, we were able to add some amazing new brands, accomplish some pretty big milestones. Click each pic below to explore!
---
Our Staff Top Picks of 2022
Each month, we've shared our Staff Top Picks, and we asked each team member to share just one Item that is the best product of the entire year! Trust us, it wasn't easy because there were a lot of great things to play with...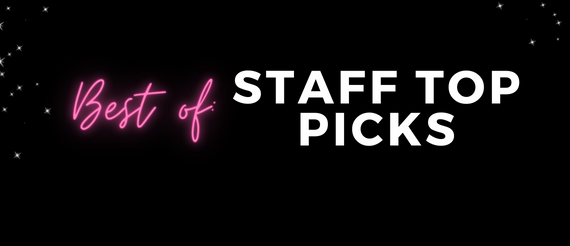 ---
The Brands We Added in 2022
We proudly expanded our hair care offerings and expanded into more categories to ensure we offere what YOU, our beauty community, have been asking us to add for years!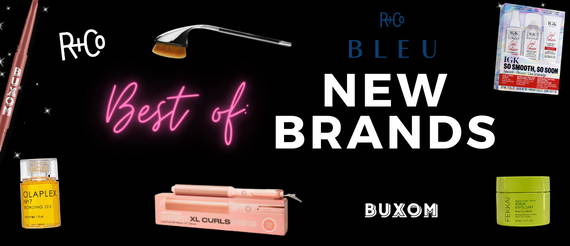 ---
The Best of Social Media & Beauty Trends - 2022 Edition
From Pretty Pink Powder to our own Top Social Media Posts, explore the products & trends that were all over TikTok & Instagram this year!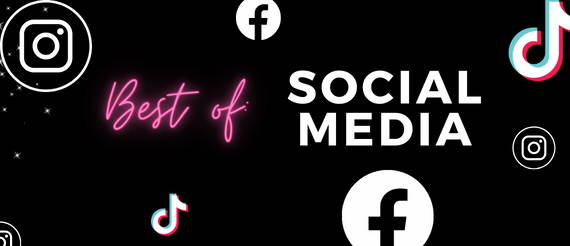 Our 2022 Social Media Highlights
This year has been an exciting year for us from collaborations with top artists to LIVE Events and finally posting more on TikTok! It was tough for us to narrow down our favorite moments, but here they are... How many of them did you tune into?!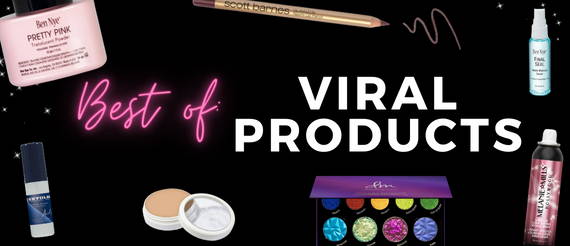 2022 Viral Products from Tiktok & Instagram
It seems like we can't go a day without hearing about what's trending or going viral on TikTok, but at Camera Ready, we love digging deeper and educating people why our viral products are worth the hype!
---
Our 2022 Camera Ready Highlights
Take a look behind the scenes to see what upgrades and improvements we made this year to better serve you (and to provide YOUR feedback into what you'd like to see us do next), and learn what events blew US away this year!
---
Our team had fun thinking about what 2023 may bring for our beauty community. Read our predictions in this quick blog!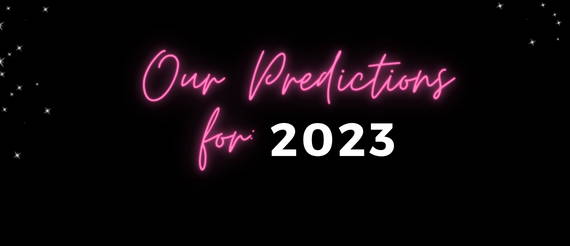 ---
Want to Be a Part of Our Camera Ready Community?
Being a part of our Camera Ready family means getting priority access to tips, education, and more! Become a Camera Ready VIP and sign up to be the first to know about special promotions, new brands & limited edition products, & more!
---
---
Ready to explore all that we have to offer?
Click each image below to shop our pro-approved products. Have a question or need a personal recommendation? Our beauty experts are just a click away!
---