We're continuing our SFX Tutorial Series with an easy special effects makeup look with a detailed video tutorial from Nsomniaksdream, a Canadian SFX Artist that specializes in total transformations and prosthetic use.
---
For a complete list of products used, scroll to the bottom of the page for a more printer-friendly version. Let's get to the tutorial!
---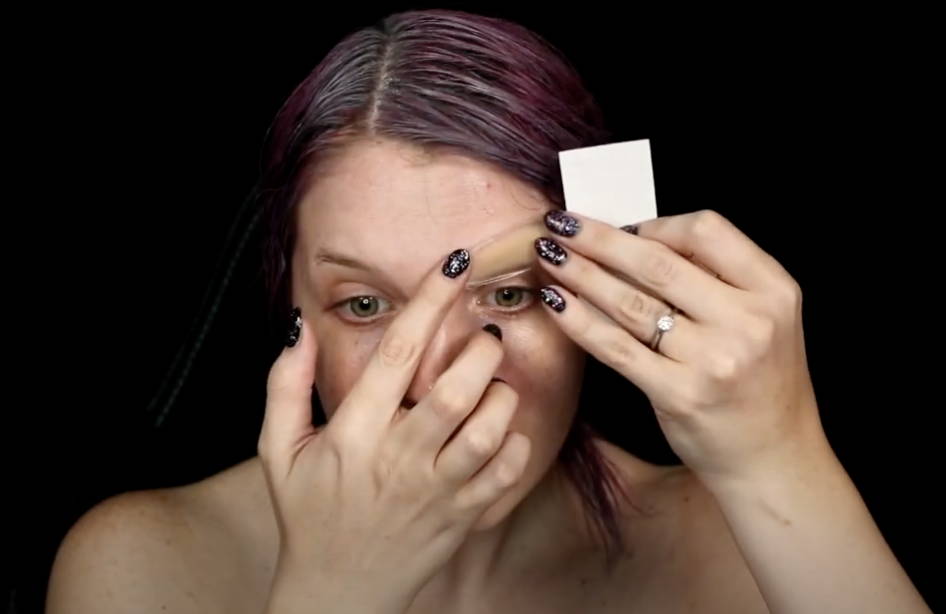 Step 1: Apply the Brow Blocker
Step 2: Set the Brow Blockers in place
Once the Pros-Aide Cream has dried, it will turn translucent. Next, set the brow blockers in place. Nsomniaksdream uses Ben Nye Neutral Set.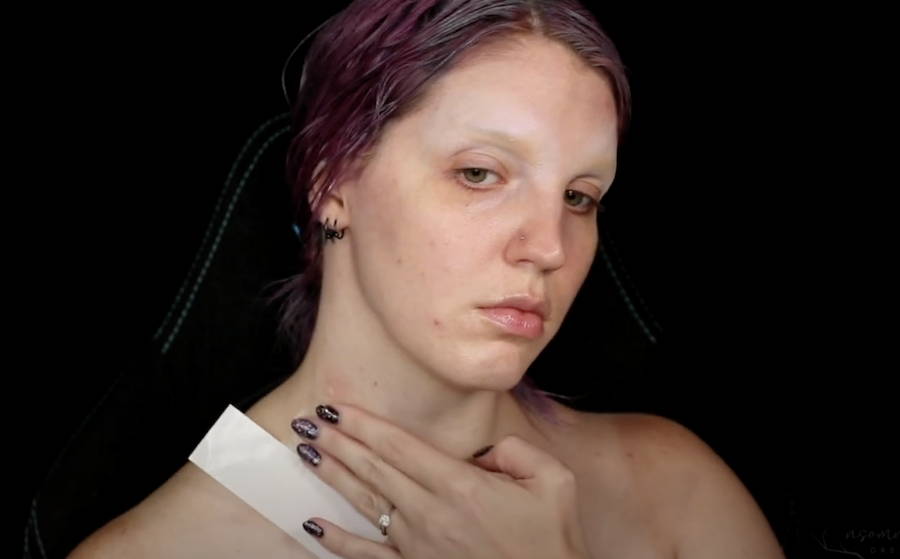 Step 3: Apply additional prosthetic elements
Apply additional elements, like scars, and repeat the blending steps described in steps 1 and 2.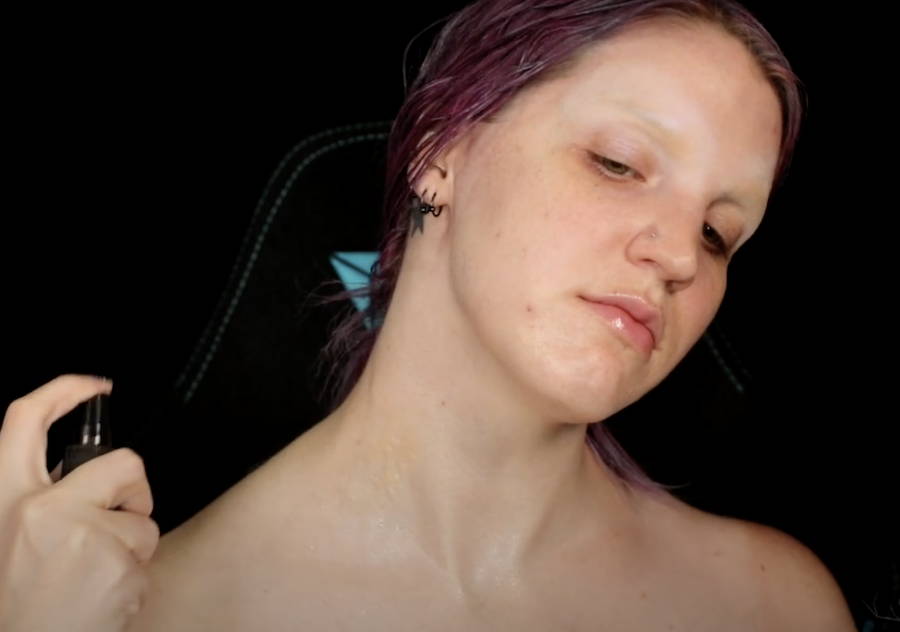 Step 4: Use a Sealer Fixative Spray
Lock everything in place, and prep your skin with Mehron Barrier Spray. This will help the makeup you place on top to stay on for hours. To apply the barrier spray around your eyes, spray it onto a brush and tap it onto the skin.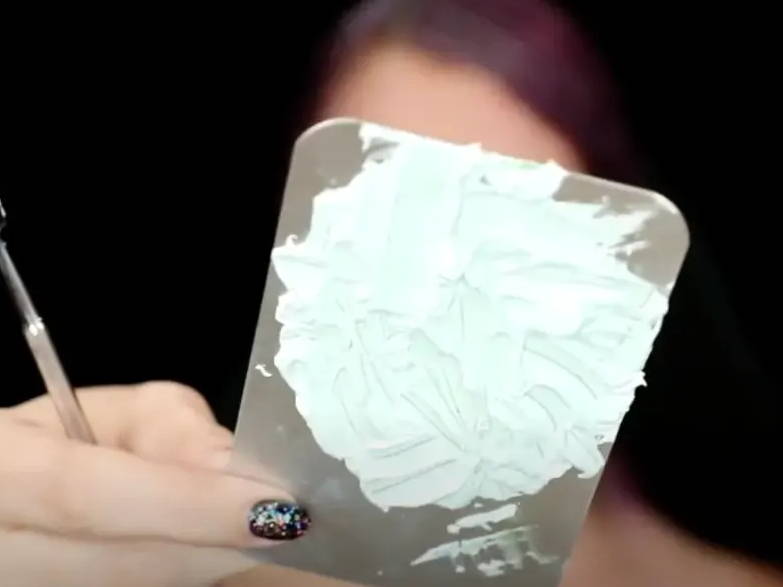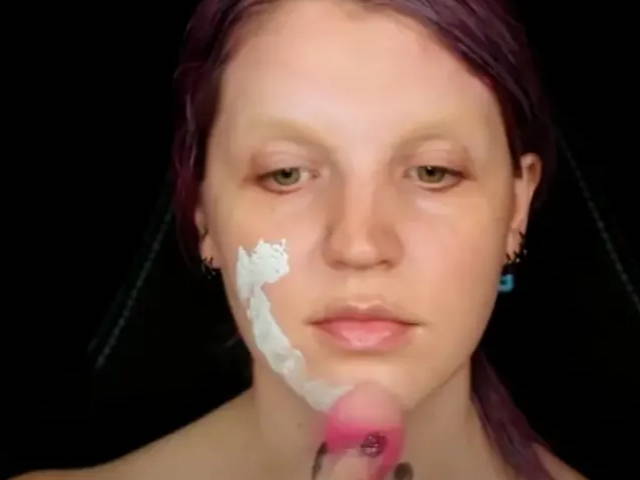 Step 5: Mix the base color and apply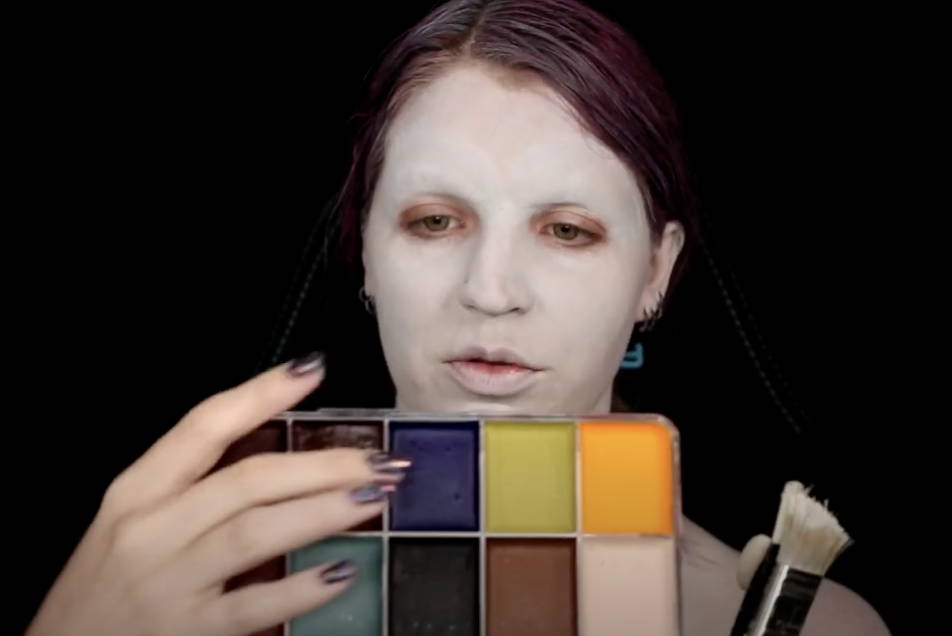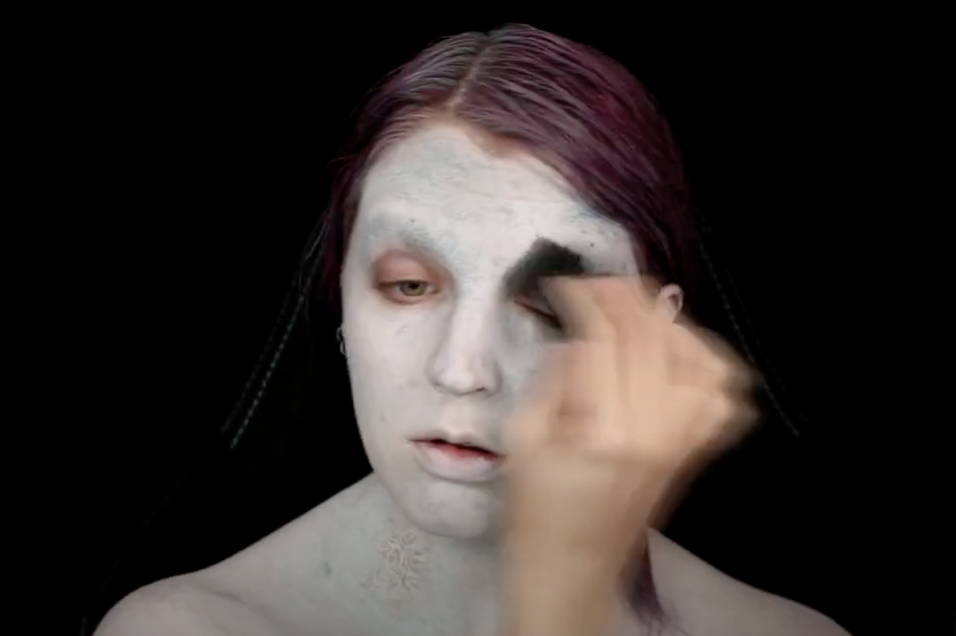 Step 6: Add depth and shadows using sponges and brushes
Using the Skin Illustrator Zombie Palette, an alcohol activated paint, she uses the blues and greens to add depth, texture, and dimension. Using a stiff brush, you can flick the bristles with product on it for a splattered look. Use sponges for a more concentrated application.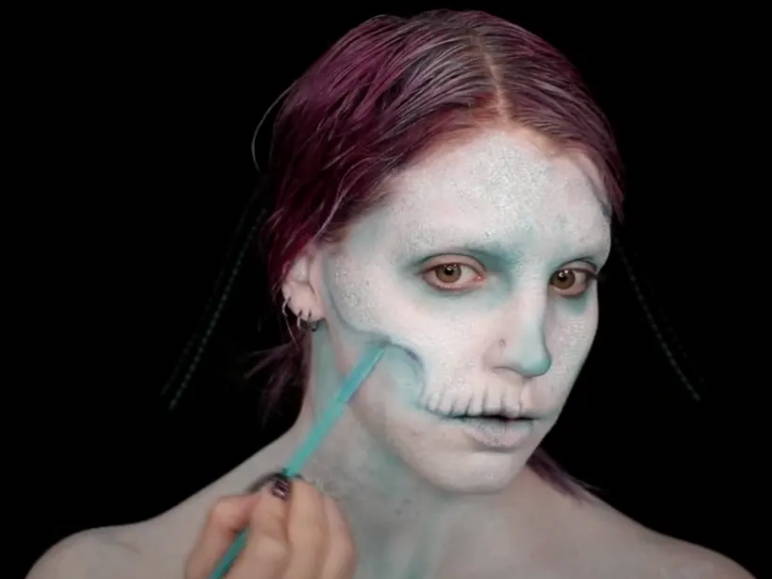 Step 6: Paint on the skull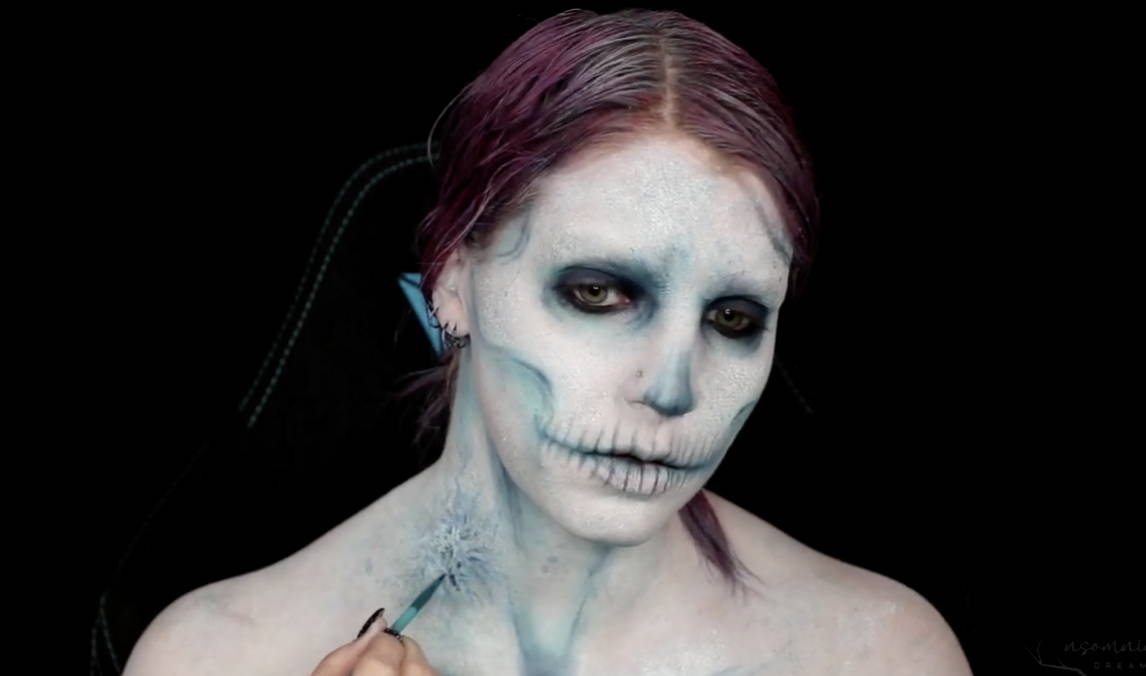 Step 7: Emphasize prosthetics using the alcohol based paints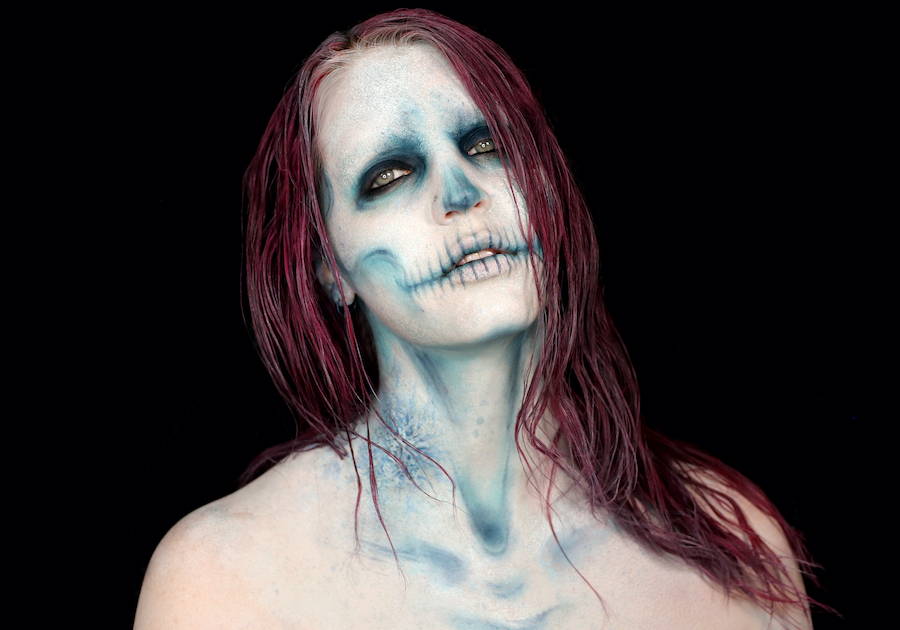 To re-create Nsomniakdream's look, these are the products she used:
Total Cost: $238.12
---
---
---
We're accepting your videos as part of our SFX tutorial series! Send submissions to marketing@crcmakeup.com for consideration.
Need something specific to create your SFX Halloween looks? Shop Camera Ready's extensive collection of top special effects brands here. Don't see what you're looking for? Contact our Customer Experience Team for a comparable alternative, or to see if we can order the exact product you need.
---
About Camera Ready Cosmetics
Camera Ready Cosmetics was founded in 2003 by Makeup Artist Mary Erickson. She dreamed of having a pro makeup showroom where artists could play with professional products without the typical makeup store attitude.
Today, our team of beauty industry veterans work together to curate the best quality products on the market. We partner with brands who respect the industry and formulate products for true working artists. You won't find CRC in high-end malls, and we don't wear matching brush belts.
If you want to play with products for a few hours and buy nothing, that's okay ... come in and play! Our store is your playground.