Meeeeowwww! We've never seen a more fetching feline than @caykeface! Join us as she shows us how to create this colorful cat look using products from Ben Nye, Wolfe FX, Bdellium Tools, and more!
---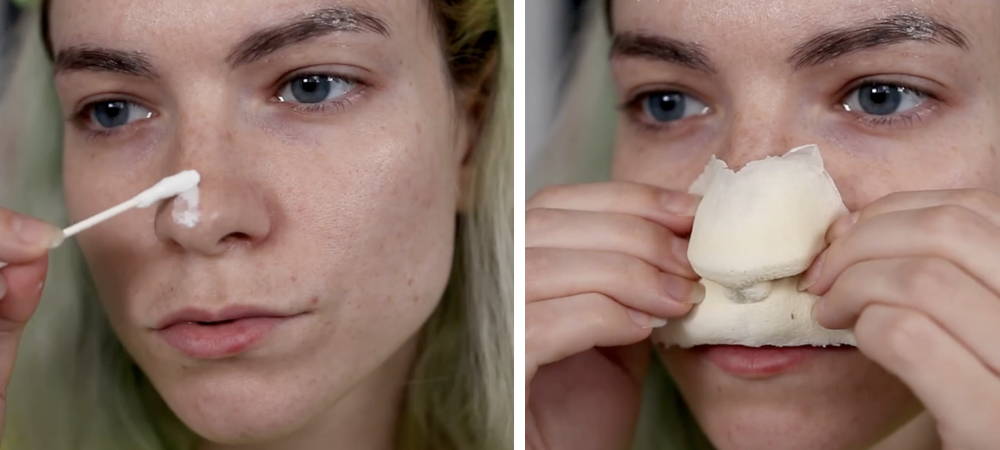 Using a q-tip, add some Pros-Aide to the bridge of your nose and position the cat nose. Once you are happy with the placement, use the q-tip to apply the adhesive around the edges to secure the prosthetic into place. Take a disposable wedge sponge and tap lightly along the edges to help for a secure seal against your skin. Set with a light dusting of powder.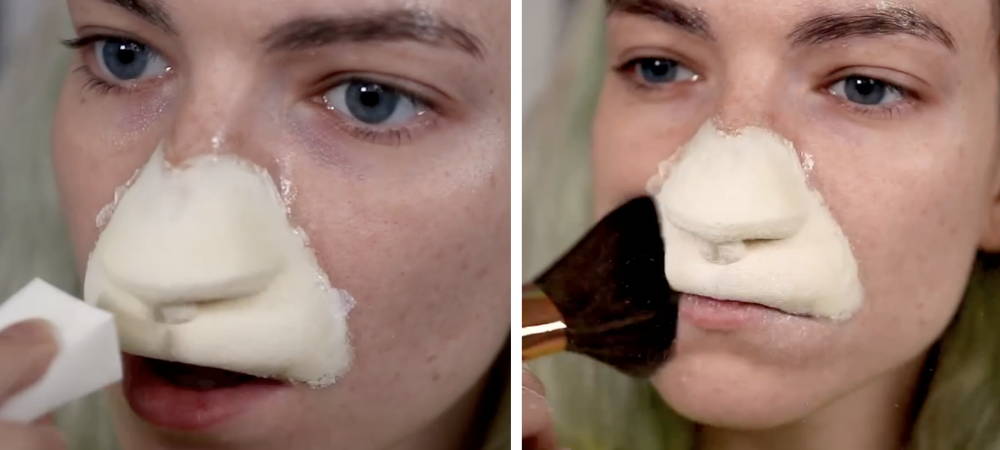 ---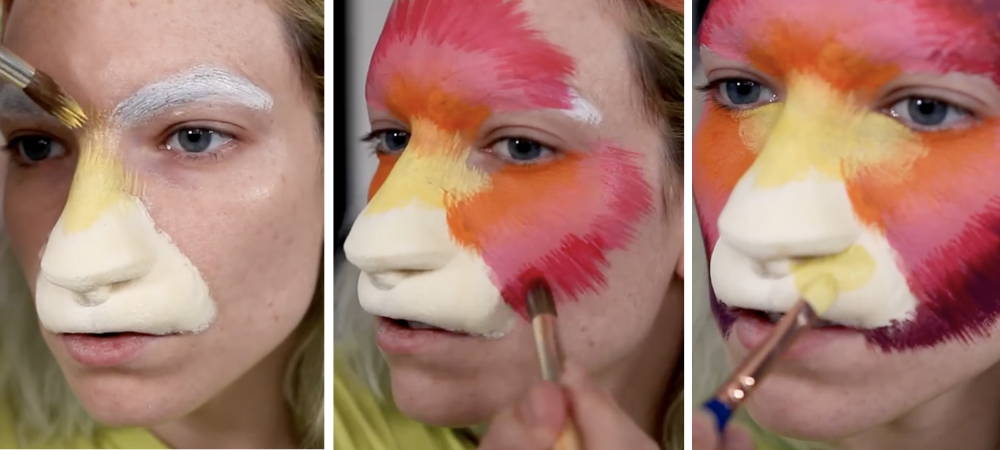 ---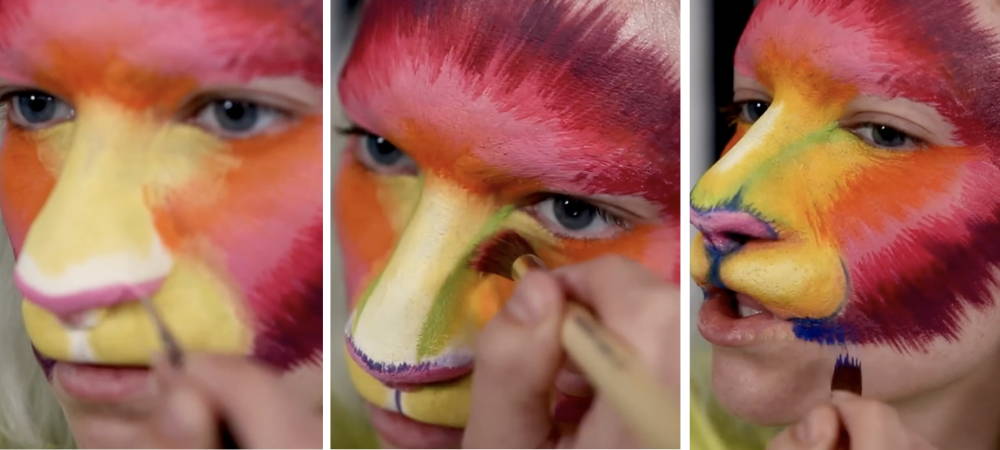 Once you have painted fur all the way up to your forehead, let it dry. Next, start adding details like a pink note and use a different color to define the nose bridge and around the mouth.
---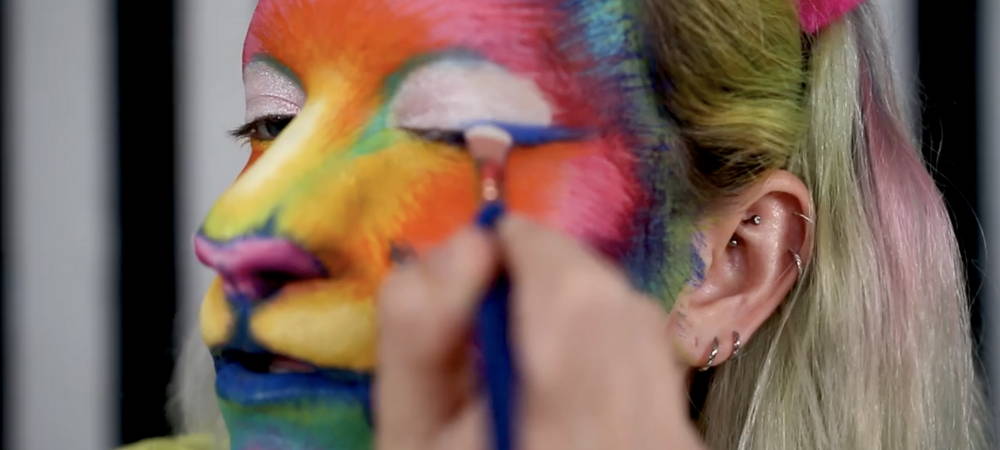 Prime your eyes with an eye primer and create a cat eye using the Ben Nye Studio Color Palette. Next, take the Wolfe FX palette and add dots onto the upper lip for additional feline details.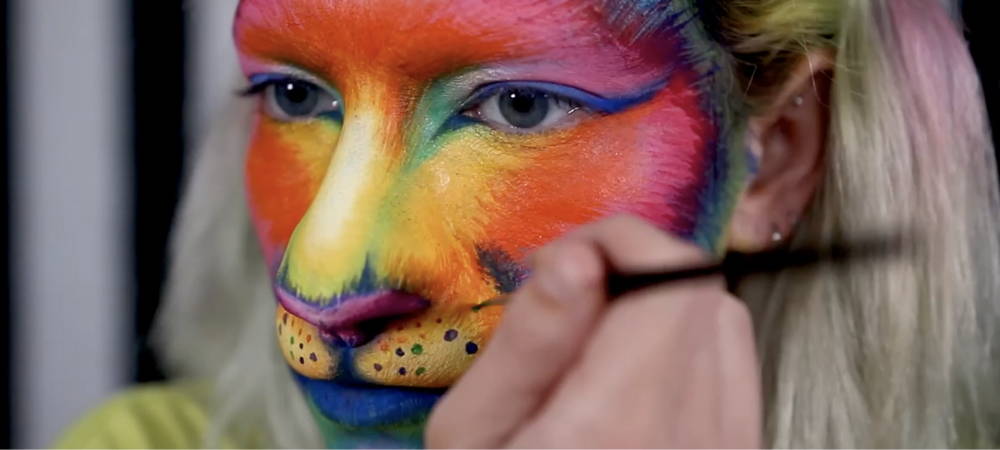 ---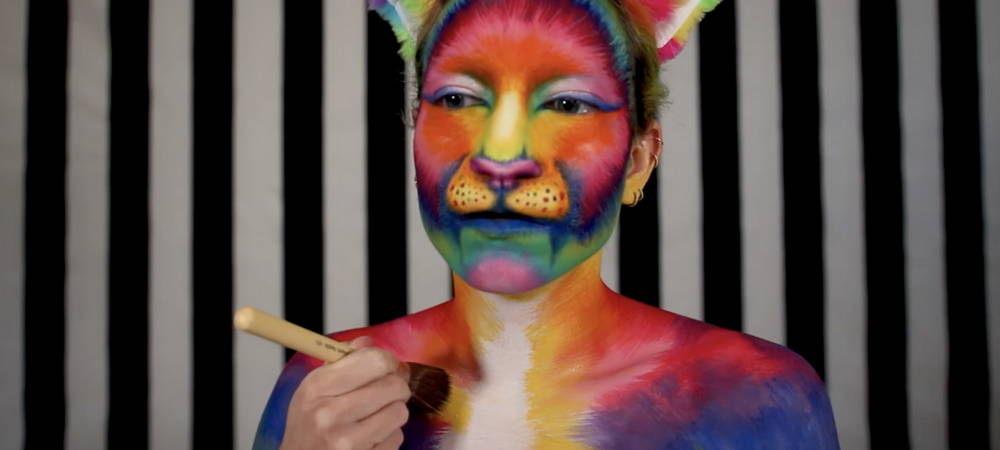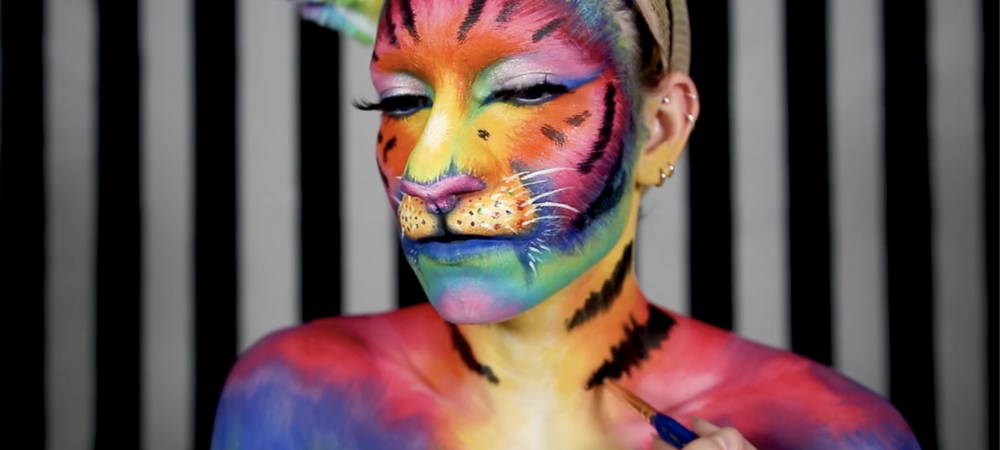 ---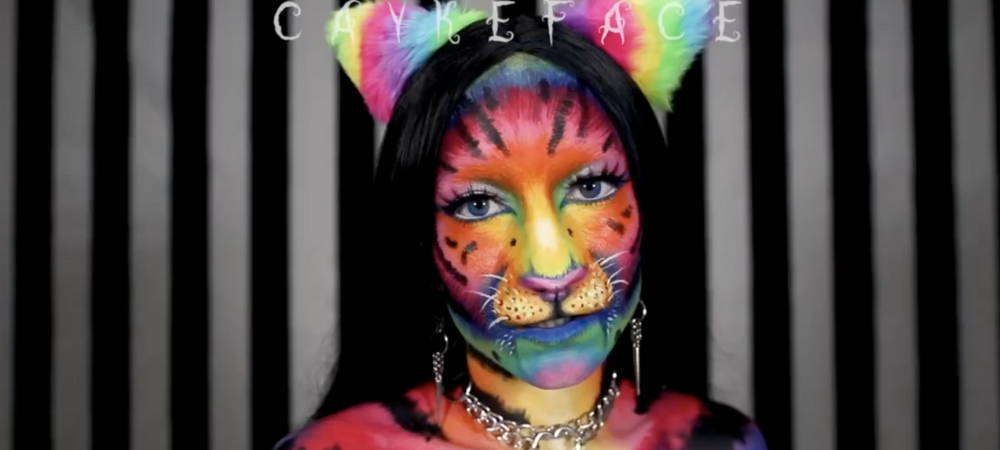 Feeling inspired to recreate the look? Watch the video at the top of this blog, or visit our YouTube Channel!  A special thank you to @caykeface for creating this tutorial. We hope this blog inspires you to create a fun new look this Halloween! If you have any more questions, we are here to help! Click here to reach out to our Beauty Advisors.
If you recreate this look or follow any of our other SFX Tutorials, don't forget to tag @camerareadysfx on social media!
---
---
Need something specific to create your SFX Halloween looks? Shop Camera Ready's extensive collection of top special effects brands here. Don't see what you're looking for? Contact our Beauty Advisors for a comparable alternative, or to see if we can order the exact product you need.
---
About Camera Ready Cosmetics
Camera Ready Cosmetics was founded in 2003 by Makeup Artist Mary Erickson. She dreamed of having a pro makeup showroom where artists could play with professional products without the typical makeup store attitude.
Today, our team of beauty industry veterans work together to curate the best quality products on the market. We partner with brands who respect the industry and formulate products for true working artists. You won't find CRC in high-end malls, and we don't wear matching brush belts.
If you want to play with products for a few hours and buy nothing, that's okay ... come in and play! Our store is your playground.