Whether you want to be a vampire, witch, skull, or zombie for Halloween, or even create your favorite characters from movies like Avatar, Minions, Wonder Woman, or Harley Quinn, we've got you covered with easy Halloween Makeup Tutorials!
Looking for a popular and trending look? Check out our blog about the most Googled Halloween Costumes of 2022!
Camera Ready for Halloween
We may be biased, but we think Halloween is one of the best times of the year thanks to the creative Halloween Makeup Looks, sfx tutorials, and all the other creative special effects our Camera Ready Community create, and we're here to help you create any look your heart desires.
Our Instagram Live with Mehron Makeup
Love SFX Makeup? We do, too! We went live on Instagram to show off a few techniques using their Bruise Wheel! Be sure to follow our Special Effects Makeup Instagram account to be notified of future live events & great content. You may rewatch our live event below.
Our Halloween Contest Starts September 17 and ends October 14, 2022!

Our Halloween Contest has ended, but we love seeing your SFX work year-round! Be sure to tag us @camerareadysfx so we may see your work!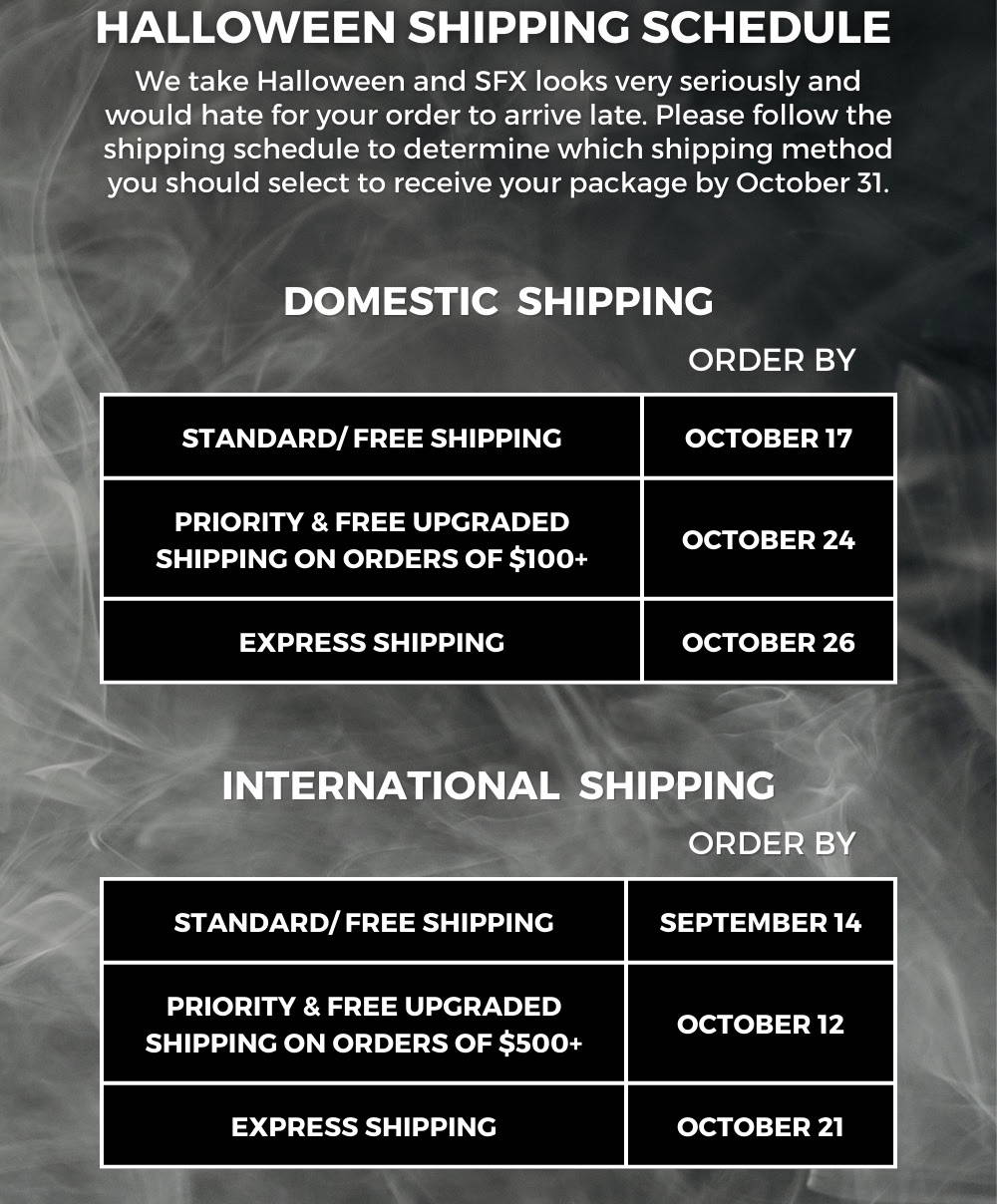 Halloween SFX Makeup Tutorials
Get ready to be amazed by these Halloween SFX Makeup Tutorials provided by Mehron! In addition to great looks featuring one of our best selling SFX brands, we're proud to be working with @caykeface on a fun series of looks for you to try out!
---
Billy the Zombie Hocus Pocus Inspired Makeup Look
Learn how @mcroft07 created this amazing look in six steps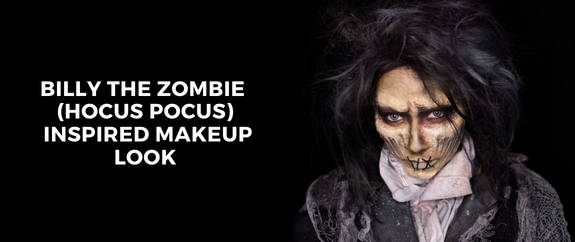 Take this zombie look from flirty to frightening in just a few easy steps! Watch as @slwcrea8 transforms herself using Mehron Makeup.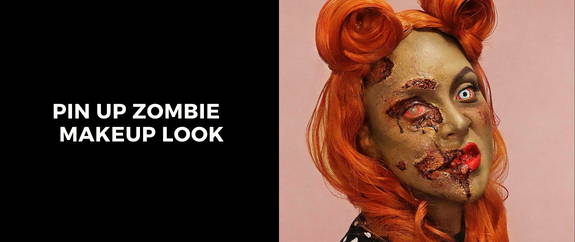 @Bryan.mua's iconic Avatar-inspired Halloween Makeup Look has been a fan favorite for years, and fans are looking forward to the next movie releasing this holiday season!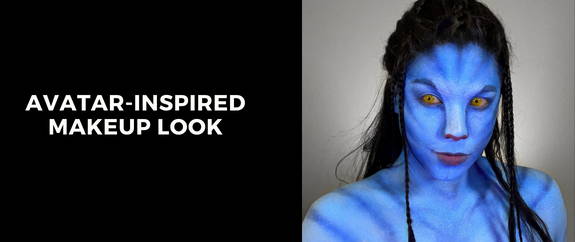 Create the perfect Witch Makeup Look for Halloween by following @raydiatebyraychel's tutorial!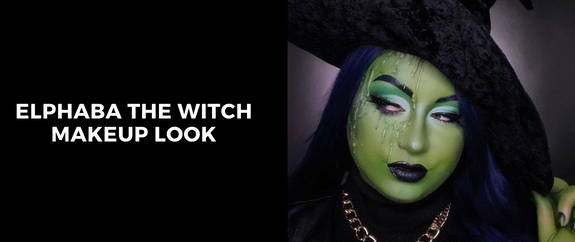 Glampire (Monster High-Inspired) Draculaura Makeup Look
Follow along as @christina.alexandraa transforms herself into Draculaura for a spooky cute Halloween makeup look.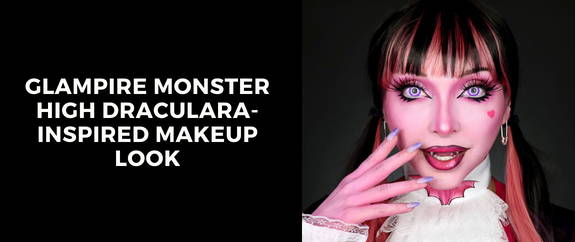 Create a glowing neon skull SFX look for Halloween with @alice_crue's tutorial using Mehron Makeup!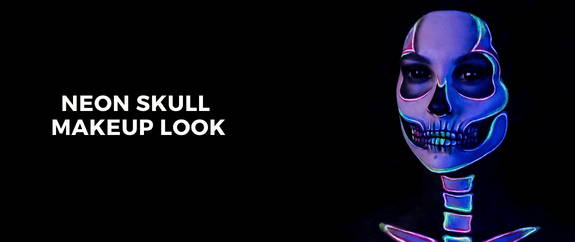 Stranger Things Inspired Halloween Makeup
We've partnered with SFX Artist @caykeface to create an amazing Stranger Things inspired Halloween makeup look for this trending tv series!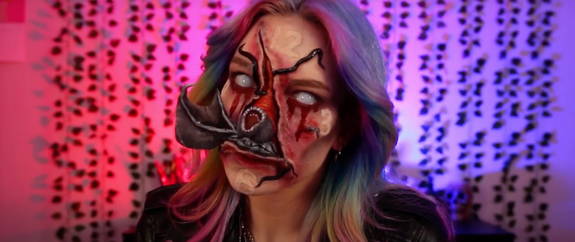 Minions Halloween Makeup Look
This look will be super easy and the perfect last minute Halloween Makeup Look for those wanting a cute and playful look that's also perfectly appropriate for kids!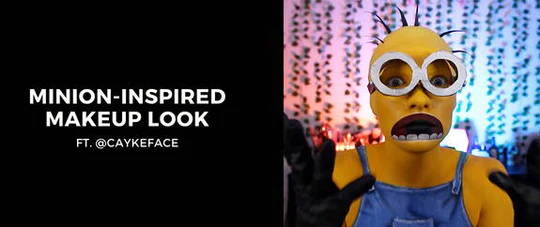 Past Halloween Makeup Tutorials
Wonder Woman Makeup Tutorial
This look is great for those looking for a last minute Halloween Makeup Look because you can incorporate some of your everyday makeup into it!
Comic Book Halloween Makeup Look
This is one of our most viewed tutorials of ALL TIME! This easy last minute Halloween Makeup Look is perfect for all ages!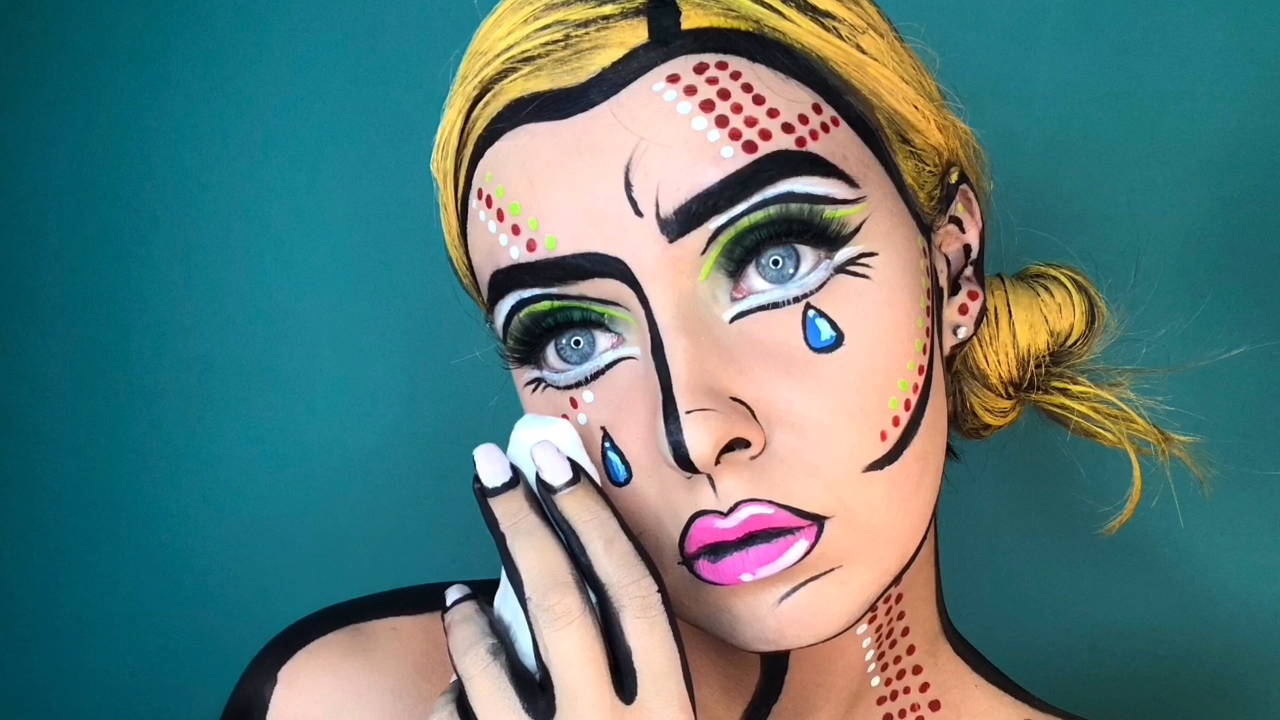 Our most popular tutorial from 2021, this easy Harley Quinn Makeup look is a yearly favorite for Halloween Makeup Lovers!
MEOW! This beautiful cat SFX makeup look actually looks harder than it is, we promise!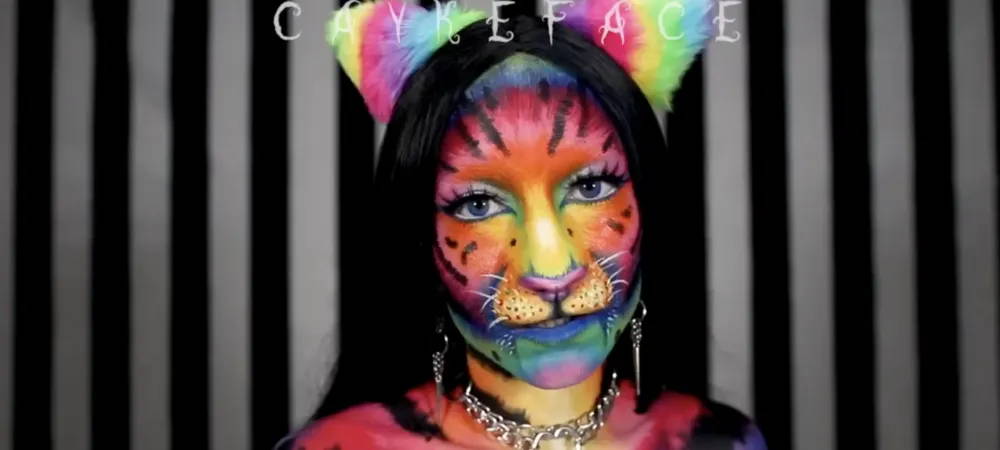 Are You Ready to Get Camera Ready?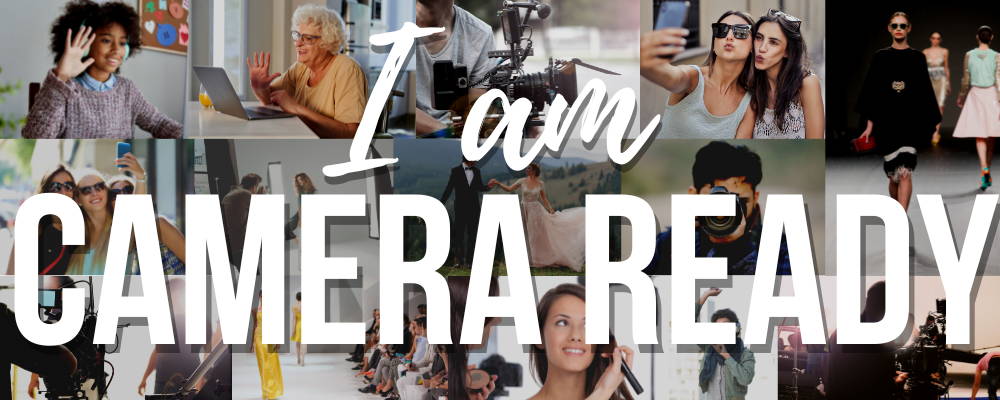 ---
---